Coach of the Year - Mark Wetmore
Mark Wetmore, University of Colorado
Coach of the Year - Best of 2013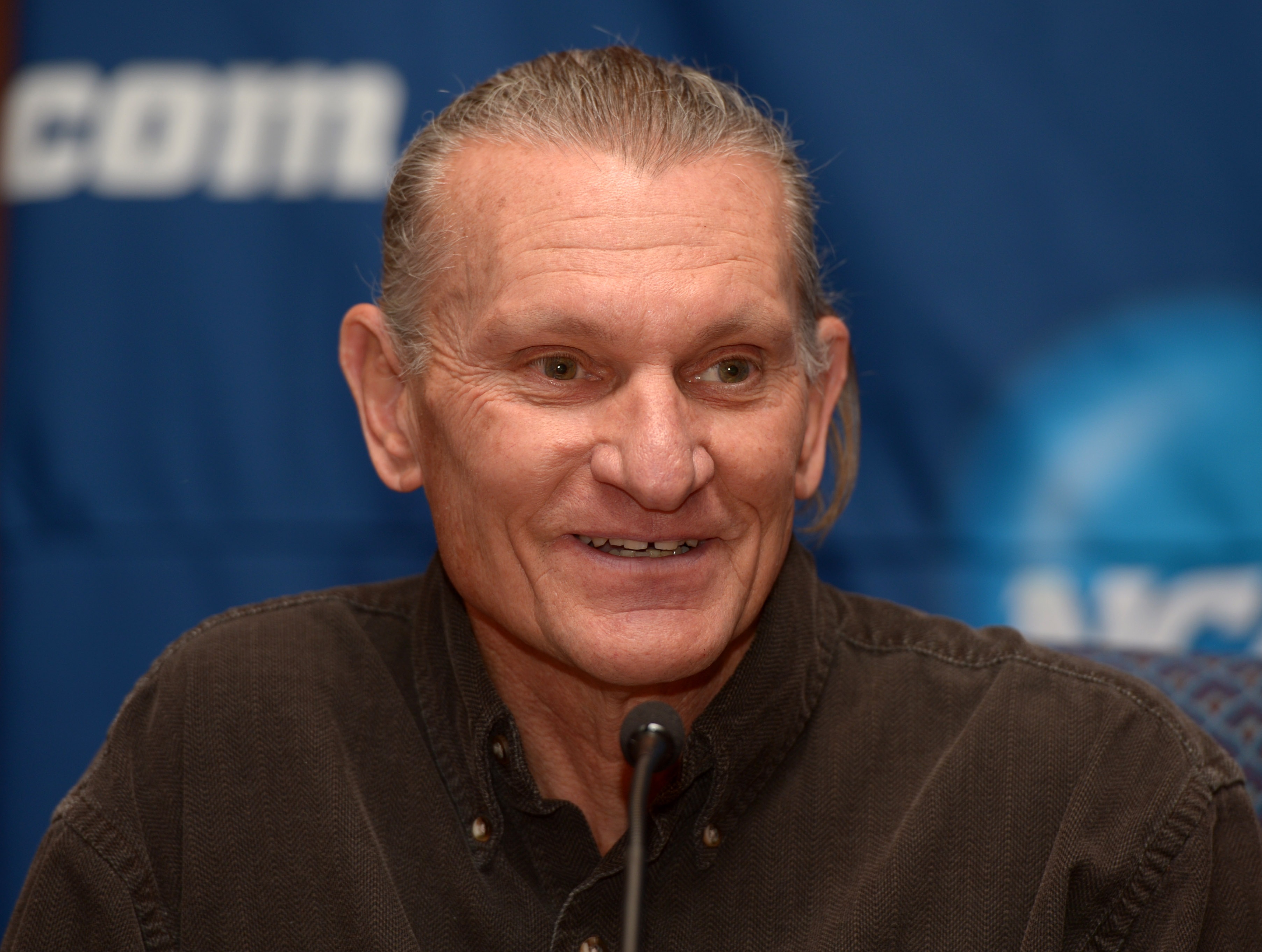 In 2013, history was made as one coach managed a World Championship silver medalist, an NCAA Individual Champion and won a NCAA Cross Country National championship title all in the in the same year. Colorado head coach Mark Wetmore was the man behind all of those accomplishments on the collegiate and professional stage and is the Flotrack Coach of the Year.
THE SILVER MEDAL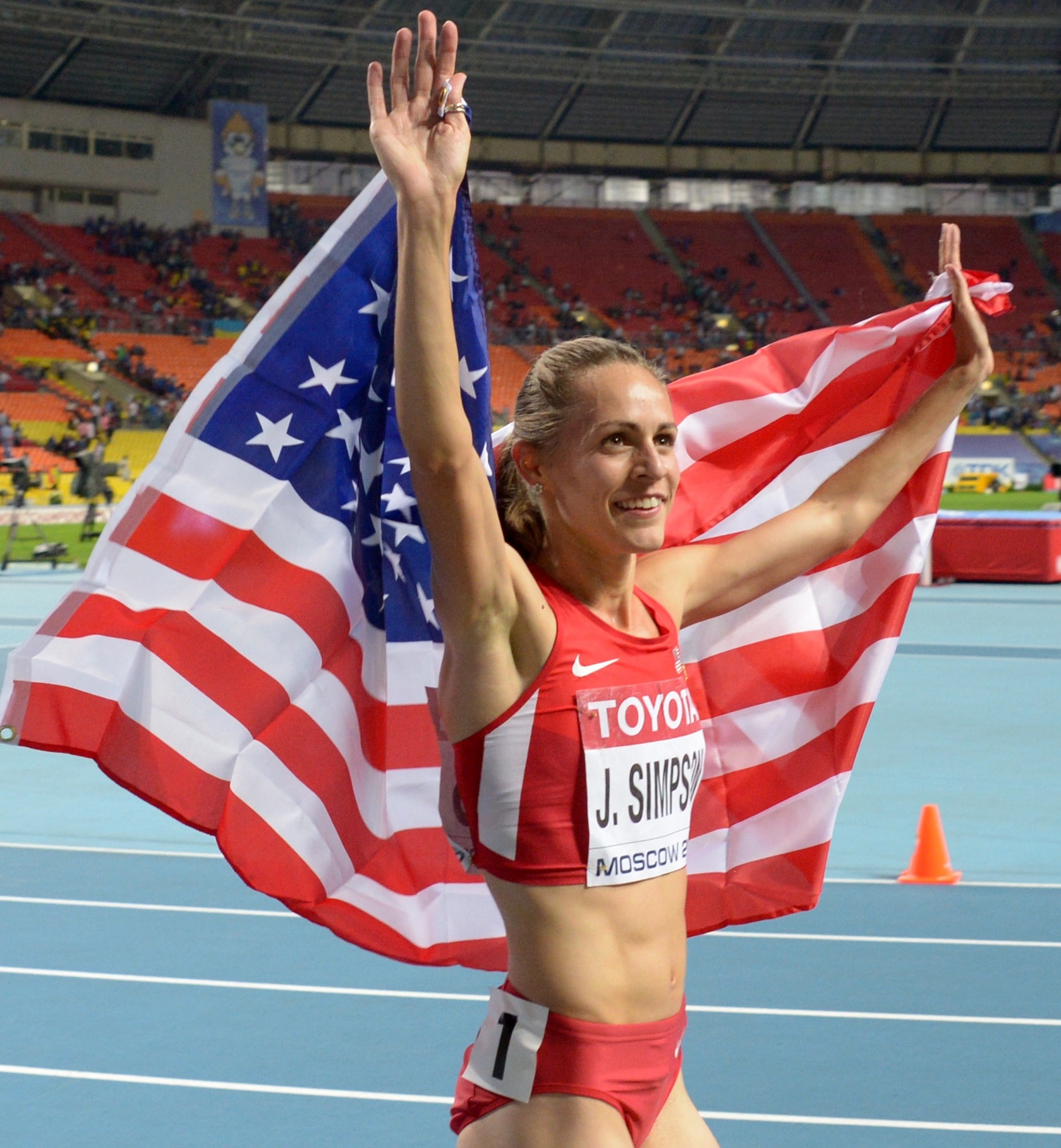 After failing to make the 1,500-meter final at the 2012 Summer Olympic games in London, 2011 World Champion Jenny Simpson returned to Boulder to continue her training under the watchful eyes of Wetmore. In her days as a Buffalo, she was an NCAA champion in the steeplechase and made two international teams. 
"Part of the reason I left Juli (Benson) is because I don't think the method there was maximizing my strengths, but I don't think it's because she's less of a coach," Simpson told The Denver Post of the move. "I think it's because she's a different type of coach. Mark just has a method that is perfect for my talent set."
The move paid off and Simpson ran the 5th fastest 1,500-meter time in the world for 2013 as she won the Monaco Diamond League meeting in 4:00.48, which is three seconds faster than any time she ran with Benson. The win in Monaco was the perfect tune-up en route to her silver medal in Moscow.
THE NCAA STEEPLECHASE TITLE 
Simpson was not alone in Moscow from coach Wetmore's training group as Shalaya Kipp also managed to make Team USA and finished ninth in the heats of the women's steeplechase. Emma Coburn was a lock to make the United States national team after winning the NCAA Championship title with ease, but could not compete at the U.S. Championships due to a back injury. Coburn's 9:23.54 from the Olympics in London is just a second off Jenny Simpson's American record from the 2008 Olympics, which dropped ten seconds in 2009. A healthy year for Coburn could get her close to Simpson's 9:12.50. Wetmore was behind one American record, he could have another one in 2014.
Note: Coburn's 9:28.26 from Payton Jordan was the fastest time by an American in 2013 and 13th in the world. 
THE RETURN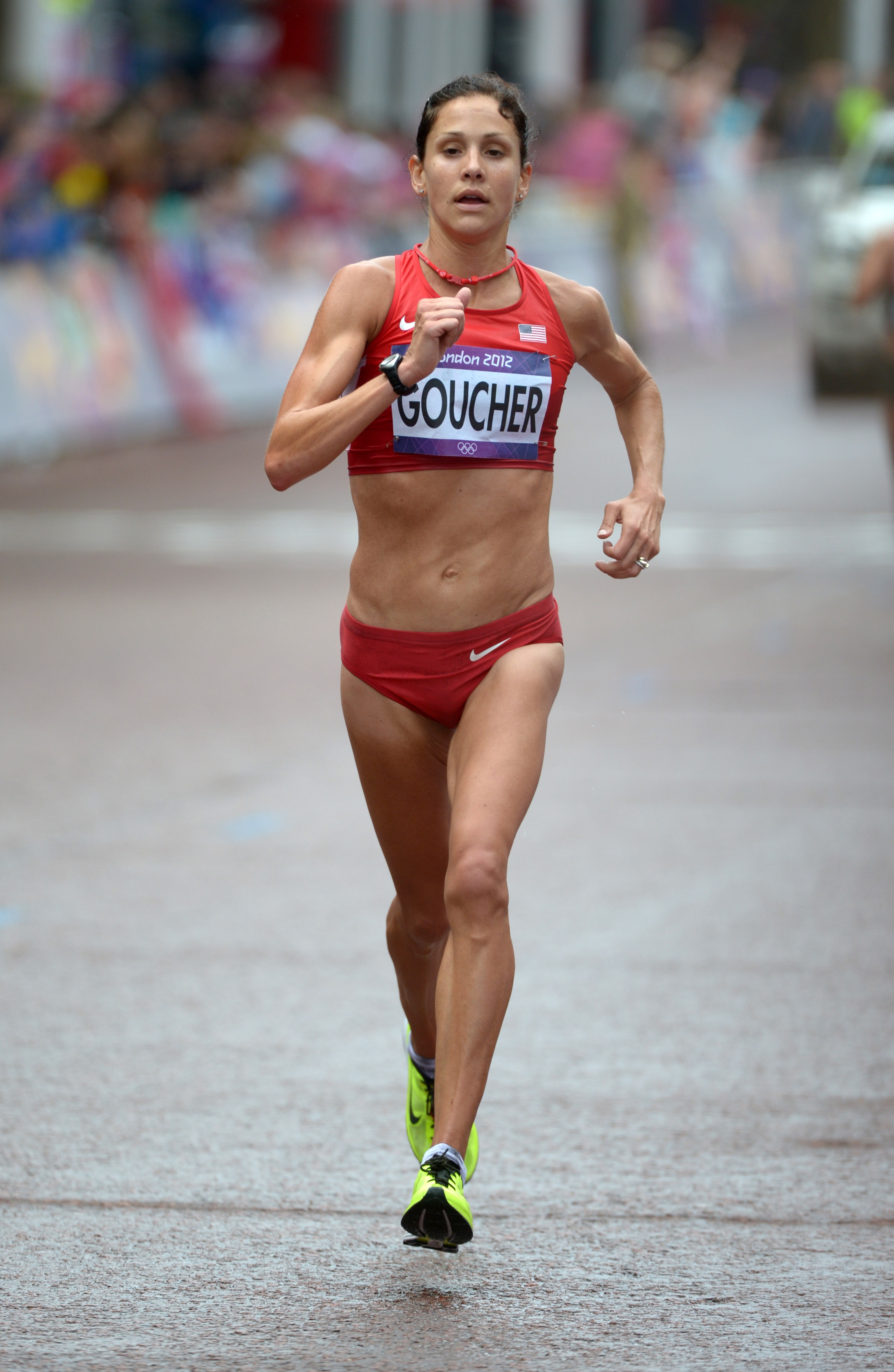 Coburn, Kipp and Simpson have all provided Wetmore success in middle distance. 2014 will bring on a familiar face with new goals. Almost a year to the date of Simpson's return, Kara Goucher announced she will head back to Boulder to be coached by Wetmore. 
"I feel almost giddy with excitement when I think about training with Mark and Heather. I have a lot of big goals left and I feel like they are the ones to help me achieve them," Goucher blogged about the move. "Although I am saddened to leave a place I love, I know the right decision is to move back to Boulder."
Goucher is 35 and is arguably one the best American marathoners. She recently said that her goal for 2014 is to get her speed back and return to the track. She was 26-years old when she left Wetmore's training group and much has changed since.
"I'm not as wimpy as I used to be. I remember Mark suggesting doing doubles and I was like, "What?" And now I do doubles every day. We've both changed so much," Goucher told Runners World.  "You never could have imagined back then that I would end up being a marathoner because I broke down a lot, I was a little bit wussy at times."
Wetmore will be keeping her mileage at 80 miles per week before getting back into more workouts. A fall marathon may be in the plans for 2014 after a foot injury sidelined her from running the ING New York City Marathon in November. 
The ultimate goal Goucher proposed to Wetmore is still three years away: Make the 2016 Olympic team. 
THE NCAA TITLE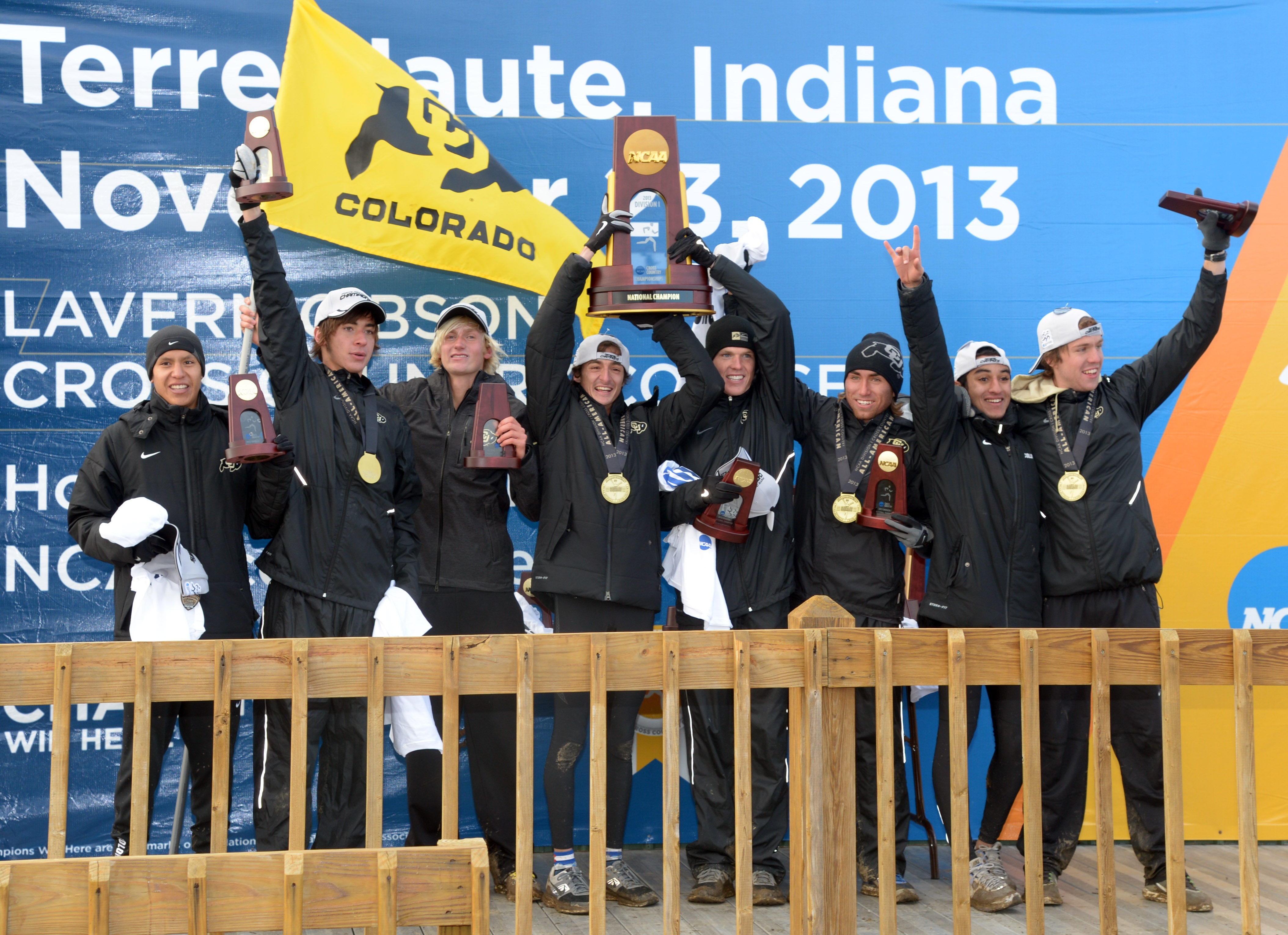 Oklahoma State and Northern Arizona were the giants that many were talking about heading into the National Cross-Country Championship in Terre Haute, yet Wetmore kept his team in the mix for the title. 
A staple of Wetmore's coaching philosophy has been the lack of recruiting from outside of the United States. He chooses to develop talent from within the United States.
2013 Dream Mile champion Ben Saarel was one of the biggest additions to the Buffaloes this year. 
"I'm a great fit with Wetmore. I love being there and hanging out with their guys, because I think they have the best crew in the nation," Saarel said after his Dream Mile victory.
He would be right as Colorado won the Pac-12 Conference Championship, punched their ticket to the Big Dance and then walked away with the championship title. They peaked at the right time. 
The Buffalos also did this all without running Jake Hurysz at the National Championship. 
Wetmore's recent success has him in the conversation with Dave Smith and John McDonnell as some of the best coaches in recent NCAA Division I history. The future is looking bright for Wetmore and Colorado will return in 2014 with much of the championship winning core.