Tuesday Morning Coffee Talk
Tuesday Morning Coffee Talk
Flotrack news and links for February 25th, 2014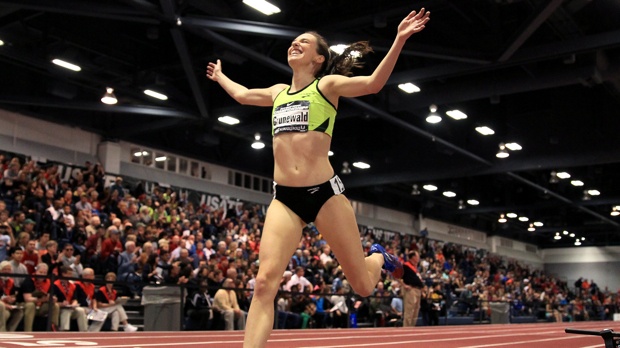 Happy Tuesday Flotrack! This is going to be a sad one. I know that Philip Seymour Hoffman's death almost ruined the Super Bowl for everyone. It still hurts. Much like how that event was nearly overshadowed by the passing of a legend, Gabe Grunewald's reinstatement as the women's 3k champion was almost obscured by the death of the great Harold Ramis. I'll never forget the invaluable lesson he taught me when I was younger: don't cross the streams.
And now the "news"
And yet, I can't help but wonder if Jordan Hasay fell on the sword for this one. Yes, her statement oozes class. But I'd really like for USATF to say, "We screwed up, not just by having a nontransparent appeal process or for the decision to disqualify Anderson in the first place, but because there was no USATF employee present during the appeal or decision." I want my cake and I damn well want to eat it too.
Even though the storm has passed and Grunewald has been reinstated, this 4,000 word plus exposé is worth a read. It's kind of like the Pentagon Papers, though I'm not sure which Johnson brother is Daniel Ellsberg. The comparisons stop there.
Oh right, this still makes as much sense as giraffe driving a tank made of cake to the center of the Earth.
Appeals for everyone!
I'm no Wright Brother, but this idea is taking off.
If you enjoyed watching the NFL combine might I recommend Track and Field? It's the same feats of speed and strength but it actually counts.

-- Chris Derrick (@CDerrickRun) February 25, 2014