Friday Morning Coffee Talk
Friday Morning Coffee Talk
Flotrack news and links for February 28th, 2014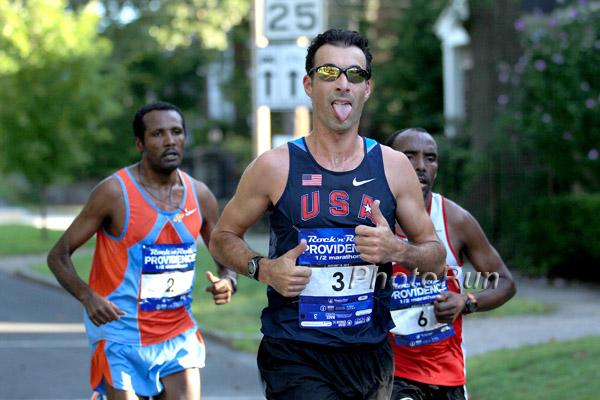 Happy Friday Flotrack! Doesn't it feel good to say that? I can feel the cockles of my heart growing warm with joy. Hopefully this weekend is like the last one, except for all of the drama, corruption, finger-pointing, confusion, commercials, lack of answers, abundance of questions, and general decline of a sport that has so much potential.

Actually, the only way it could be worse is if USATF CEO Max Seigel reveals himself to be Kevin Spacey and U.S. track and field is just like House of Cards. On second thought, that would be AWESOME.
And now the "news"
Here's how I imagine the USATF annual meeting went: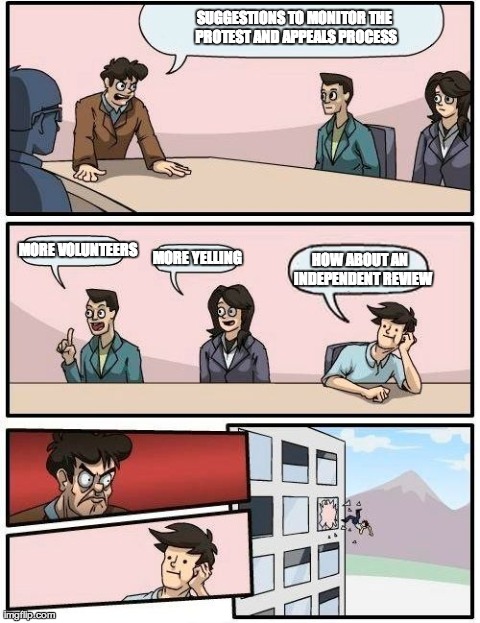 Why are people demonizing Hesch? This level of real life trolling deserves a Congressional Medal of Honor, or, in the very least, an invite back to the U.S. Championships.
I don't like to have regrets when it comes to missed headlines, but the "BUMBALOUGH DQed" line with a picture of Ryan Hill underneath it really hit me hard.
I picked you to win this weekend, Chanelle, and you let me down. YOU LET ME DOWN. I'm not yet ready to take you back.
Performance enhancing gas? This is becoming the Mad Libs of cheating.
Never mind. This is apparently totally real and, like gluten, will be a serious concern in a few weeks.