Flotrack is hiring a video producer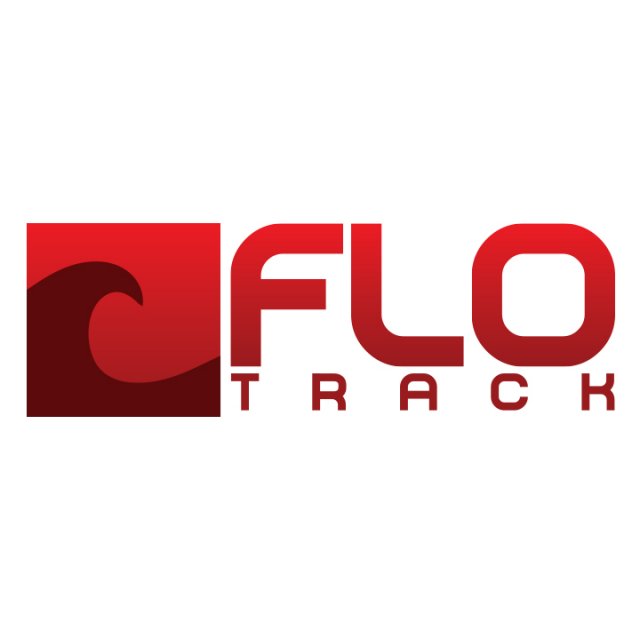 Flotrack is hiring a full-time Producer to work with the Flo Team creating awesome video content, covering track and field news, traveling to meets, and taking Flotrack to the next level.
Keep reading if you want the best job in the world…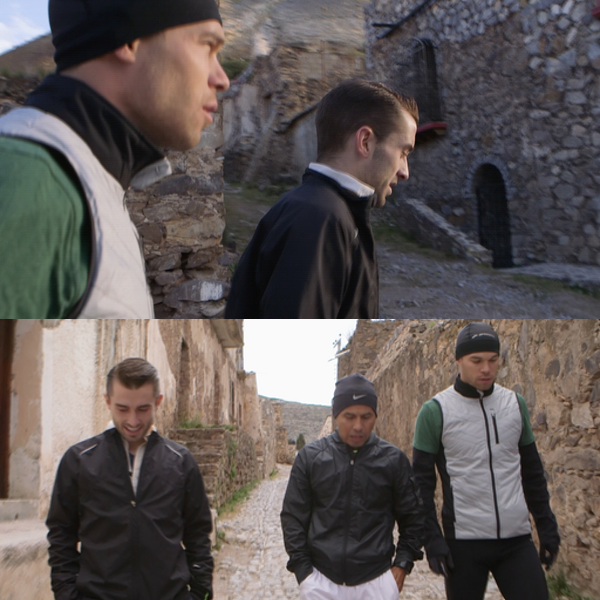 1) Show us your editing skills.
Saying you can edit videos doesn't cut it. Show us!
2) How creative are you?
What creative ideas would you bring to Flotrack? We want someone who can take the sport to new heights. To the outside world track is just people running in circles, but to us, track is the best thing since sliced bread.
3) Can you handle it?
Remember the running season never ends. It's a 24-7-365 sport. Indoor -> Outdoor -> Cross Country -> Back to Indoor. We are looking for someone who can keep up with the sport with the desire to travel and constantly be on top of the running news cycle.
4) Tell us what you bring to the table that others do not.
And don't say "passion for track" because we know everyone reading this is passionate for the sport and loves track & field.
5) What grade did you get in public speaking class?
While we don't actually care what grade you got, we do care about how good you are on camera. The position requires you to be on camera, doing play-by-play, interviewing athletes, and interacting with fans. So if you are camera shy don't apply.
 
REQUIREMENTS:
- Knowledge of the track and field scene
- Excellent editor (Final Cut, Adobe Premiere, or AVID)
- Solid video production skills / experience
- Work fast (Being able to turn over projects quickly)
- Expert with the cameras / internet / computers / tech in general (We don't want anyone who still can't figure out their VCR)
- Great Writer



JOB RESPONSIBILITIES:
- Create, organize, and curate content (video, photo, text)
- Daily website management
- Major Event Coverage (video highlights, interviews, travel, etc.)
- Adding a strong written component to the website
- Collaborate with creative, design, product and technical team
- Business development (grow the sport, grow the business!)
- Work with Flotrack network of contributors

The position is full-time and is located in Austin, Texas.
 
If you're interested send to jobs@flocasts.com
Please include the following:
1) Cover letter
2) Resume (.pdf is preferable)
3) YouTube or Vimeo link to a video telling us why you are awesome
4) A link to a demo reel or work samples (if available)