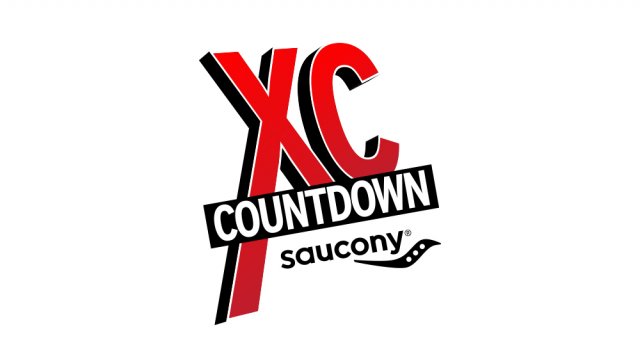 Head Coach:
Matt Roe (8th Year)

Last Year:
3rd Big East 
2nd Great Lakes Region
3rd NCAA
Probable Top Five:
SR Mara Olson (9:08 3k; 15:47 5k; 26th NCAA XC '13)
JR Olivia Pratt (9:48 3k; 16:30 5k; 65th NCAA XC '13)
SO Lauren Wood (9:20 3k; 88th NCAA XC '13
SR Katie Good (9:39 3k; 16:51 5k; 34:13 10k; 238th NCAA XC '13)
JR Laura Riches (9:43 3k; 10:43 3k Steeple)
Impact Freshman/Recruits:
Laura Riches - Birmingham Uni, UK (9:43 3k; 10:43 3k Steeple)
Rebekah Bosler - La Costa Canyon, CA (5:09 1600m; 10:59 3200m)
Jackie Dubnicka - Arrrowhead, WI (4:59 1600m; 11:09 3200m)
Analysis:
After Butler's 3rd place finish last year at NCAA's, Coach Matt Roe became a bit of a hot commodity. To his credit, he opted to stay in Indianapolis, despite losing some top talent to graduation. Roe has a wonderful team returning, led by senior Mara Olson, who managed a 15:47 for 5k on the track to prove that her 26th at last year's national meet was not an accident. While the rest of his returnees did not have stellar seasons on the track, they seem to love driving over to Terre Haute and laying it on the visitors to their state.

Katie Good was not so good at last year's meet with an abysmal 238th place. Her 34:13 10k is evident that she can improve on that dramatically. Lauren Wood, a sophomore who was 88th as a freshman, and junior Olivia Pratt who was 65th last year, are solid placers, and if University of Birmingham (England) can reproduce her U-23 5k British championship kind of effort, she will help a lot.
The two incoming frosh, Rebekah Bosler and Jackie Dubnicka, are very similar talents. If Roe can work his magic with them, they should provide some solid backups to the top five. Butler won't be third this year, barring a miracle, but then come to think of it, that is pretty much what third was for them last year! We are thinking 9th, but the Lady Bulldogs may take the race by the scruff of the neck again and surprise us all.
#9 Villanova Men
#10 Arizona Women