Event Hub
FloTrack to Host FloTrack Throwdown at Duniway Park on August 8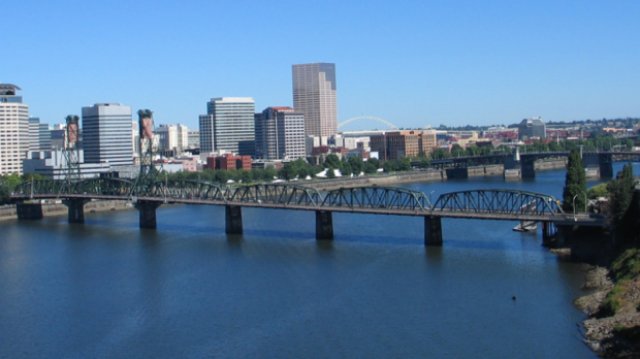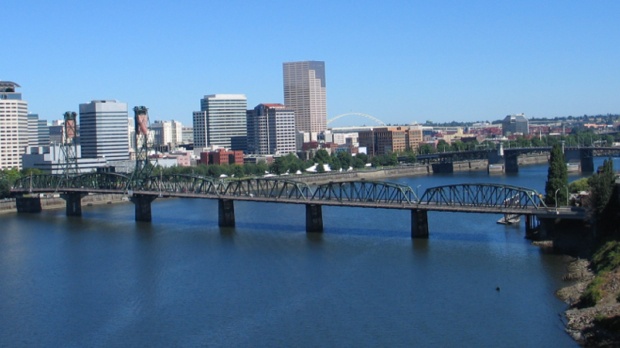 FloTrack will host the first ever 
Flotrack Throwdown
, on August 8 in Portland, Oregon. The event will call on track's top athletes to compete leading into World Championships and fans to witness the sport's best in a fun festival-style atmosphere. 
"We are putting maniacal focus into creating events that aren't just track meets, but are also experiences," FloSports Co-founder Mark Floreani said. "We want everyone, even non-track fans, to walk out and immediately say three magical words: that was fun. That's how we grow the sport, so that's what we're going to do."
The first event in the Throwdown series will be hosted at downtown Portland's Duniway Park and will feature some of the best athletes in the country while the audience enjoys local Portland beer, food trucks, music, cheerleaders and lawn games. The event will also be streamed LIVE on FloPro. 
With the goal of spotlighting the top athletes in the sport, FloTrack has enlisted two of the sport's top agents, Paul Doyle and Ray Flynn. Flynn and Doyle will focus on compiling top fields in the men's 100m, 800m, mile and pole vault, plus women's 100m hurdles, 1K and 3K. 
If you're an athlete interested in competing, please contact:
Ray Flynn (Distance Events)
Paul Doyle (Sprints and Vault):
Jonathan Marcus (Volunteers):