2023 World Athletics Championships
Sydney McLaughlin-Levrone Withdraws From Worlds Due to Knee Issue
Sydney McLaughlin-Levrone Withdraws From Worlds Due to Knee Issue
McLaughlin-Levrone is attending to a "minor knee issue" and hopes to be fully healed by the next Olympic cycle in 2024.
Aug 11, 2023
by Cory Mull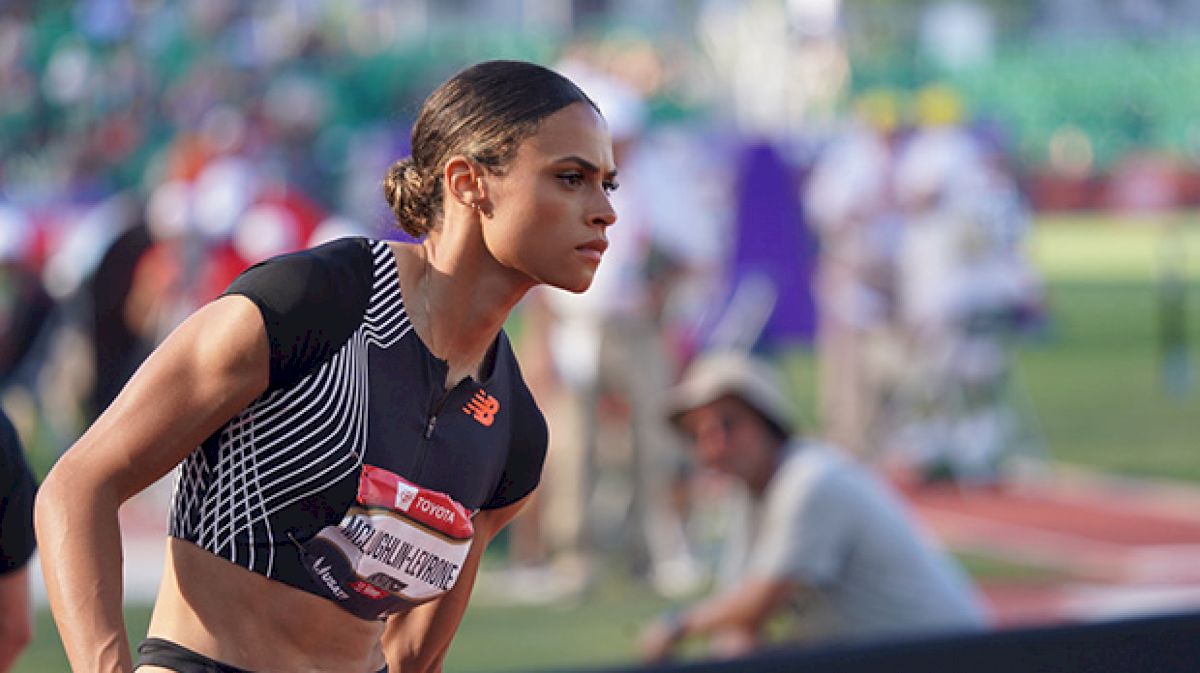 Sydney McLaughlin-Levrone's 2023 season is over.
The defending Olympic and World champion in the 400 meter hurdles announced her decision to withdraw from the World Championships in Budapest, citing a "minor knee issue" that she says she hopes will be fully healed by the next Olympic cycle in Paris in 2024.
The move puts to an end the New Jersey native's gold medal sights in the 400m on the World stage.
Many had hoped that McLaughlin-Levrone's newly-designed efforts in the event could potentially spur another World record. The New Jersey native from Union Catholic High School ('17) ran 48.74 seconds at the USA Outdoor Championships in July, becoming just the third U.S. woman to go under 49 seconds all-time. She is coached by Bobby Kersee out of Los Angeles. The World record stands at 47.60 seconds and has stood since 1985.
The decision also nixes another potential matchup. McLaughlin-Levrone was set to resume her practice in the 400mH after the World Championships, with a date scheduled to compete against World-leading Femke Bol of the Netherlands. The two were scheduled to run at the Wanda Diamond League meet in Brussels on September 8.
Bol currently leads the World in the event with a time of 51.45 seconds.
That will also have to wait.
Just last year, McLaughlin-Levrone clocked a new World record in in the 400mH at the World Championships in Eugene, blitzing down the final straightaway in a time of 50.68 seconds.
I am sad to share that I must withdraw this year's World Championships meet in Budapest. After consulting with my doctors and coaches, I need to take care of a minor knee issue so that I can be fully healthy for next years' Paris Olympics. I look forward to seeing everyone back on the track soon!