NAIA XC Coach From South Carolina Fired For Taking Team To Olive Garden
NAIA XC Coach From South Carolina Fired For Taking Team To Olive Garden
Justin Bishop, the head coach of the NAIA cross country program Columbia College (SC), was allegedly fired for taking his team to the Olive Garden.
Nov 15, 2023
by Cory Mull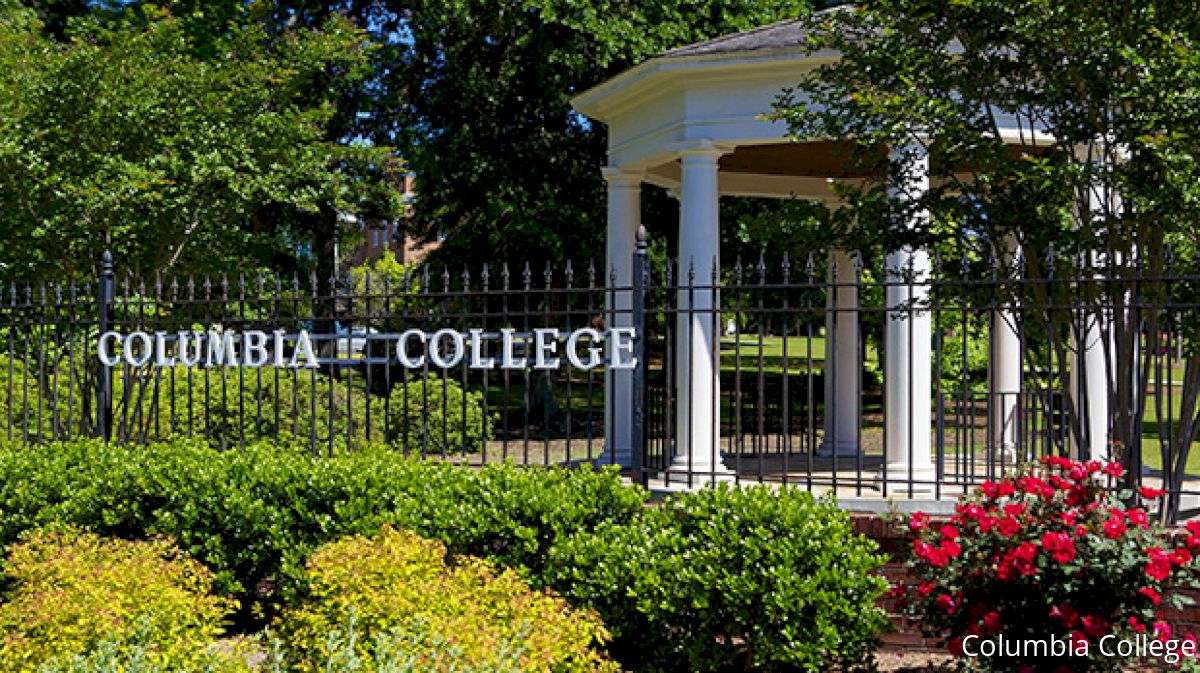 Justin Bishop, the seventh-year head coach of NAIA cross country program Columbia College (SC), was allegedly fired after he took his team to Olive Garden before the Appalachian Cross Country Championships in Knoxville, Tennessee on Nov. 3, a petition in support of Bishop revealed recently.
The women went on to finish the AAC Conference Championships in third-place, while the men finished seventh.
Bishop, the petition continued, was fired on Nov. 9 after the team returned to South Carolina.
The petition reads that "Justin was wrongfully terminated by the Athletic Director Glen Crawford for taking his Cross-Country team to dinner at Olive Garden after their conference meet where multiple athletes broke personal bests, several school records broken and three students qualifying (sic) for the NAIA Nationals.
Note: While the petition says Bishop took the team to Olive Garden after the conference meet, the actual meal in question was before the conference competition, per a source close to the team.
"Glen stated that Justin didn't receive approval before feeding his athletes and that Justin was being insubordinate .... According to Glen feeding the athletes a healthy meal at $11.80 a student wasn't enough for his budget plants and as a result terminated Coach Bishop."
Thus far, the petition has generated 446 signatures.
In the meantime, the Columbia College staff page for Justin Bishop has been wiped, and Bishop no longer appears as a coach on the team's cross country roster page.
Columbia College issued a statement on Nov. 10 outlining its reasons for firing Bishop.
"Winning is undoubtedly an important value for our athletics program. However, it is not a super-ordinate value. While I cannot speak to the specific reasons for his departure, I can say the decision was made thoughtfully over a period of time," Columbia President John Dozier wrote.
"There is one resounding speculation circulation that I wish to address directly. Director of Athletics Glen Crawford has maintained the best interests of the Athletic Department, all our student-athletes, and Columbia College as a whole, throughout this process."