We have a winner in the Brooks PR Spike Contest - six winners, actually, one for each spike. These athletes competed throughout the season, posting the best times they ran in their Brooks spikes. The athlete's time, venue run, and city will be printed on each spike so that everyone will know what the fastest time run by a high school athlete was in each spike the previous year. Next track season, each spikes will again be named after the fastest time run in that spike by a high school athlete...they already have a mark to shoot for!

Check out the winners below.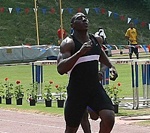 10.45

Broderick Snoddy
(Carrollton, GA)
Carrollton Relays


Snoddy took second in the 100m and 200m at the Georgia state meet. He was also highly recruited football athlete and signed with the Georgia Tech Yellow Jackets.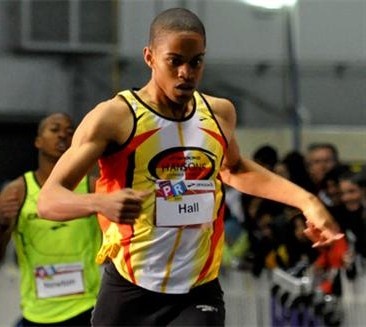 46.61

Arman Hall
(Ft. Lauderdale, FL)
Bob Hayes Invitational

Hall won gold at the IAAF World Youth Championships in July, improving his 46.61 to an outstanding 46.01. This trackster has one more year at the high school level.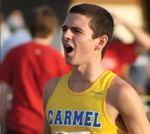 4:15.67

Chris Walden
(Carmel, IN)
Brooks PR Invitational

Walden's PRs of 4:08 and 8:51 were both top 10 in the nation. He took second in both the 1600 and 3200 at the Indiana state meet, and now runs for Cal Berkeley.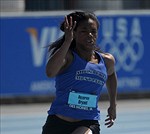 11.38

Dezerea Bryant
(Milwaukee, WI)
Wisconsin State Finals


Bryant won the 100m and 200m at the Wisconsin state meet, setting national runner-up marks in both (11.38 and 23.01).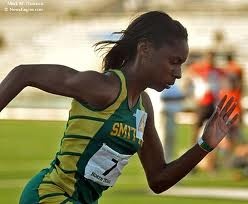 54.26

Courtney Okolo
(Carrolton, TX)
Brooks PR Invitational






Courtney is a 2-time TX State 400m State Champ, and finished 3rd in the 800m at the 2011 meet, while running at Newman Smith HS.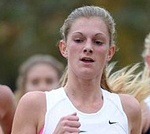 4:48.20

Kelly Lawson
(La Costa, CA)
CIF State Champs


Lawson ran 4:48 to take seventh in the 1600m at the loaded California state meet, showing promise for her next two years of high school competition.