105th Millrose Games 2012
Millrose Games & Flotrack Husky Classic
Millrose Games & Flotrack Husky Classic
Feb 7, 2012
by Mark Floreani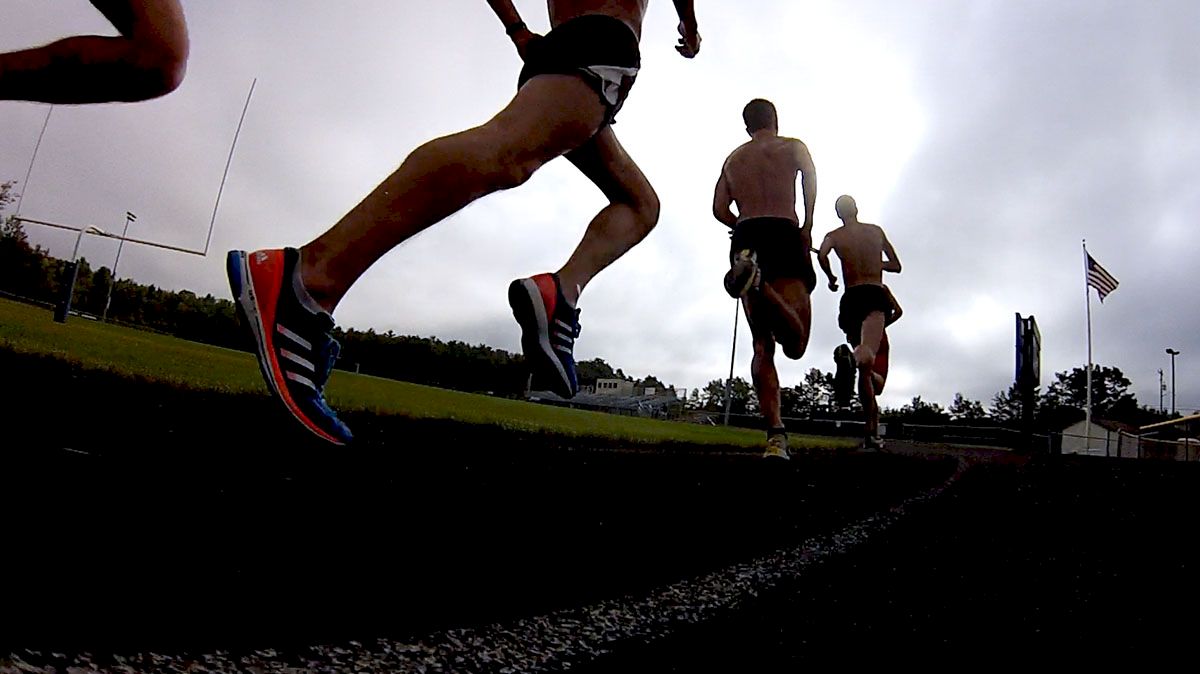 This weekend the track action just keeps on coming. It will be a battle between The 2012 Millrose Games and the 2012 Flotrack Husky Classic live broadcasts. Flotrack has seen a huge surge in viewership over the last month and I am very excited about this year and the future of Flo. I am also excited about the future of our sport, if we can do things right, because of the passionate community that keeps on growing and becoming more active. The list of contributors to Flo has continued to grow and the quality of their content continues to amaze me. I want to say thank you to all the people that have contributed to Flotrack since we started. I believe we are starting to make a difference and hopefully as we grow we can make more of a difference in our sport.
On another note we need to do a better job of promoting the races we do have so here goes. This weekend we will be able to watch two live meets on Flotrack. Ryan's article about TV broadcast had a a lot of feedback and here at Flotrack we are dedicated to improving the viewer experience. It will not happen over night so no roaming cameras at the Flotrack Husky Classic, sorry.
The Millrose Games is almost sold out with less then 300 tickets remaining (Get your tickets here), but they have some great stories and every race has something to look out for. The real races get going at 7EST and run through the end of the Men's Wanamaker Mile at 10PM EST.
Both Wanamaker Miles have great story lines. Full Heat Sheets
In the Men's you have Centro running his first Pro-Mile and a host of Collegiates going after the College Mile Record held by German Fernadez. (9:49 EST)
The Women's Wanamaker Mile has the World Champion Jenny Simpson vs. the former US Champion Shannon Rowburry. Shannon wants to prove that she is the best in the US and Jenny wants to prove that she can repeat 2011 in an Olympic year. (8:00 EST)
The Men's 500 has LaShawn Merrit and Jesuha Anderson going for 25k and a World Record. The record is very doable so the only thing stopping LaShawn from a big payday is Andserson. (8:10 EST)
The Men's 5k has 3 record attempts going on in the same race. Lagat for the AR, Chris Derrick, Lawi, Sambu, and Korri for the CR and Edward Cheserek for the HSR. I know we shoudl not care about time, but if you are going to do a record race it is cool that there are 3 records on the line. (8:20 EST)
The Womens 8 has Maggie and Pheope defending their race against last years US 1500 meter champ, Morgan Uceny. Morgan had a break out year last year and she needs wants to prove to the US ladies that she is legit and here to stay. (9:28 EST)
Sanya Richards is running the 400, but more importunely to the NYC media, her Super Bowl Champ husband, Aaron Ross will be there chilling. The NYC media might have a camera on him the whole time. Hopefully not! (8:37 EST)
We are very excited about the Flotrack Husky Classic this year, because Coach Metcalf and Jason Drake at the UW have listened to the community and made a 3hr block of compelling races. A lot of the time Colleges do not have the ability to think about the fans first and the internal scheduling second. They put together the top heats in a 3 hour window, excluding the 5k, from 3:00-6:00 PST or 5:00-8:00 EST.
Both meets can be watched on Flotrack so stay tuned all weekend long, because we should have some great races and fast times!
Mark