2012 Flotrack Husky Classic
Collegians chasing NCAA/Olympic Standards
Collegians chasing NCAA/Olympic Standards
Feb 10, 2012
by Kevin Sully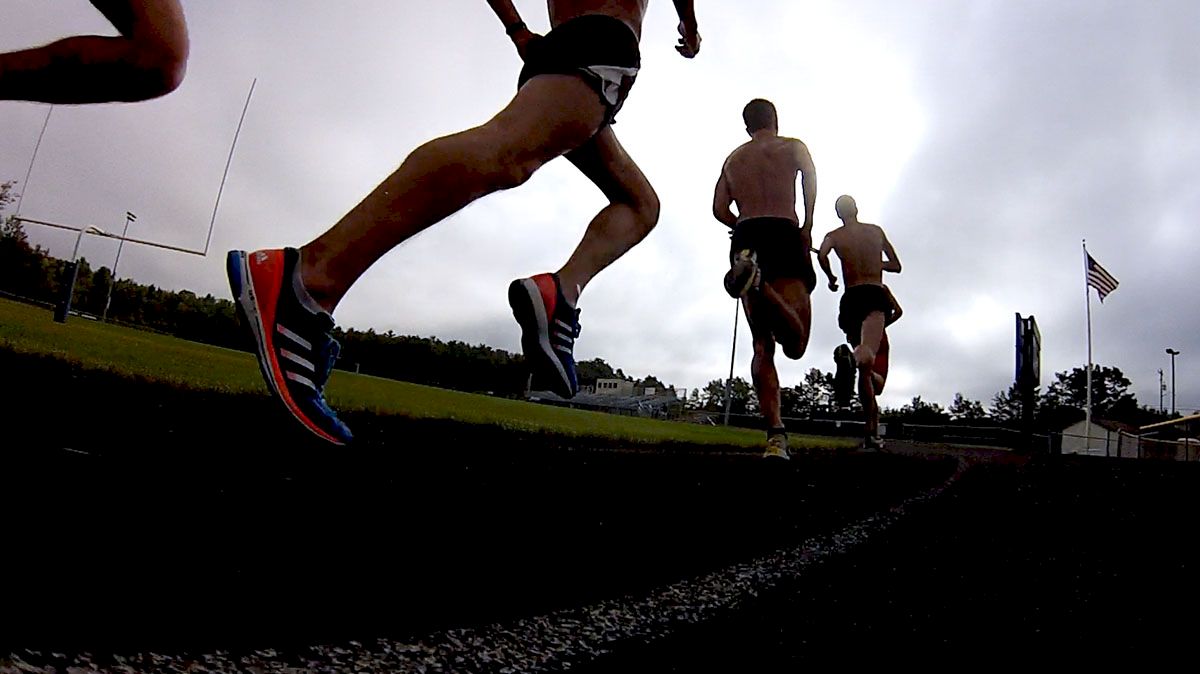 Oregon junior Jordan Hasay's reported attempt at achieving the Olympic "A" standard in the 5,000 highlights the first night of action at the Husky Classic in Seattle. Hasay, a 2-time NCAA champion and multiple time All-American, will need to drop a significant amount of time from her personal best of 15:37 to meet the 15:20 mark for the "A" standard. Hasay has never run a 5,000 indoors.
Oregon Track Club Elite's Sally Kipyego is also in the field and should provide a quick pace for Hasay. Kipyego won the silver medal in the 10,000 at last year's World Championships and is expected to also compete in the mile on Saturday.
The other collegians are expected to formulate a second pack that will focus on meeting the NCAA automatic qualifying time of 15:57. Hasay's teammate Alex Kosinski will make her return to the track after injuries sidelined her for the spring and fall. Stanford's Kathy Kroeger, California's Deborah Maier, Washington's Megan Goethals, UTEP's Risper Kimayo and Elvin Kibet and Jennifer Bergmann of Arizona will all try to get under the standard.
The men's 5,000 also features collegians trying to meet NCAA automatic qualifying mark of 13:44. Stanford's Jake Riley, Oklahoma State's Shadrack Kipchichir, Oregon's Trevor Dunbar, Princeton's Donn Cabral and Minnesota's Hassan Mead are some of the top college entrants in a deep field that also features professional runners from the Oregon Track Club. Ian Dobson of OTC will set the pace, 13:20 in order to meet the Olympic "A" standard, for teammates Chris Thompson and Kevin Chelimo.
The women's 5,000 will start at 5:30 local time and men's race gets underway at 5:50. Check out both races live, along with the entire meet, on Flotrack!