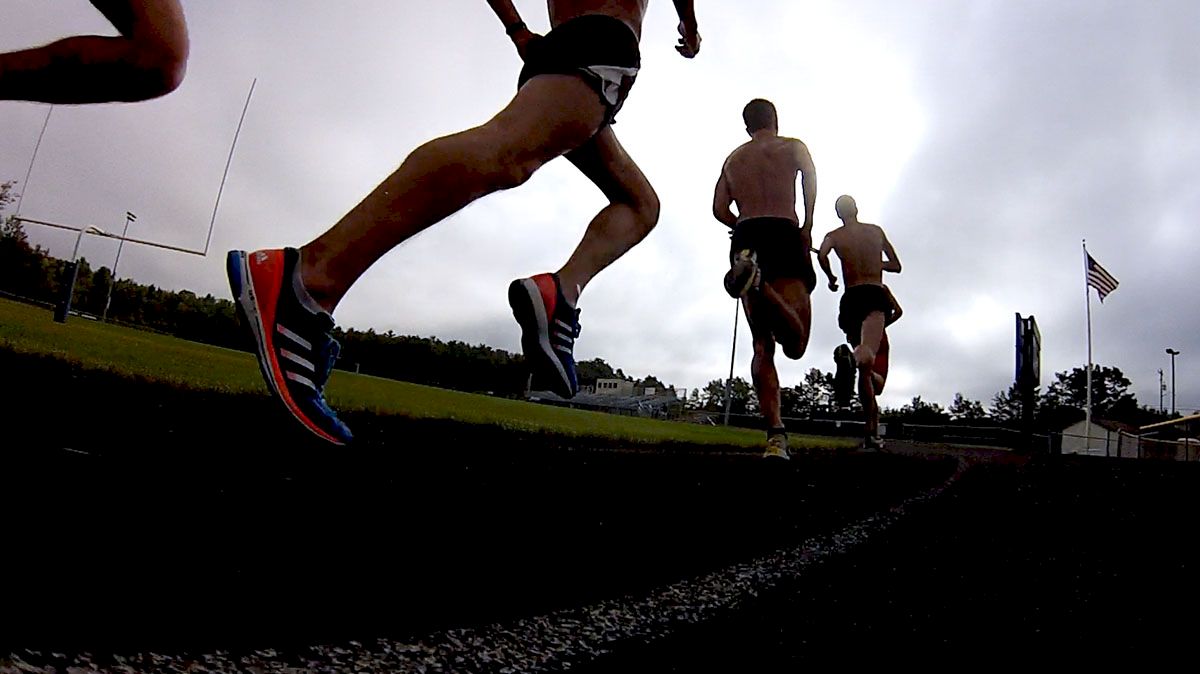 As is the tradition, automatic NCAA qualifiers and fast times will be the objective in the distance races at the Flotrack Husky Classic. Friday night saw four men and six women meet the 5,000 NCAA automatic standard. On Saturday, the collegians will take aim at the 3,000 and mile run on the fast track at the Dempsey Indoor.
Sally Kipyego, last night's winner of the 5,000, is expected to lead a strong crop of runners in women's mile under the 4:37 standard. Washington's Katie Flood and Oregon's Anne Kesselring are also entered along with professional runners Kipyego, Malindi Elmore, Hillary Stellingwerff and Lauren Bonds.
World championship qualifier Evan Jager of the Oregon Track Club headlines the men's field that should see several runners break four minutes. College runners Robby Creese, Jeff Thode, Peter Callahan, Boru Guyota and Abdi Hassan will be shooting for the 3:57.90 mark that will earn them an automatic berth to the NCAA Championships next month.
In the 3,000 the men will be aiming for 7:52.30 while the women will be after a mark below 9:10. Oregon Track Club's Lisa Uhl is the class of the field after running 15:29 on the same track two weeks ago. While not in the same class as Uhl, collegians Tara Erdmann, Alyssa Kulik, Christine Babcock and Aisling Cuffe hope that Uhl's fast pace can guide them under the standard.
In the men's 3,000 Northern Arizona's Diego Estrada and North Carolina State's Ryan Hill have the top entry marks and will be joined by professional runner Michael Aish.

Live Feed Here!!!