Track and Field: Cavaliers Host Virginia Challenge Saturday
Track and Field: Cavaliers Host Virginia Challenge Saturday
May 10, 2012
by FloTrack Staff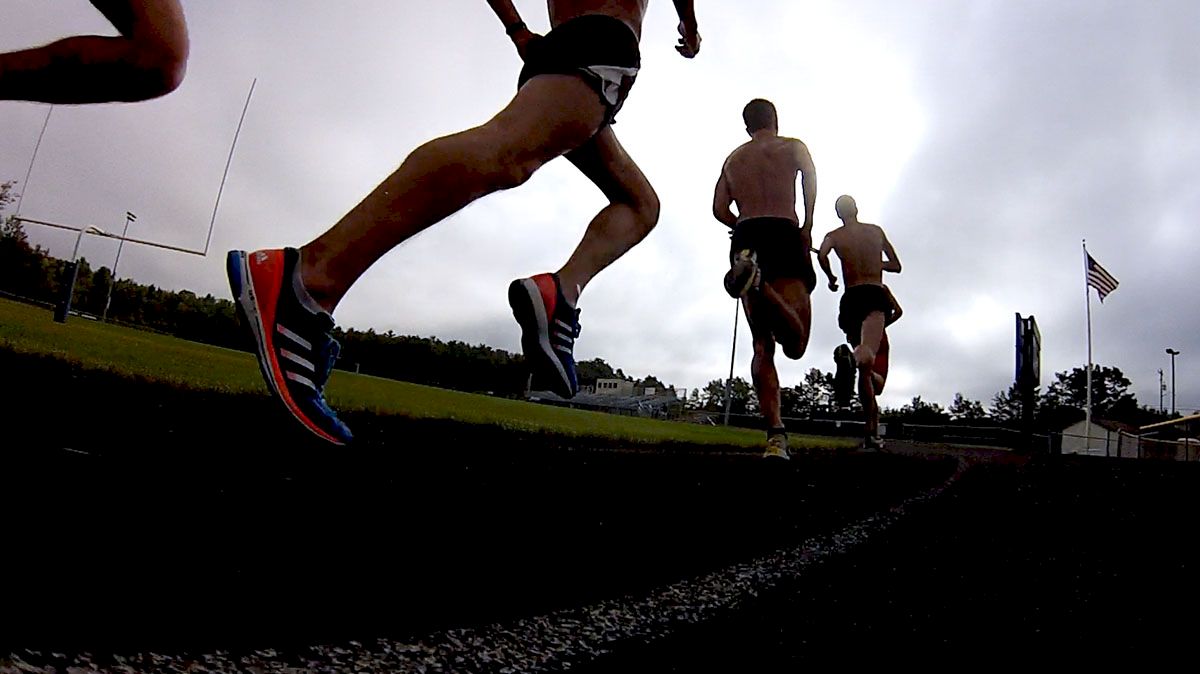 // FOR IMMEDIATE RELEASE //
Thursday, May 10, 2012
Track and Field Contact: Tom Fenstermaker
Cavaliers Host Virginia Challenge Saturday
Field action at Lannigan Field begins at 3:30 p.m., running events start at 5:00 p.m.
CHARLOTTESVILLE, Va.—The Virginia track and field team hosts its final meet of the regular season, the Virginia Challenge, Saturday (May 12) at Lannigan Field. The field events start at 3:30 p.m., while the running events begin at 5 p.m.
Live results of the meet will be available through VirginiaSports.com. Admission is free for the meet. Entrance to the facility is the renovated entrance plaza for the track and field facility, Davenport Field and Klöckner Stadium.
With the Virginia baseball team hosting Georgia Tech at 1 p.m., at adjacent Davenport Field, there will be a large amount of vehicle traffic around the complex. Free public parking for track and field will be available in the University Hall, JPJA and McCue parking lots, as well as the Emmet/Ivy Garage.
SaturdayÂ's events will feature top collegiate and post-collegiate athletes looking to improve their marks for this yearÂ's NCAA Championships or Olympic Trials. In addition, the meet will showcase a masters mile for local runners and in conjunction with the Southern Track Classic, will also feature an elite boysÂ' and girlsÂ' high school two-mile run.
The Cavaliers were off last weekend for finals, a week after seniors Andy Fahringer (Whitehall, Pa.) and Marcus Robinson (Richmond, Va.) won championships at the Penn Relays in Philadelphia on April 28.
Fahringer set a new school record in the javelin with a mark of 74.63m (244' 10"), while Robinson won the triple jump with a leap of 16.13m (52' 11").
Junior Morgane Gay (Bethesda, Md.) ran the 10th-best 1,500 time in the nation this year (4:15.04) at the Payton Jordan Invitational in Palo Alto, Calif., on April 29. It was the second-fastest time of her career. Gay holds the school record in the event, a time of 4:14.72, set at last yearÂ's NCAA Championships.
The Cavaliers return to action for the NCAA East Preliminary Rounds in Jacksonville, Fla., on May 24-26.

Tom Fenstermaker
University of Virginia
Assistant Athletics Media Relations Director
Office Phone: 434-982-5500
Direct Phone: 434-982-5977