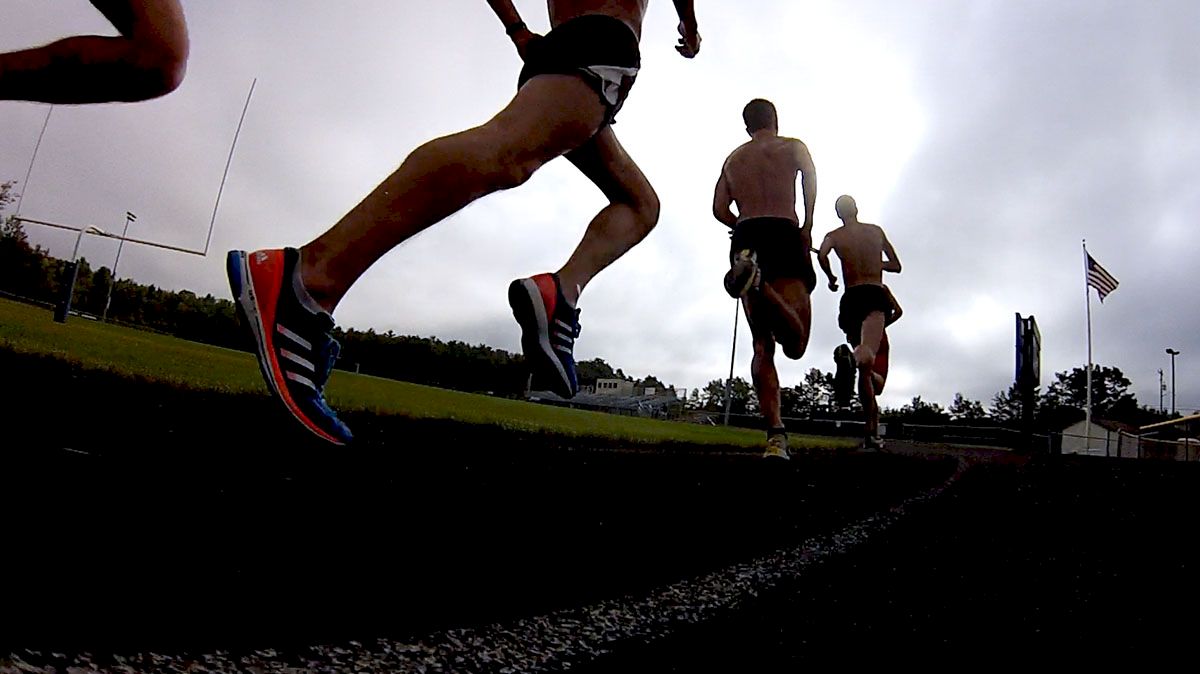 Brooks CEO, Jim Weber and 3 other Brooks employees were actually kicked out of Olympic Trials by security guards.

In what was believed to be a response to an aerial banner that read "Run Happy'', three Brooks executives were escorted out of the stadium on the final day of competition at the Olympic Trials.

On Saturday and Sunday afternoon, a small plane flew over Hayward Field that carried a banner that touted a small Brooks logo and the company's popular slogan " Run Happy."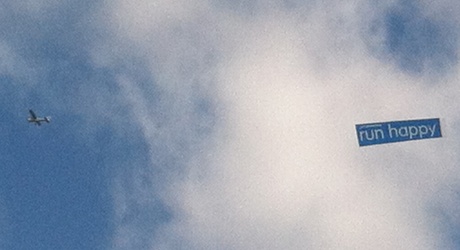 The three executives that were escorted out of the stadium included Chief of Marketing Jesse Williams, Vice president Rick Wilhelm, and CEO Jim Weber.

Williams (CMO) acknowledged he received a warning letter from USATF that morning but, "It wasn't clear what rule we were breaking."

Typically, arenas and stadiums will reserve the airspace above a stadium. Apparently, USATF did not reserve the airspace for this occasion. Brooks decided to take advantage of the unreserved space.

According to Jesse Williams (CMO), the team that escorted them out of the stadium represented both USATF and USOC. During the expulsian process, no physical altercation occured and the only verbal communication/justification from the authorities to the Brooks staff was to observe the message on the back of the offical Olympic Trials ticket. which read "the ticket can be terminated without any cause for reason, immediately, and without refunding the face value of the ticket."


Jesse Williams also went on to say as they were kicking them out, that USATF "mentioned our frat house as well but the banner [in the sky] seemed to be the reason." (Brooks had rented a house for the whole trials, which gained a lot of attention with their morning runs that bolstered 200-300 daily attendance).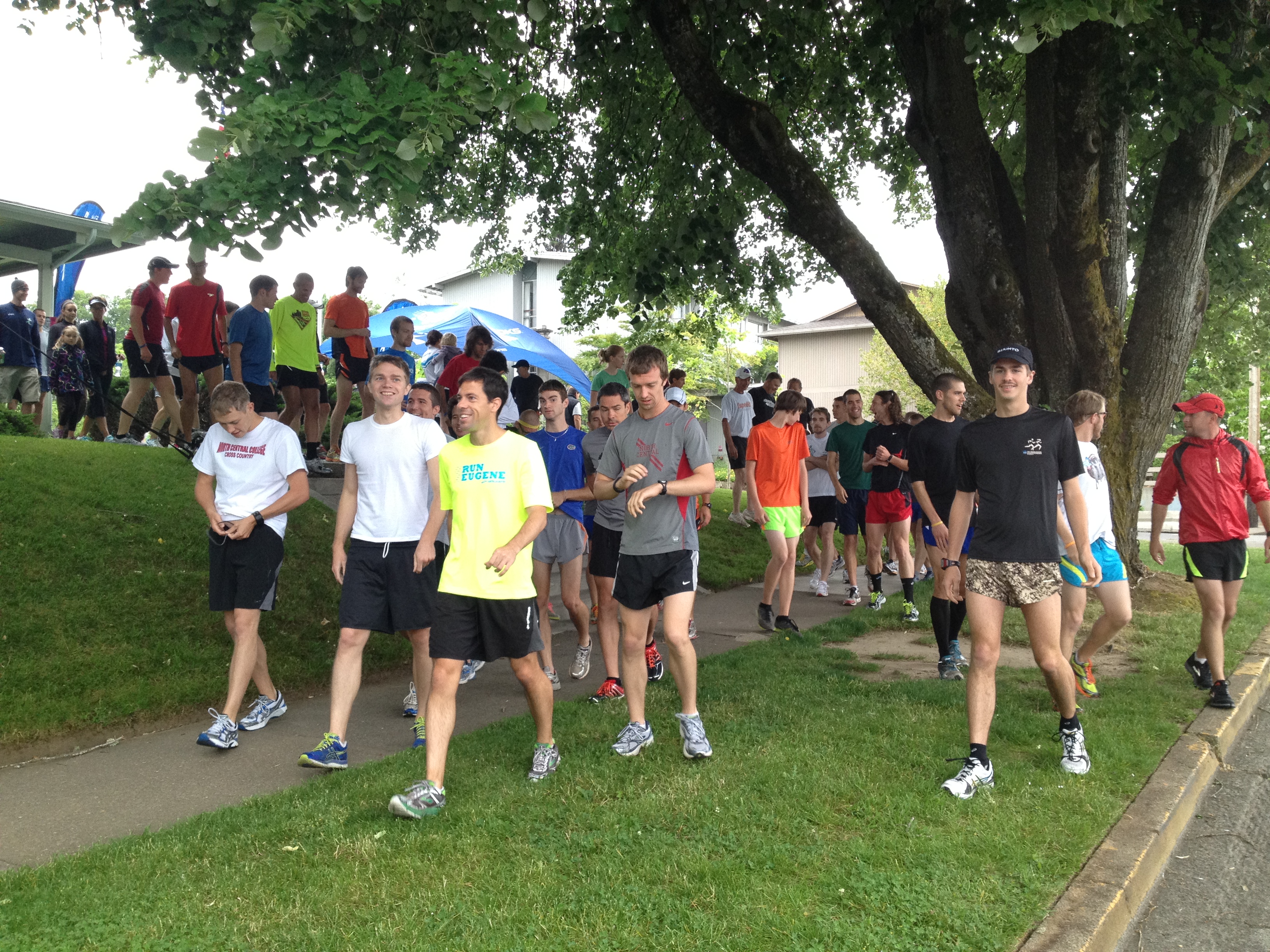 USATF Chief Communications Officer Jill Geer offered a quick response when asked about the situation

Geer-
"Brooks and other apparel and shoe manufacturers had been informed of advertising restrictions several times prior to Olympic Trials. Brooks officials on Sunday morning, June 30, were sent a letter notifying them that their aerial advertising on the previous day was a flagrant violation of those restrictions and made them subject to action including revocation of credentials and/or tickets.

Several hours after the letter was emailed, the aerial advertising again appeared, at which time they were escorted from the facility.

We have had subsequent communication with Brooks and are working together with them to ensure a complete understanding of USOC and IOC rules. Brooks is an important member of the distance running community, and ensuring that they don't run afoul of these rules in the future is in our collective interest. They are being very proactive with the USOC on wanting to ensure that they follow IOC rules and do not want to create any issues for their athletes." end quote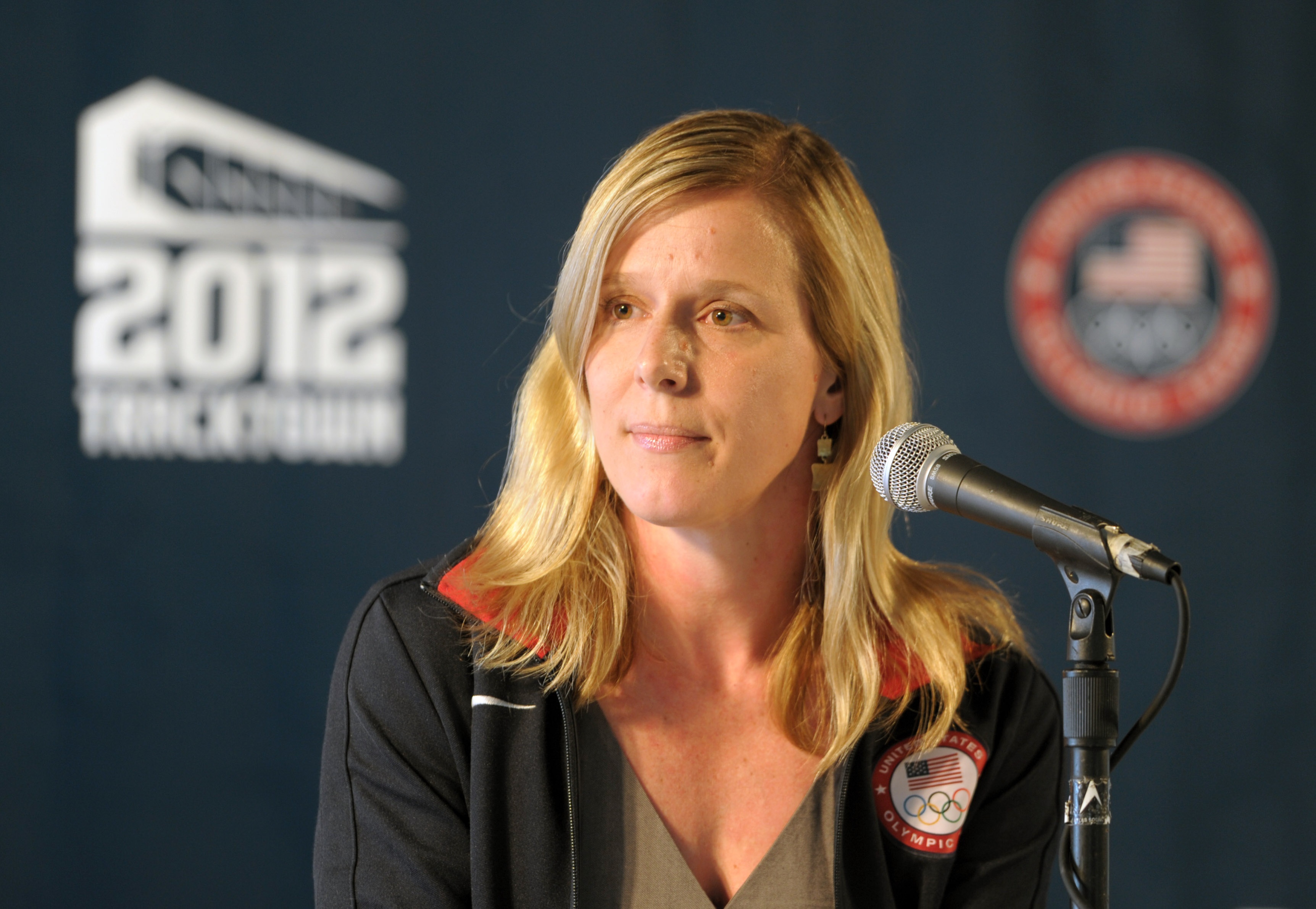 (Geer - Image of Sport)