2012 Opening Ceremony
Live Streaming Information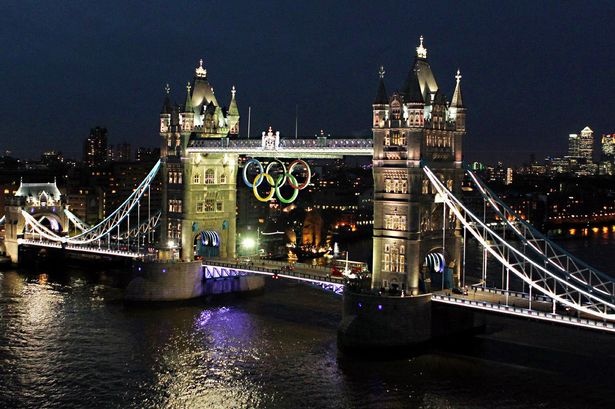 London's version of the Opening Ceremony will be televised tonight on NBC. If you are one of the progressive young rebels who no longer owns a television, fear not, because the internet is here to help.

The NBC Olympic website will be live streaming 24 hours a day to scratch that must-watch-athletics itch. Right now it doesn't appear that the Opening Ceremony will be live on the website, but take a peek at the link, and try to find it. If not, hunker down and wait like everyone else until 6:30pm (Central Time of course).

NBC Olympic Website NBCOLYMPICS.COM Coverage Schedule

Don't forget to check out the up to the minute coverage that Flotrack is providing. Our tool bar found below is your one stop shop to every update imaginable. If you can think it, we have already thought about it and stuffed it into our coverage page. So commit it to memory. and let the games begin.


---