British Hit with Wave of Injuries

Looks like the hometown team will have more than a few "niggles" to deal with as they head in to the games. Its been reported that numerous athletes from Great Britain's Athletics team, including World Record Holder Paula Radcliff.

In 2003 Paula scorched the London Marathon course in a time of 2:15.25, but when it has come to the Olympic Games, Paula has continually been battling injuries. Athens 2004 Paula suffered from stomach issues believed to be stemmed by the anti infalmmatory drugs she had been taking to battle a leg Injury.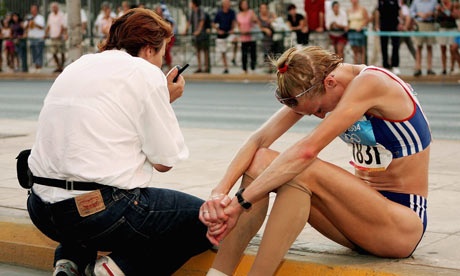 Beijing 2008, Paula battled with the implications of her broken femur and was forced to stop and stretch on numerous occasions and finished in a disappointing 23rd. Just months later she managed to recover and win the NYC marathon in 2:23.56.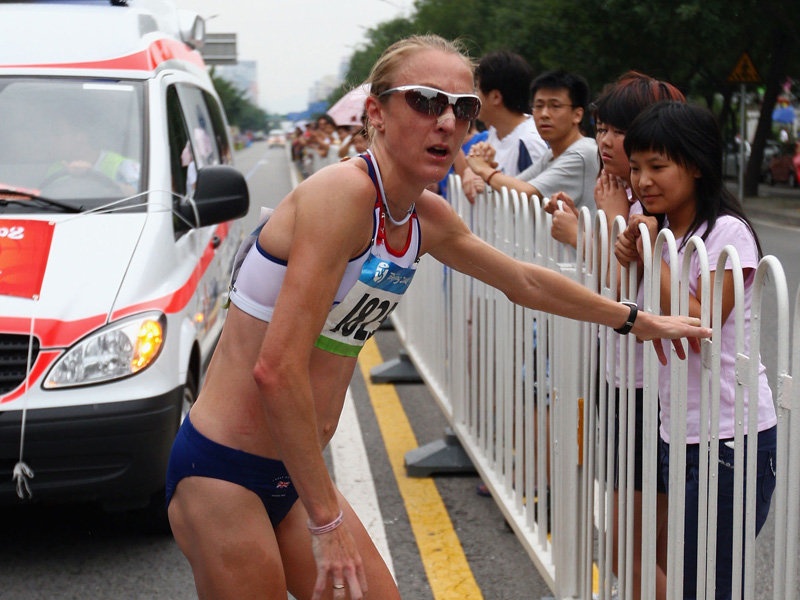 With the Women's Marathon quickly approaching, will Paula be ready to fight in the city where she has found so much glory?

Other Injury plagued Brits include:
Phillips Idowu
Hanna England
Tiffany Porter
Full NBC article here