Who
We are looking for someone who is super passionate about track & field. With that in mind, the position is ideal for someone with a journalism, web, and/or social media background. This is not just an 'employment opportunity', this is the opportunity to make your work and your passion one and the same.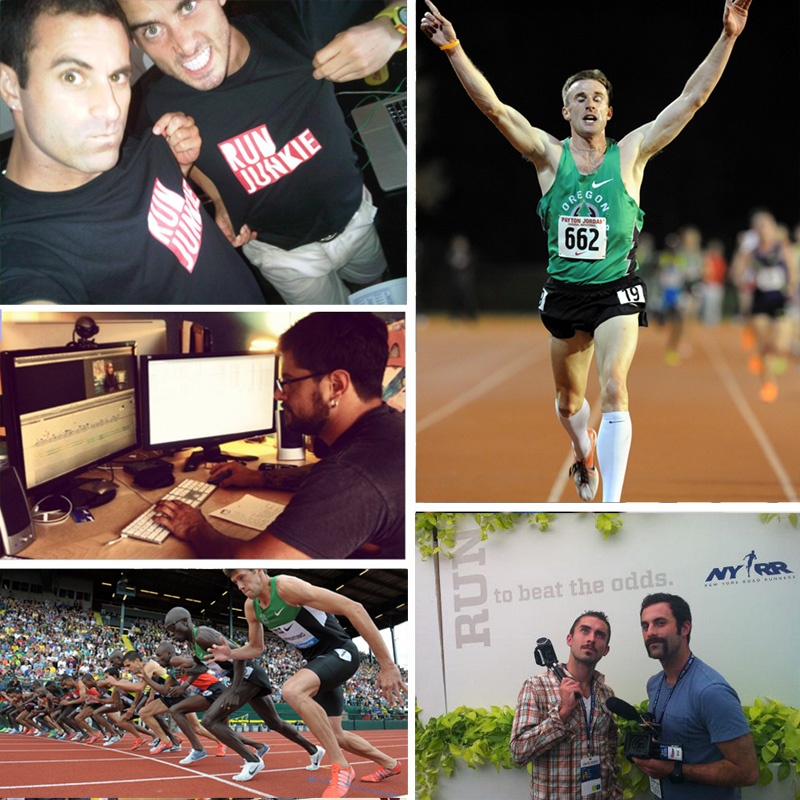 The ideal individual is someone who can shine in a highly collaborative team environment, but also be independent and resourceful. Organization and strong management of tasks in a fast paced environment is key. We'll show you the ropes, but you better be ready to move quick! We are looking for someone who will make a fast impact in the company; someone equally motivated to grow the sport they love, and the business alike. Flotrack and Flocasts value people who don't mind going against the grain, doing something different, and who want to be part of a company that does the same.



REQUIREMENTS:
- Belief that track and field is the best sport in the world
- Familiar with high school, college and professional track and field scenes
- Web/tech savvy (at a basic level)
- Great communication skills and time management
- Writing experience

BENEFICIAL EXPERIENCE:
- Video production and editing
- Competitive track & field background
- Well-traveled/Desire to travel


The position is full-time and is located in Austin, Texas.






JOB RESPONSIBILITIES:
- Create, organize, and curate content (video, photo, text)
- Daily site management
- Major Event Coverage (video highlights, interviews, etc. Involves travel)
- Adding a strong written component to the website

- Collaborate with creative, design, product and technical team
- Business Development (Grow the sport, grow the business!)
- Work with Flotrack network of contributors
About Flotrack
As the leading track and field video media source in the world, Flotrack is where the track and field community lives. We provide unparalleled coverage of track and field at every level and constantly create original video content. Flotrack's mission is to promote the sport of track and field and cultivate a strong, passionate community.
Flotrack is a part of the Flocasts family. Our HQ is located in downtown Austin, TX.
About Flocasts
Flocasts is a fast growing media company that is redefining the way people engage in the sports they love. Our technology powers and delivers a totally new way to create, consume and deliver awesome content. We tap into the passion for sports and build great communities around that passion, changing the media landscape of that sport forever.
If interested, please write to jobs@flocasts.com and attach your resume. Explain why you want to do this and why you are a good fit. Include any helpful information, attachments, and/or links.