Check out this photo timeline (we tried to have fun here) of the final 100 meters of the men's 10,000 meters at the 2012 London Olympic Games where Mo Farah of Great Britain and Galen Rupp of USA took home the gold and silver medal respectively. Although the two represent different countries they are training partners, friends and now Olympic medalists.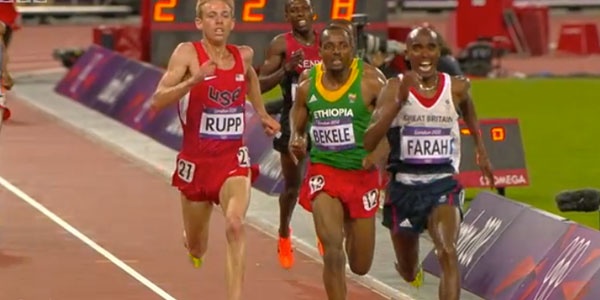 Get. To. The. Finish. Line.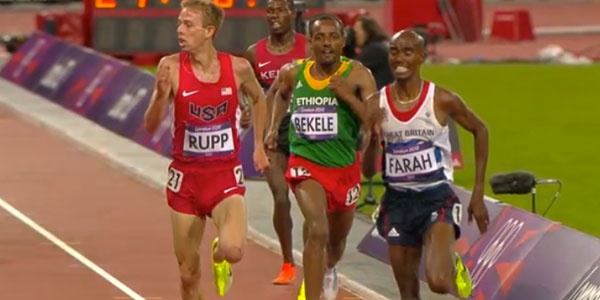 Galen- "Who's to the right?"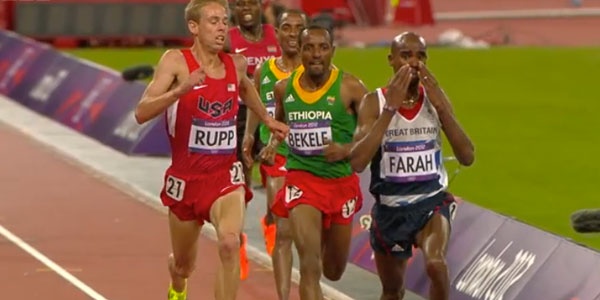 Galen - "Who's to the left?"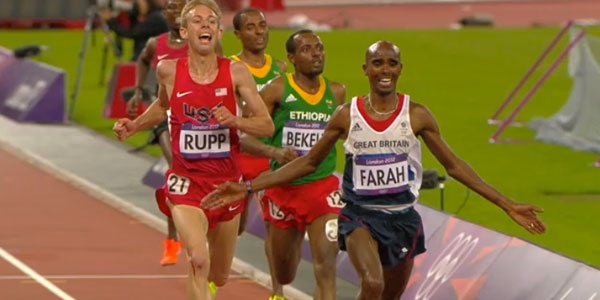 Galen - "Holy @#$%, NO ONE!"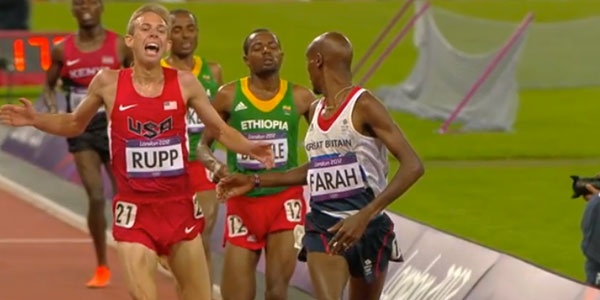 Mo - "I wonder who's behind me...."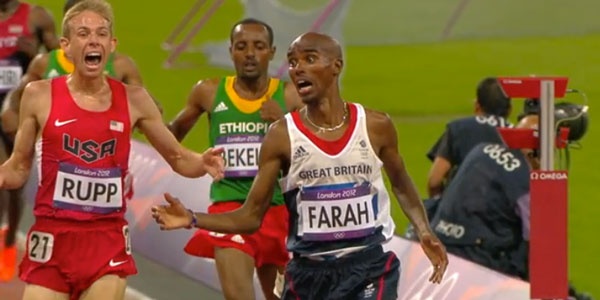 Mo - "OMG LOOK AT YOOOOOU!"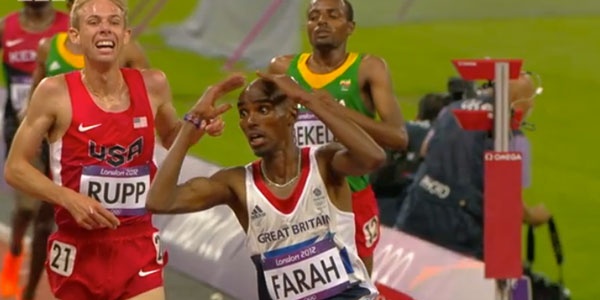 "The Queen approves??"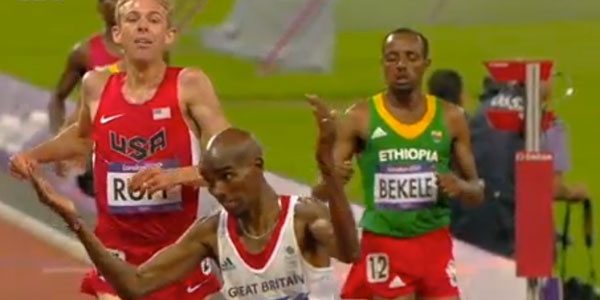 "Can you call me sir Mo??"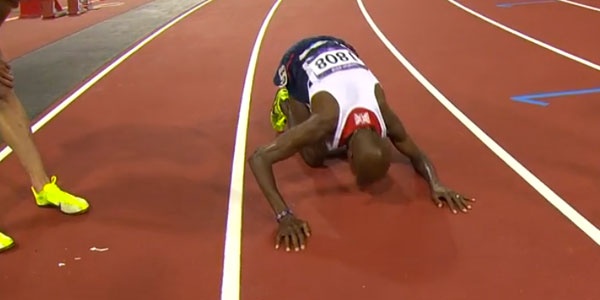 Dreams do come true.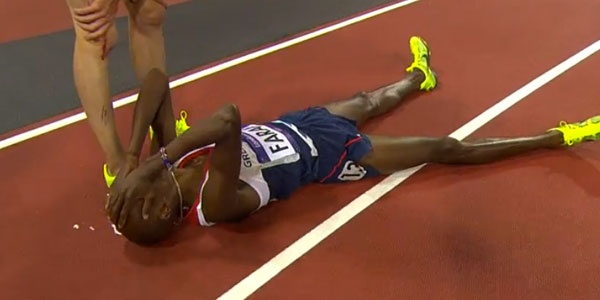 "Mo, watch out for my spit puddle!"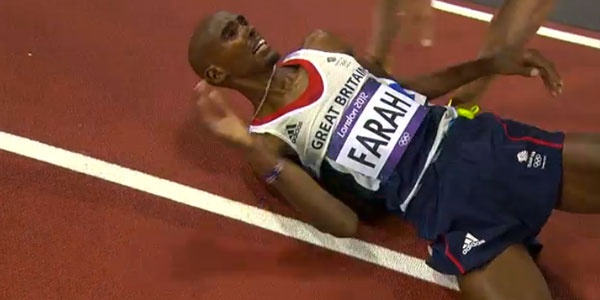 "Dude, are you serious??"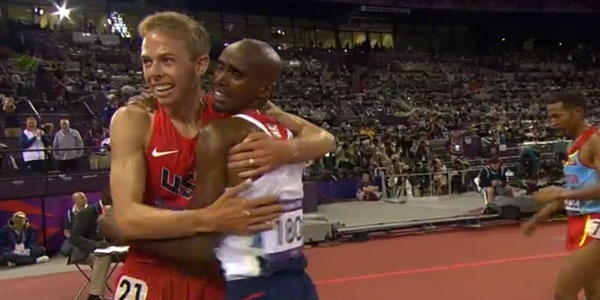 "Who cares, WE JUST WON GOLD AND SILVER!"


---