Create a free account to unlock this article!
Get Started
Already a subscriber? Log In
Solinsky to coach at University of Portland
August 7th, 2012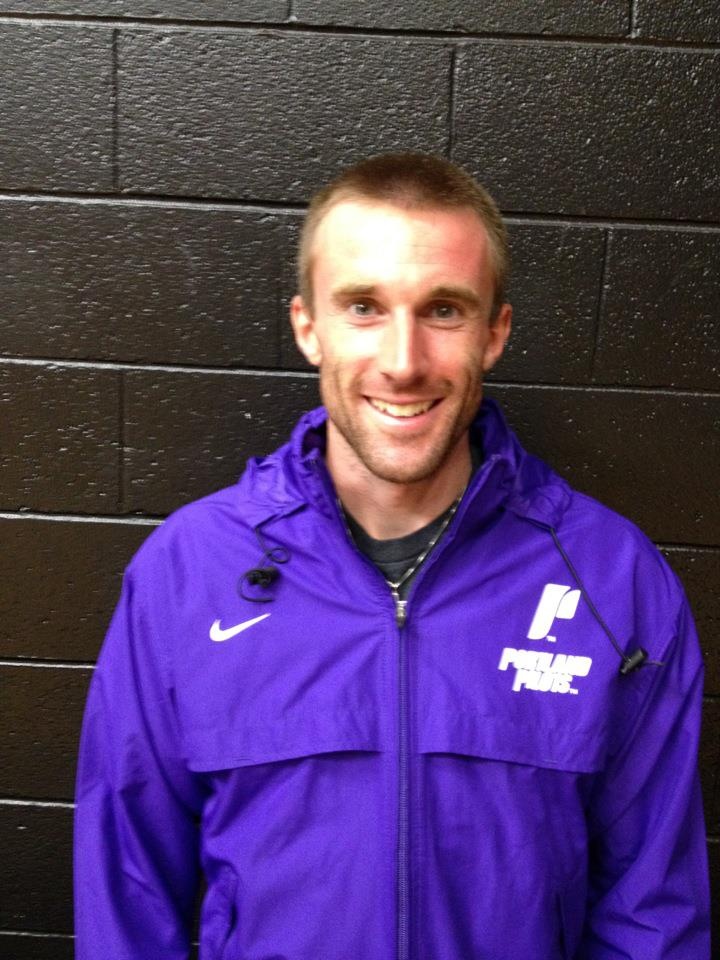 Chris Solinsky has been relatively quiet in 2012. The broad shouldered American battled his way through injuries that required him to miss the Olympic Trials and is currently on a slow road to recover following a surgery to his hamstring.
He announced recently via twitter
that his first race back will be the Falmouth Road Race, a 7.1 mile jaunt up the Massachusetts coastline this coming weekend; the running community rejoiced.
Today, the running community has more to rejoice--particularly those located in the Pacific Northwest--as
Jonathan Marcus
, an assistant coach at the University of Portland, posted a picture of Solinsky donning Portland Pilots gear with the caption
"
A big Pilot welcome to new University of Portland Asst. XC and T&F coach Chris Solinsky!
"
The new career seems like the right one, as doing nothing but train, think about training, and train some more can be taxing.
Much like Alan Webb was forced to pick up piano
, Solinsky taking on the new career can only be a good thing for the psyche of former American Record holder.
And notch one in the victory category for University of Portland. Imagine being an athlete--a Portland Pilot, if you will--coming down to the last few reps in an interval session. You're really starting to grind, hoping your coach calls the workout, then, out of nowhere, a man who would
hold his own against Sylvester Stallone in an arm wrestling match
starts screaming "you think you know pain? I'm the first white man to break 27 minutes in the 10k! I'll show you pain!" as he rips off his shirt and you finish having run the workout of a lifetime.