Lolo Jones to Join ESPN Crew Next Weekend
Lolo Jones to Join ESPN Crew Next Weekend
Mar 4, 2013
by Christopher Chavez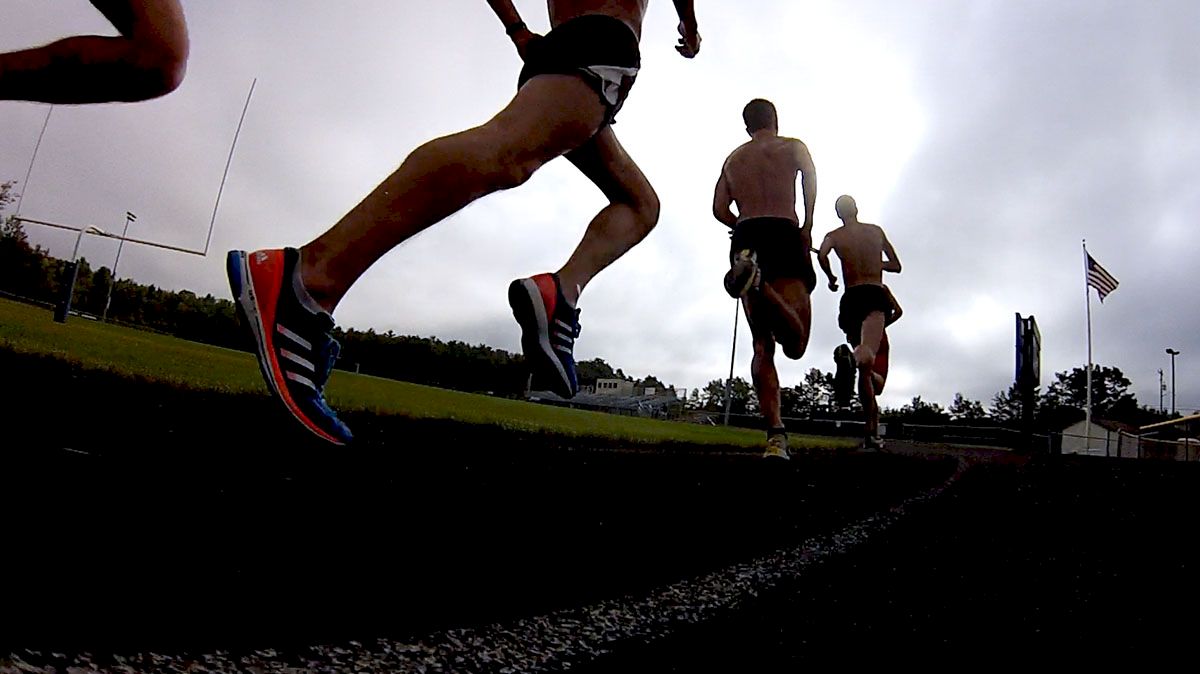 Football broadcasts add Ray Lewis. Track and field broadcasts add Lolo Jones.
According to Mike Mahon
, the two-time Olympic hurdler will work as a track and field analyst for the NCAA Indoor Track and Field Championships on ESPN.
Jones was a sideline reporter for Eurosport during the 2009 Track and Field World Championships. (We apologize for the error earlier, when we reported it would be her debut. Jones corrected us,
while working out
.)
Jones is on the road back to track and field after competing as a member of the United States national bobsled team. With her workouts and dieting, Jones has worked her way up from 133 pounds to weighing in at 150 at one point. She has resumed training with LSU coach Dennis Shaver, but does not expect to get back to her starting weight of 133 pounds.
Jones will open the season at the LSU Alumni Gold Meet on April 20th.
Jones is no stranger to ESPN. She appeared on College Game Day back in November and has her own
SEC Storied documentary titled "Lolo,"
which was released last May.
The cast for the 16th season of Dancing With the Stars was announced and Jones was not listed in the press release. With her focus on a possible run at the IAAF World Championships this summer and a return to bobsledding in the fall, it could be at least a year before she decides to trade in the spikes for the dancing shoes.