Many of you know Megan Goethals. She won potentially the most epic Footlocker race in history getting the victory by less than a stride after being 15 meters back with 800 meters left. Now she enters her senior year at the University of Washington, where she has had a great career thus far.
The 8-time All-American and NCAA Outdoor 5,000m runner-up has been an avid supporter of Flotrack for years, but now is a time when many of us realize there is much more to life than running.
Megan's mother is currently battling breast cancer and the Goethals family is in need of your help. They have created
The Goethals 24 Hour Challenge
, a 24 hour soccer game & relay to support Megan's mother, Diane, as she battles cancer and to raise funds to help combat the medical expenses.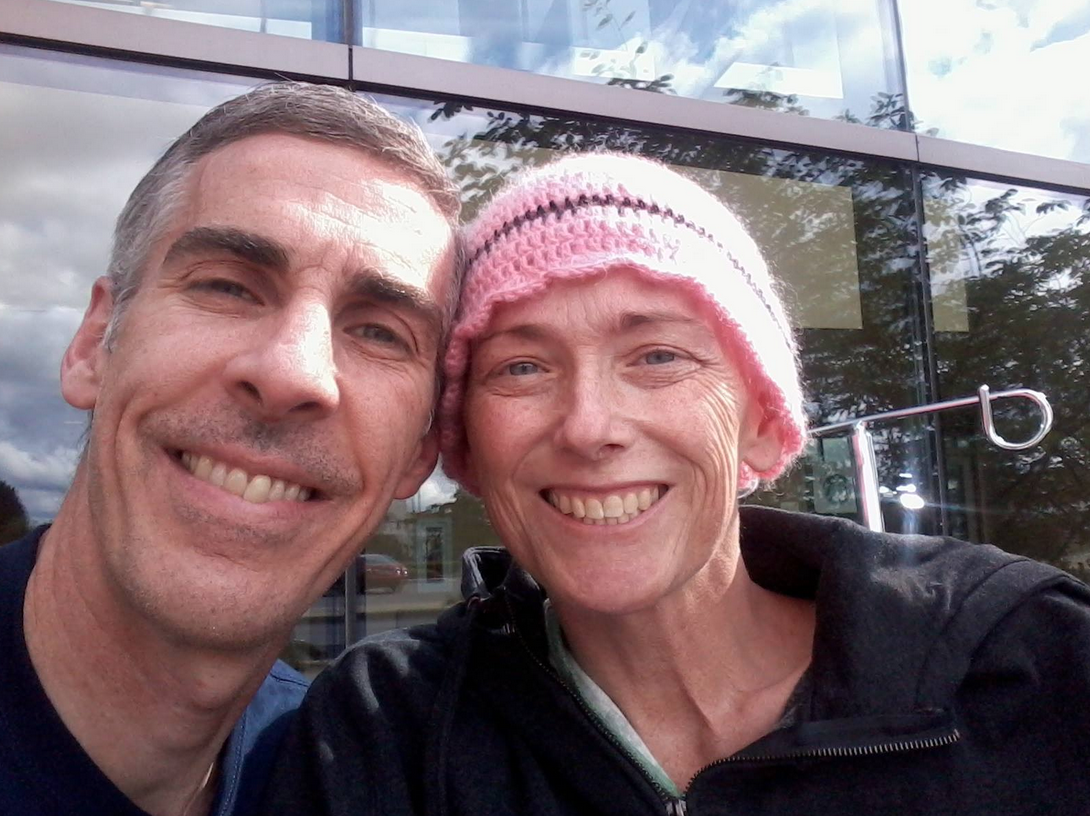 Diane enjoying some fresh air.

The event will take place in Rochester Hills, Michigan and although many of you might not be able to attend the event, there is still a way you can help support this family!


You can donate directly to the Goethals through this site. Many of you have hard-working mothers that have worked around the clock for you, now let's make an effort to work around the clock for this loving mother of four.


If you are in the Rochester Hills area the
flyer for the event can be
found here
.
You can find out more about The Goethals 24 Hour Challenge on facebook and here.

If it is difficult to support monetarily, don't feel left out. Spreading the word and sharing the facebook posts or tweets about this great cause can do wonders.

Let's come together as a running community and help show the Goethals family the hope that exists in this battle with cancer.