With a special advanced viewing of the new Disney film McFarland, USA at the NCAA Championships Nov. 20, the Flotrack staff has each picked one of their favorite running movies and written a review.

McFarland, USA stars Kevin Costner as Jim White, a cross country coach at a predominantly Hispanic high school in California that led his teams to nine state titles during the 1990s. Check out the preview below:




Top Running Movie Picks: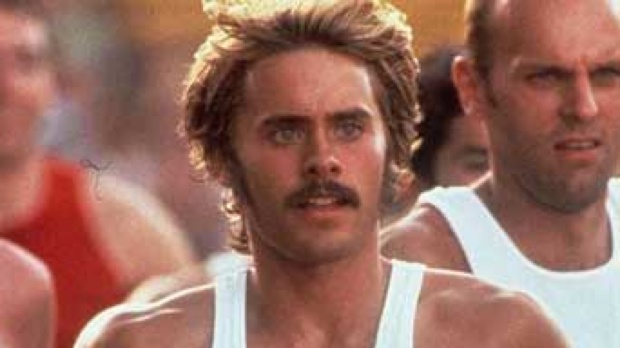 Gordon's pick: Prefontaine
Prefontaine tells the story of Oregon standout Mr. Steve Prefontaine in a mockumentary film style. While critics say it is the lesser of the two Prefontaine movies, I beg to differ. I mean any movie with Academy Award winning 30 Seconds to Mars star, Jared Leto + Al Bundy from Married with Children + Sgt. Hartman from Full Metal Jacket is a winner in my book.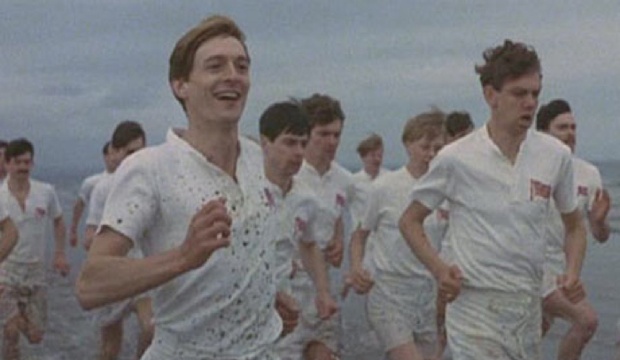 Lincoln's pick: Chariots of Fire
The iconic running film. Chariots of Fire tells the true story of Harold Abrahams and Eric Liddell, two runners who competed in the 1924 Olympics for Great Britain. Both men face their own difficulties while training for The Games, as Abrahams, a Jew, experiences anti-Semitism while a student at the University of Cambridge, and Liddell, a Christian, faces pressure from his sister to return to China to work as a missionary. The juxtaposition of the men's training and their purpose for running gives the film depth. Even with significant criticism surrounding them, both men persevere by devoting themselves entirely to the dream of winning a gold medal. Liddell and Abrahams perfectly exemplify the obstacles that one must overcome to succeed in sport, and by the time they arrive in Paris, both men have already proven that they are champions.

Chariots of Fire won four Academy Awards, including Best Picture.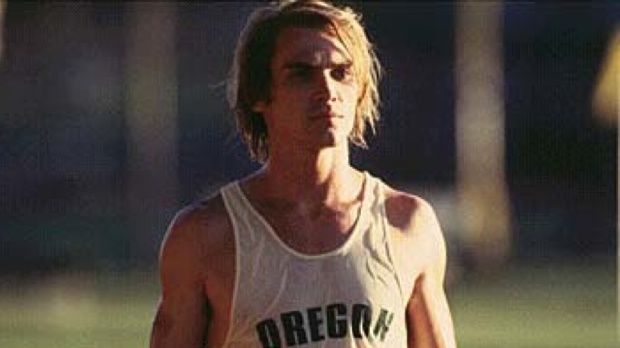 Meg's pick: Without Limits
This dramatic telling of the life of Steve Prefontaine is a must see for all distance runners and fans of the sport. Set at the University of Oregon, Billy Crudup stars at Prefontaine, the legendary Duck who wanted nothing more than to be the best runner in the world. Donald Sutherland (Um, hello, President Snow in The Hunger Games) steals the show with his portrayal of Pre's coach, Bill Bowerman, as he leads Pre to greatness and creates the world's largest running empire, Nike. The film follows his career at Oregon, his fourth-place finish at the 1972 Olympics, and his tragic death at 24-years-old.

Chances are, you've watched this film with your high school team at a pre-meet pasta party.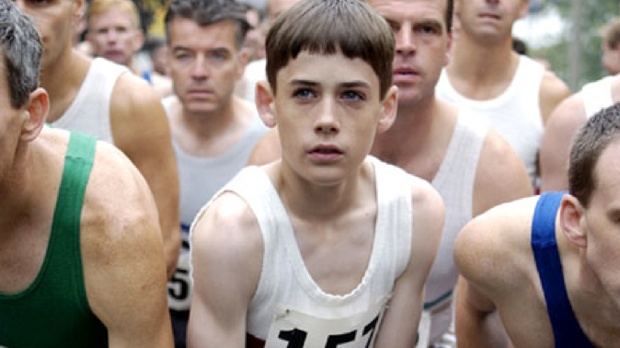 James' pick: St. Ralph
The best running movie of all time is St. Ralph. The first time I saw this film was on the way to the west regional in Eugene back in the fall of 2010. St. Ralph is about a menacing boy who comes to the conclusion that winning the Boston Marathon would save his mother from a terminal illness. The highlight of this film was not the actual race itself (I'll let you watch it to see how it ends), but the badass workout he does to prepare. In the middle of the night, Ralph does an insane mile interval workout, hitting around 4:20's for like 20 miles. Though very unrealistic for a 13-year-old boy, the workout instills motivation and inspiration that every runner needs going into a big race. Oh, the movie is Canadian too...so it's always fun to hear them say "aboot" and "soorrry."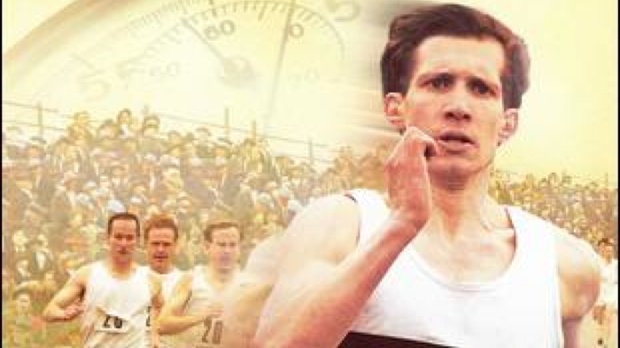 Taylor's pick: Four Minutes
This ESPN production tells the inspiring true story of one of the most famous barriers in the history of sports, breaking the four-minute mark in the mile. The film is set in post-World War II England, where the country was in a state of post-war depression and in desperate need of a hero. Insert Roger Bannister, an Oxford medical student who was resistant to training but possessed a surprising talent. On May 6, 1954, in the rain and wind at Iffley Road Track, Bannister made history by breaking the once thought impossible barrier with a time of 3:59.4.

It's a must-see for all runners and anyone who is looking to buff up on track history and cry a little.