Create a free account to unlock this article!
Get Started
Already a subscriber? Log In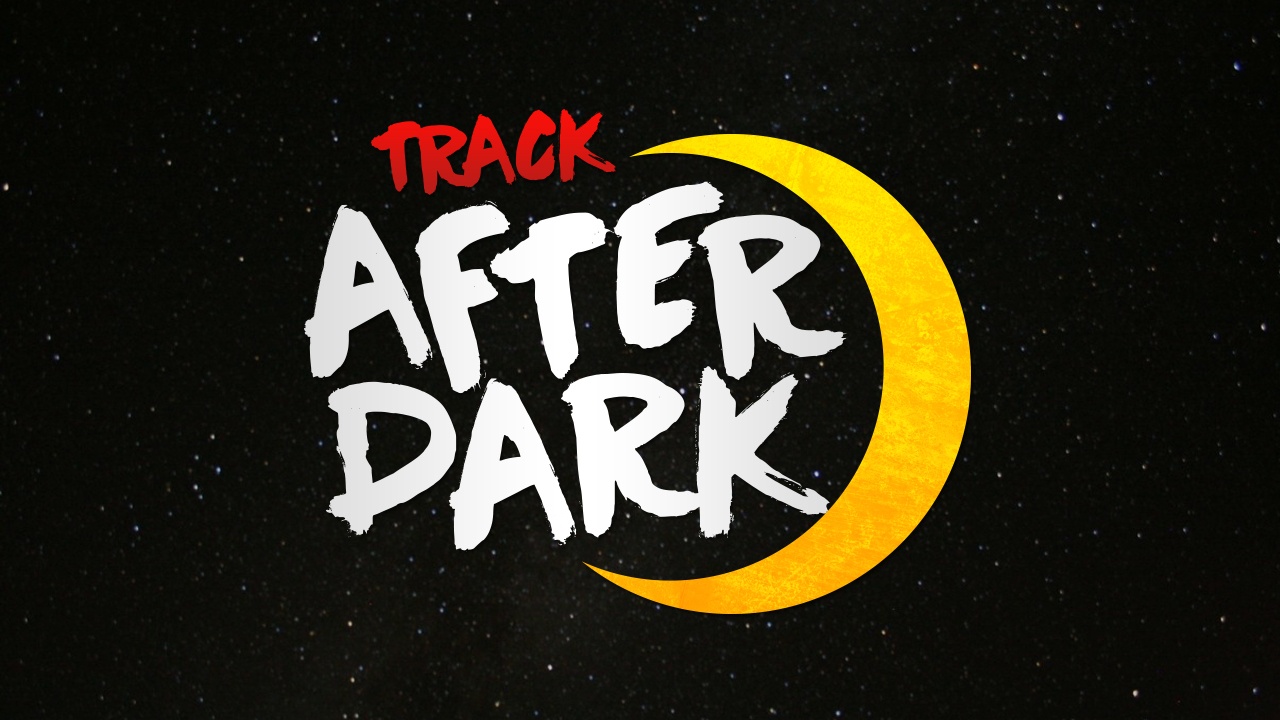 We're so pumped for 2015 and beyond that we needed a bigger platform to discuss everything that's going on in the world of track and field!

With the new year comes a brand new program to Flotrack. The premiere of our first ever podcast, "Track After Dark" is set for Monday January 5th at 7pm CT. In this show we'll discuss anything and everything to do with the sport- races, news, predictions, rumors, workouts, drug-busts, opinions, scenarios, etc. Basically, if something interesting or exciting is happening in the sport of running, you can bet we'll be talking about it. Oh, and one other thing- Track After Dark will be LIVE!

I'll be the host for this weekly podcast, where I will try to make sense of all the previous weekend's action, give predictions for upcoming races, and offer up my humble opinion on controversial topics. Along the way, I'll talk to the athletes that are running fast and the coaches that are making it happen. Think Serial, but with a lot less crime.

Cross country may have just ended, but come January, indoor season will be in full swing. Fast times will be run, headlines will be made, and it will all be gathered and processed on our podcast. Don't miss it.