On the eve of the 121st Penn Relays, we spoke with Penn meet director Dave Johnson, who has held the position since 1996. Johnson has seen the meet grow a lot in his 20 years at the helm, and he took a moment to reflect on his experience before another spectacular Penn Relays tomorrow in Philadelphia.
How did you first get involved with the Penn Relays?

I first came to the Relays as a high school junior in 1968. I was immediately drawn to the event. The largest meet I'd been to that year—my first in the sport—had about 500 people in the stands, athletes, coaches, parents. To walk into someplace and see a crowd as large as I'd ever seen at a major league baseball was astonishing.
How have the Relays changed since you took over as director?
This is my 20th year as director, and in that time we've increased attendance and put the Relays on more solid financial footing. The meet has also grown in the number of competitors and evets, but that's greatly because of computerization and the people who have created the advanced technologies required, technologies that leave me shaking my head about how that magic gets done.

What is the one event that you look forward to the most every year?
I look forward to those races that are giving a coach I've known for a long time a chance to win a first Championship of America plaque. We give out 24 of those each year and you can never win a second one without winning a first.

Talk about the fan support of the Relays. How have you seen Philadelphia embrace the Relays through the years?
Everyone in Philadelphia knows about the Relays. You can't run into someone and mention that you have anything to do with the event without the person saying that he ran in the meet, or that his neighbor, or relative, or someone else he knows ran in it.
If you had to give one reason for the people at home to watch the Relays, what would that be?
You have to watch it to see what you're missing, to remember all the good things you've seen in the past and to have those feelings wash over you. It's old home week, and you're not here.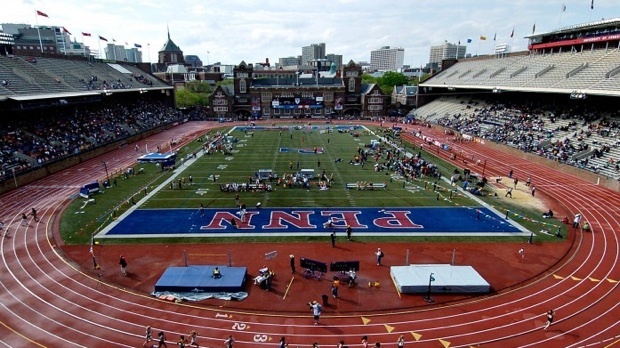 Watch the 2015 Penn Relays LIVE on FloTrack Thursday - Saturday!