2012 London Olympic Games
Lucy's Olympic Experience
Lucy's Olympic Experience
Lucy's Olympic Experience
Jul 19, 2012
by Lucy Van Dalen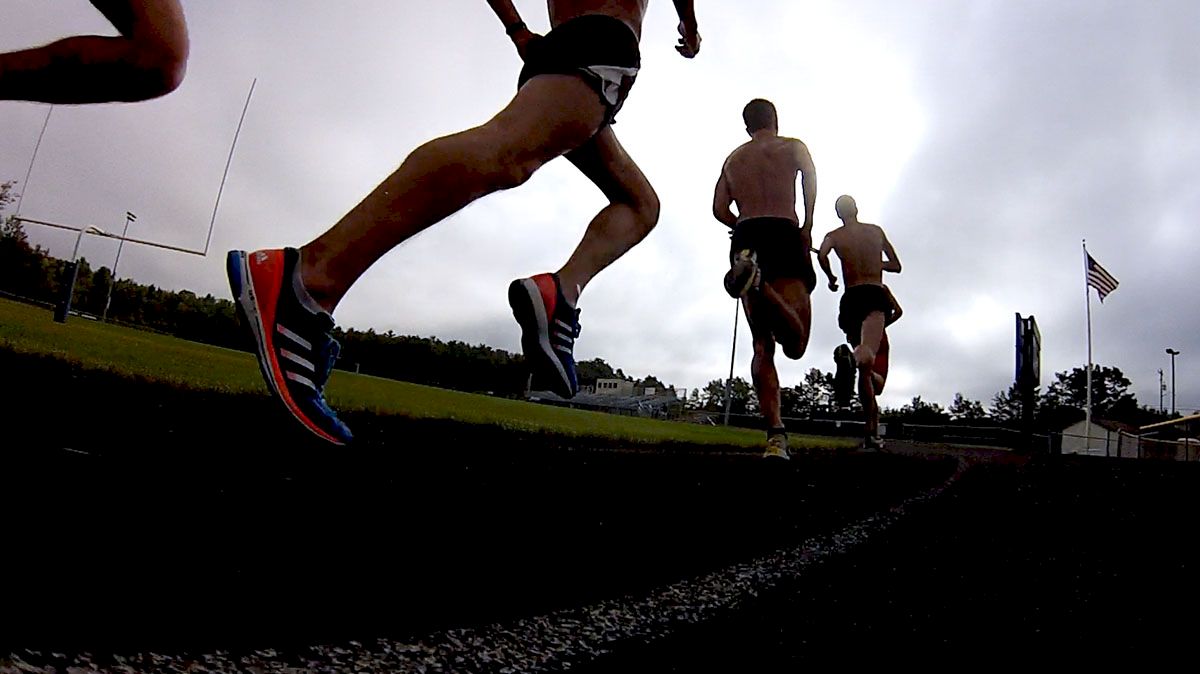 I'm going to the Olympics! This certainly is an amazing thing for me to say…I have only dreamt about this happening, but now I get to live it! As I begin my Olympic adventure, I would love to share it with my two favorite running sites, NZRun and Flotrack. So tune in for updates on how things are going as I prepare for the 2012 London Olympics.

At the moment I am going through a transition. Having studied at Stony Brook University, in the United States, for the past five years I am now beginning a career as a professional runner. I feel so blessed that I can pursue this dream of mine, and I owe a huge thank you to my coach, Andy Ronan, and my agent, Ray Flynn, for partnering with me.

A week after NCAAs, with exactly one month left to qualify for the NZ Olympic Team, I went to New Jersey to run a 1500m with the goal of running close to the NZ Olympic Standard of 4:07.00. I ran a P.B. of 4:08.09 and was encouraged, knowing I could run faster in an A-paced race. Training had been going really well up to this point and I was feeling as if things were coming together at the right time. I felt like I was in the best shape of my life and so I emailed many of my friends and family to keep me in their prayers, knowing with God's strength anything could be possible. I had a day at home and then flew to San Diego where an A-paced race was being set up. Morgan Unecy was the pacer - with three Canadians, one American and one Kiwi chasing after the Olympic A Standard - and the weather conditions were perfect. I felt very strong and confident during the race knowing the pace was going to bring me through with a fast time if I just stuck with it. I finished third with a new P.B. of 4:05.76 and my very own ticket to the 2012 London Olympics!

Instantly my world changed. I never expected the incredible response that I got from New Zealand. News channels, radio stations, and newspapers from around the country started contacting me and people whom I barely knew were sending me messages. My mum even phoned me saying a package in the mail arrived full of cards from a class of primary school children…I can't wait to read every single one! Put simply, I have been overwhelmed with love and support from the whole country. As you can imagine I didn't sleep much that week, as I was too excited!

I am now in Cardiff, Wales, where I am basing myself with the NZ Olympic Team before I move into the Olympic Village in early August. Being surrounded by an amazing support team has been such a humbling experience and I know I will be ready to run the best race of my life come August 6th. I'll keep you updated over the next month with everything I get up to as the Olympics draw near. I hope you enjoy it! Thanks for all the support!