Boston Athletic Association Makes Justin Bieber Music Video Parody
Boston Athletic Association Makes Justin Bieber Music Video Parody
The Boston Athletic Association High Performance Team took a detour from their normal training routine in Mammoth Lakes, Calif. by creating a parody video o
Dec 9, 2015
by Taylor Dutch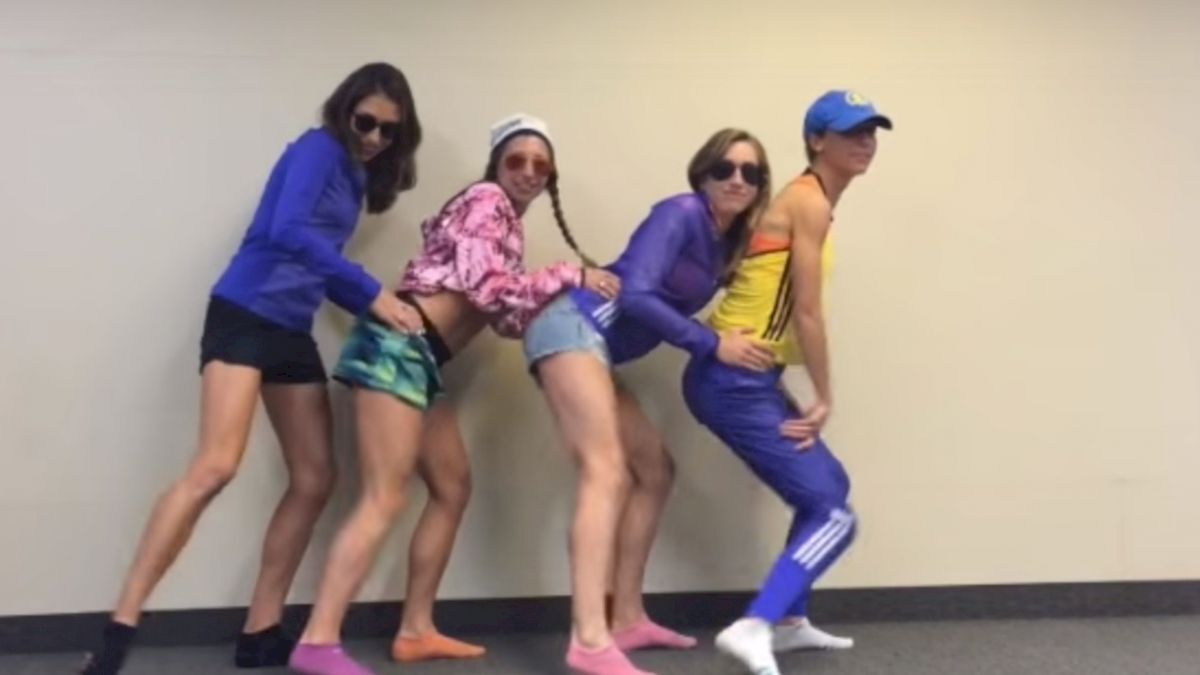 The Boston Athletic Association High Performance Team took a detour from their normal training routine in Mammoth Lakes, Calif. by creating a parody video of Justin Bieber's song "Sorry."

NCAA Champions Juliet Bottorff and Emily Lipari, and national finalists Katie Matthews and Sarah Pagano dressed in 1980s-style clothes to mimic the dance from the hit song.

Runners dancing to Justin Bieber. What could be better?

Watch and enjoy!