According to Sky News, the stadium set to host the track and field portion of the 2016 Olympic Games has been without electricity and water for a week following a disagreement over repairs and an unpaid bill totaling $225,000.

The Joao Havelange stadium, the home ground of RioÂ's Botafogo football who was previously responsible for the costs of running the stadium says that utility bills should be paid by the government because they did not receive proper payments owed to them when it was closed for repairs back in 2013.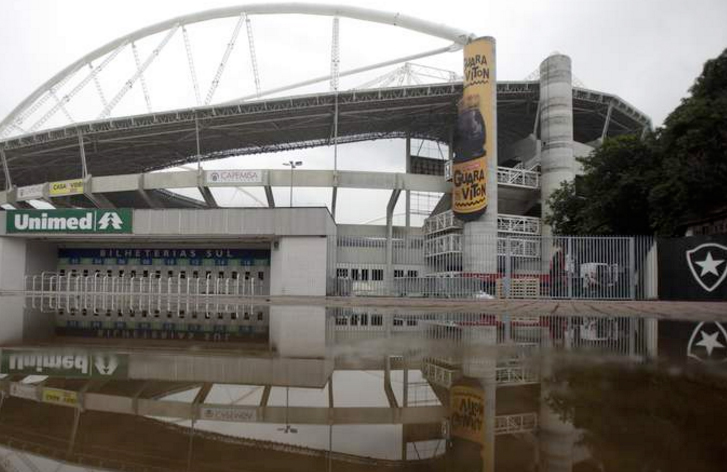 This month the football club returned management of the arena to BrazilÂ's government while preparations for Rio are under way, which seems to be where all the confusion of who pays the water bill lies. A story that your current roommate probably wouldn't buy either.

Although they refused to comment to Sky News, government officials and the football clubÂ's managers have met to try to resolve the issue.

With a little more than 200 days until the start of the 2016 Olympics in Rio, letÂ's hope the situation gets resolved quickly.

Remember to pay your bills kids.