Create a free account to unlock this article!
Get Started
Already a subscriber? Log In
By: Johanna Gretschel for MileSplit
In another world, today is Steve Prefontaine's 65th birthday.
The legend of "Pre," as the crowds cheered in 1970s Hayward Field, or "Rube," as University of Oregon coaches Bill Bowerman and Bill Dellinger addressed their young protegé, looms large in the public imagination.
Why does the world continue to love Steve Prefontaine?
One,
because the world never got to see what he could do. He died in a car accident in 1975 at age 24.
In that brief lifetime, Pre won 119 of 151 outdoor track races including six NCAA titles and set 15 American records at every distance from two miles through 10K.
Two,
because of his forthright personality. Pre was a champion of athletes' rights -- he fought the AAU for a better living wage at a time when Olympic hopefuls were not allowed to accept payment for racing -- and an outspoken competitor -- someone who never shied away from declaring his intent on running For The Win.
That outspokenness has granted Pre immortality.
His quotes live on on T-shirts, posters and countless social media channels as daily affirmations for inspiration towards athletic greatness. Scroll through the slideshow to see a few of our favorites.
Happy Birthday, Steve.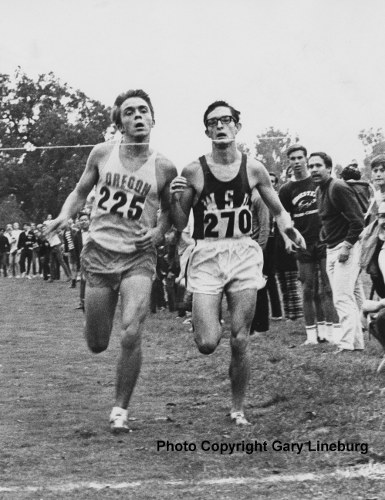 Somebody may beat me, but they are going to have to bleed to do it.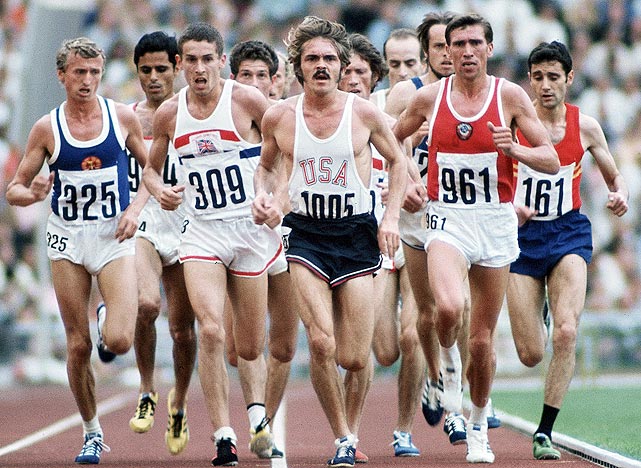 I'm going to work so that it's a pure guts race at the end, and if it is, I am the only one who can win it.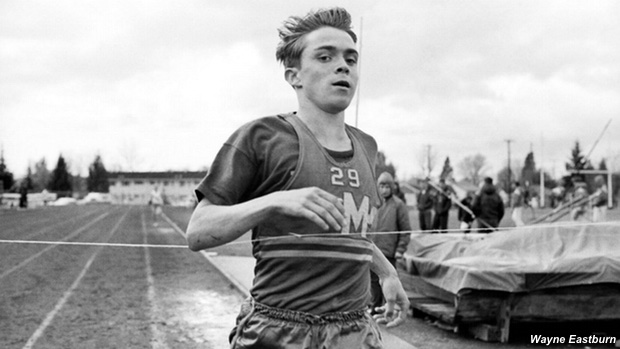 To give anything less than your best is to sacrifice the gift.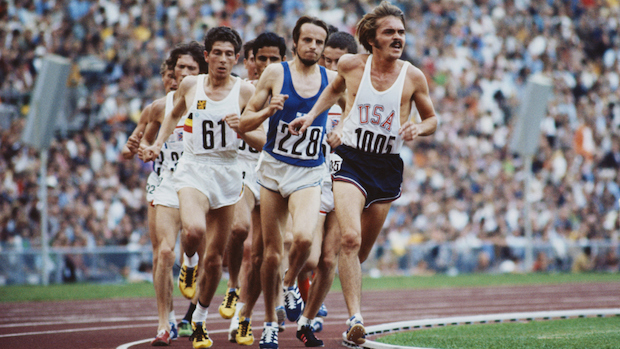 A race is a work of art that people can look at and be affected in as many ways as they're capable of understanding.
Some people create with words, or with music, or with a brush and paints. I like to make something beautiful when I run. I like to make people stop and say, 'I've never seen anyone run like that before.' It's more than just a race, it's style. It's doing something better than everyone else. It's being creative.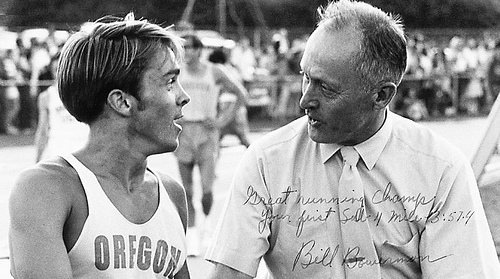 No one will ever win a 5,000-meter by running an easy two miles. Not against me.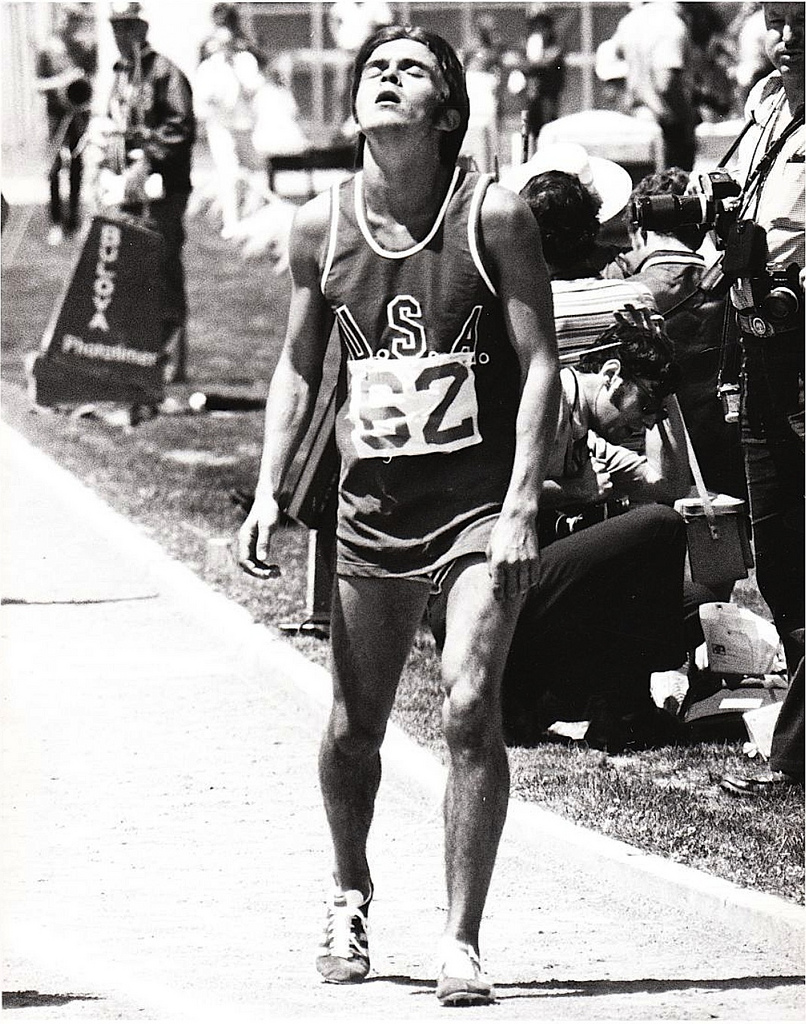 There are big odds against me. Nobody under 25 has ever won the Olympic five. But if everything goes right, whoever wins will know he has been in one helluva race.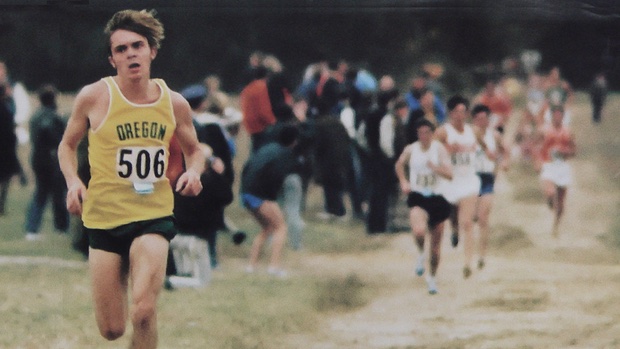 A lot of people run a race to see who is the fastest. I run to see who has the most guts, who can punish himself into exhausting pace, and then at the end, punish himself even more.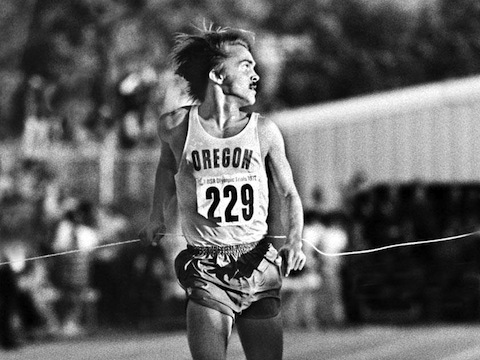 It really gets grim until the competition begins. You have to wonder at times what you're doing out there. Over the years, I've given myself a thousand reasons to keep running, but it always comes back to where it started. It comes down to self-satisfaction and a sense of achievement.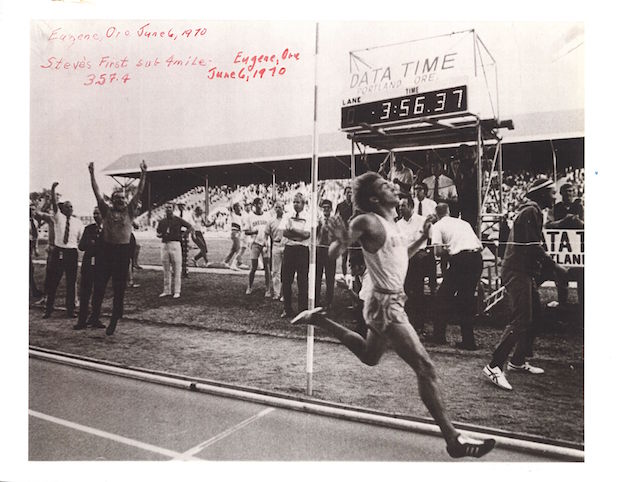 I'll tell you one thing. I love every one of them. I've thought about the Olympic Games every day of my life since 1968, but there is a breaking point in each race when you wonder if all the sacrifice is really worth it. You think 'why should I do this? I don't have to run this hard.' But that's when I think about them. They keep me going.