Olympic 1500m Silver Medalist Gamze Bulut Tests Positive
Olympic 1500m Silver Medalist Gamze Bulut Tests Positive
Gamze Bulut, the 2012 Olympic Silver Medalist over 1500m, has reportedly tested positive for performance enhancing drugs. Unfortunately, the news isn't so m
Mar 6, 2016
by Meg Bellino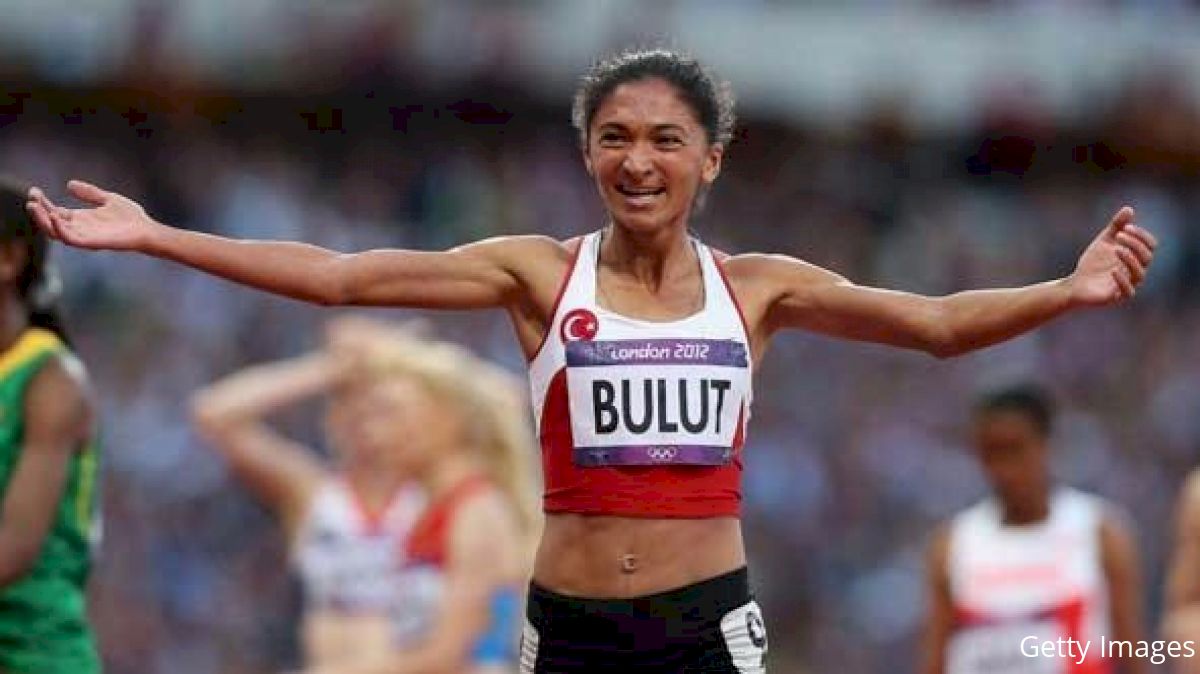 Gamze Bulut, the 2012 Olympic Silver Medalist over 1500m, has
reportedly tested positive
for performance enhancing drugs. Unfortunately, the news isn't so much a surprise, rather how long it took for her to get caught.
London 1500m medalist Gamze Bulut is confirmed doping.
I like the writer:"we were disgrace to the world once again!"https://t.co/3hJC7FpxC1

— Annimari Korte (@annimarikk) March 6, 2016
The 2012 Women's Olympic 1,500m final now looks like this without those who have tested positive: pic.twitter.com/RZRDYMryRG

— Steve Magness (@stevemagness) March 6, 2016
SIX of the women in the 1500m final from London
have been caught cheating at some point in their career
. This next text was taken directly from FloTrack's coverage in London, written immediately after the 1500m final.
"Questions swirl about the sudden Turkish success. Asli Cakir was banned for 2+ years as a junior on a doping incident. Cakir, the former steeplechaser, ran a 7 second PR this season at Paris and before 2012 had never made a championships final in her life. For Bulut who just turned 20 years old, virtually came from no where. Before 2012 Bulut was a steepler with a 10:13 PR to her name and a 4:18 in the 1500, both times from 2011. This year her times saw massive drops of 39 seconds (9:34) in the steeple and 17 seconds in the 1500 (4:01). Bulut had never been at a global championship in the past, but found her way on the medal stand her in London."
And this was written in 2012! And it took four years for her to get caught! I guess that's not insane when you consider Asli Cakir Alptekin
was stripped of her gold medal
in
August of 2015
and is serving an 8-year ban. Since 2012, Bulut has only competed in 13 races. She finished sixth in the 1500m prelim at the 2014 World Indoor Championships and did not compete in 2015.
Watch this interview with Shannon Rowbury after the 1500m final in London. Rowbury finished sixth in 4:11.26 and has since been elevated to fifth with Alptekin's medal stripped, but even the future American record-holder knew she was racing cheaters four years ago.