Nick Willis Speaks Out Against Pornography
Nick Willis Speaks Out Against Pornography
Nick Willis recently revealed that he is two and a half years porn free while speaking out against pornography on his Facebook account. The New Zealand 1500
Mar 7, 2016
by Taylor Dutch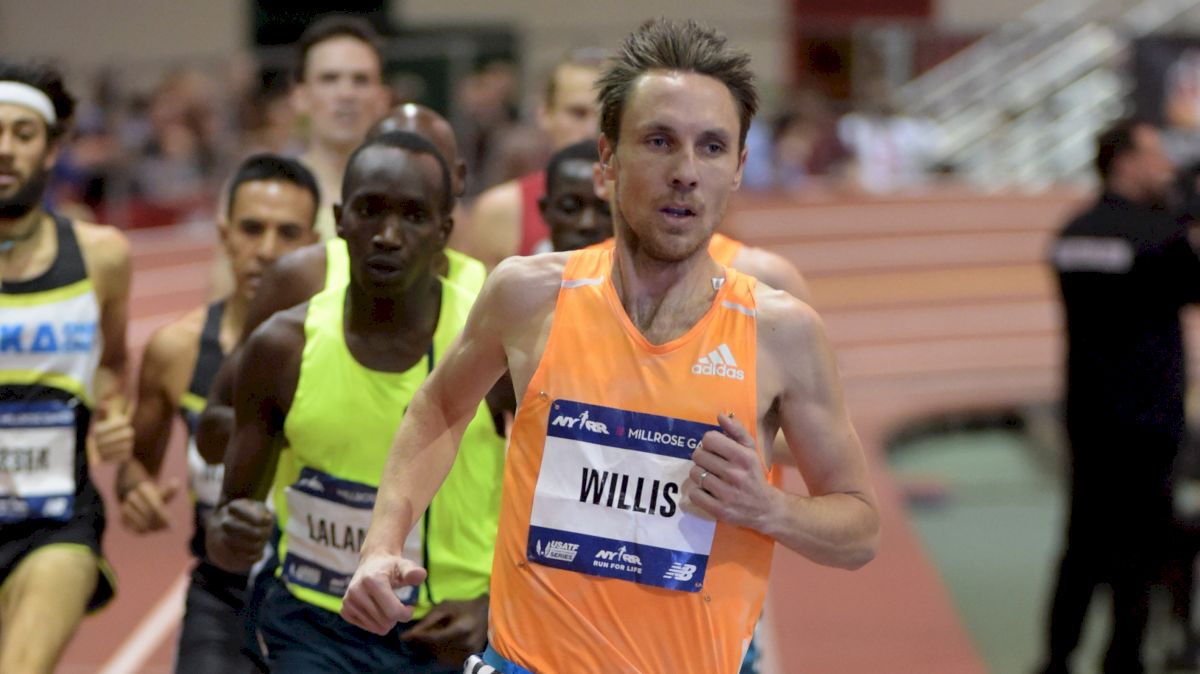 Nick Willis recently revealed that he is two and a half years porn free while speaking out against pornography on his Facebook account. The New Zealand 1500m runner believes that "breaking the silence is worth it even if only one person succeeds in winning his/her battle."
The Olympic silver medalist posted an article on March 3 titled, "What It Means to Be Pro-Sex And Anti-Porn," from the website
Fight The New Drug
.
He added his own message that reads: "I am 2.5 years porn free (and it feels AMAZING). Since I was a teenager, it has been a rollercoaster ride of shame and justification as I was on and off with this addiction. Not until I realized the true implications this had on my marriage, and ability to father could I finally break free."
[facebook url="https://www.facebook.com/nickwillisnz/posts/10106238691389263"]
Willis, 32, husband to wife Sierra and father to two-year-old son Lachlan, also shared a link to the site
Human Trafficking Search
, titled "The Connection Between Sex Trafficking and Pornography."
"I think it's extremely important to shift the focus of this issue to the real victims, the women and girls who are being exploited because of the high demand for porn," Willis wrote.
"Even if someone thinks there's no harm for themselves in viewing a little porn here and there (despite extensive research that refutes this), there are real victims being exploited to provide that viewing content," he continued.
[facebook url="https://www.facebook.com/nickwillisnz/posts/10106248210033823"]
Willis shared that his wife Sierra has been a tremendous source of support in beating his addiction as she worked through the issues with him.
"Sierra showed a great amount of grace with me. We decided to beat it together. We talked openly about the issues of sex trafficking, abuse of women, objectification of women and the accessibility of pornography for young people on cell phones," he told the
Sydney Morning Herald
.
"Getting this topic out of my secret life out into the open, and talking, talking talking has been the biggest impact in breaking the cycle," he added.