2016 Oxy Invitational
Willie Gault Could Still Put NFLers to Shame in a Sprint
Willie Gault Could Still Put NFLers to Shame in a Sprint
At 55 years old, former Chicago Bears star Willie Gault could still beat current NFL players in an all-out sprint. Last Saturday, he proved that age is just
May 12, 2016
by Taylor Dutch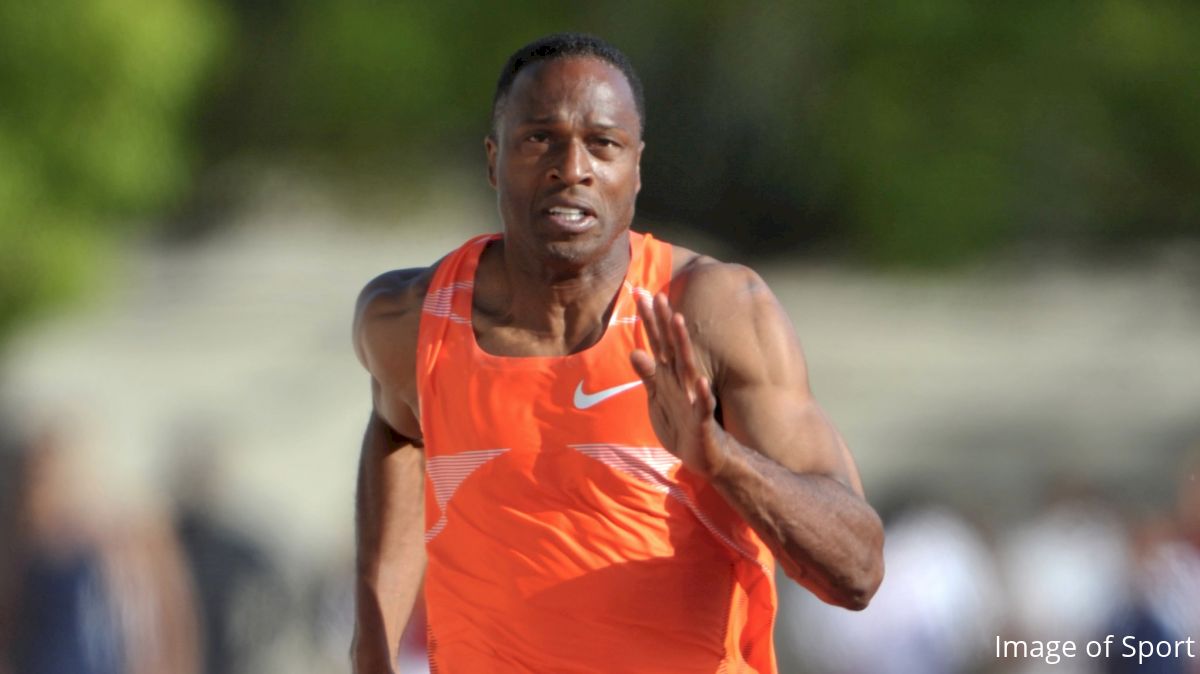 At 55 years old, former Chicago Bears star Willie Gault could still beat current NFL players in an all-out sprint. Last Saturday, he proved that age is just a number when he ran 11.30 in the 100m and 23.24 in the 200m at the 2016 Oxy Invitational.
The performances broke his age group's world record and earned him the honor of USATF's athlete of the week.
Watch his 100m performance below:
While playing wide receiver for the Bears and Oakland Raiders in the 1980s and 1990s, Gault was widely known as one of the fastest players in the league. He caught 333 passes for 6,635 yards and 44 touchdowns in a career that spanned 11 NFL seasons. He was also a member of the Bears team that won 1985 Super Bowl.
Gault's track career was arguably even more impressive. At the 1983 World Championships, he earned bronze in the 110m hurdles, and helped break the then-world record in the 4x100m relay with teammates Emmit King, Calvin Smith, and Carl Lewis. Gault was also on the 1980 Olympic team that boycotted the Games in Moscow.
In college, Gault competed for Tennessee, and remains the third-fastest 110m hurdler to ever compete in the Southeastern Conference. His collegiate best, 13.5, would have finished seventh at last year's NCAA Outdoor Championships.
These days, Gault is not only competing as a masters athlete, but also working as an actor in Hollywood. According to his
IMDb profile
, Gault has 32 film and show credits to his name. His most recent projects include "Ned's Declassified School Survival guide," "Sideliners," and "The West Wing."