4x NCAA All-American Peter Callahan To Run For Belgium
4x NCAA All-American Peter Callahan To Run For Belgium
Four-time NCAA All-American Peter Callahan announced today that he will compete for Belgium after receiving approval from the IAAF. While competing at Princ
May 25, 2016
by Gordon Mack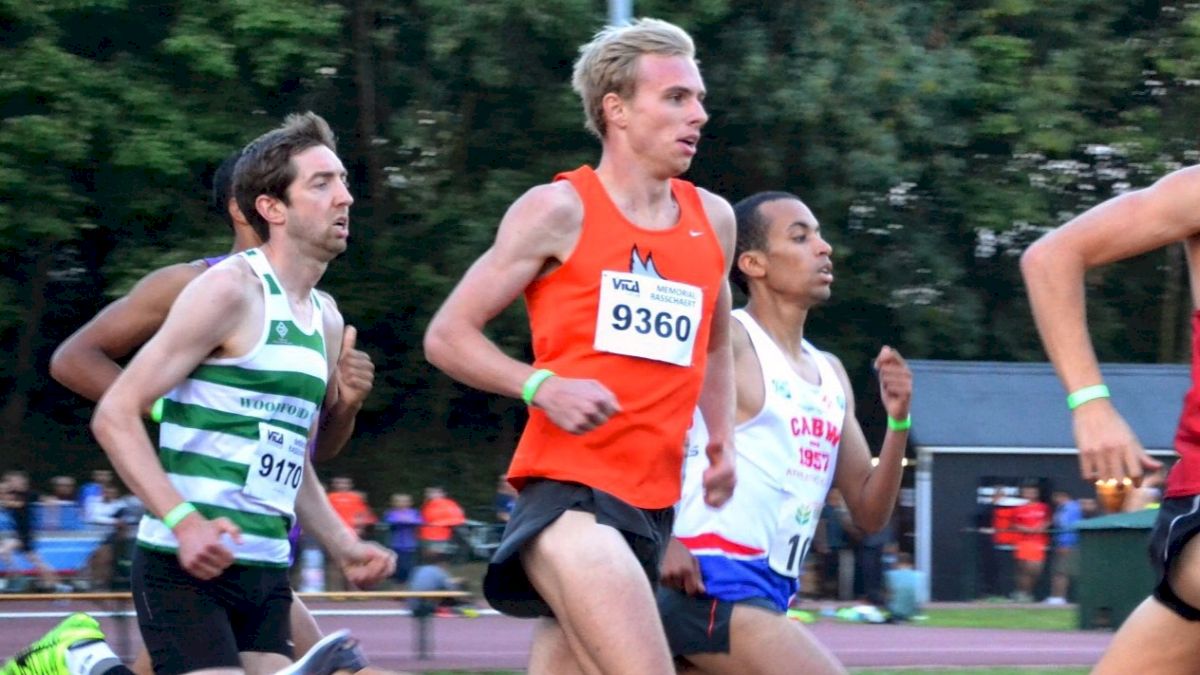 Four-time NCAA All-American Peter Callahan announced today that he will compete for Belgium after receiving approval from the IAAF.
While competing at Princeton, Callahan anchored the winning DMR at the 2013 NCAA Indoor Championships and finished fourth in the 1500m at the 2014 and 2015 NCAA Outdoor Championships while studying for his master's degree at New Mexico. Callahan represented Team USA at the 2010 IAAF World Junior Championships in the 1500m.
Callahan shared his thoughts with FloTrack on his decision to run for Belgium:
I am a Belgian citizen by birth, and have considered competing for a Belgian national team for many years. Though I was born in the U.S., my mother is from Antwerp, and my brothers and I were incredibly lucky to spend every summer growing up on the Belgian coast. These European roots are very important to our family: we speak French at home, each have "Wirtz" (our Belgian family name) as our middle names, and have 17 first cousins who draw us back across the Atlantic every year.

From the track and field side, many of my PRs have actually been set on Belgian soil, and three of my four fastest 1500m races ever were run there. I have established a great relationship with the Royal Excelsior Sports Club of Brussels (RESC), and am really excited to begin competing for them this year. Under the Belgian club system, I will get more support, and have more opportunities to race on the national, European, and world stage.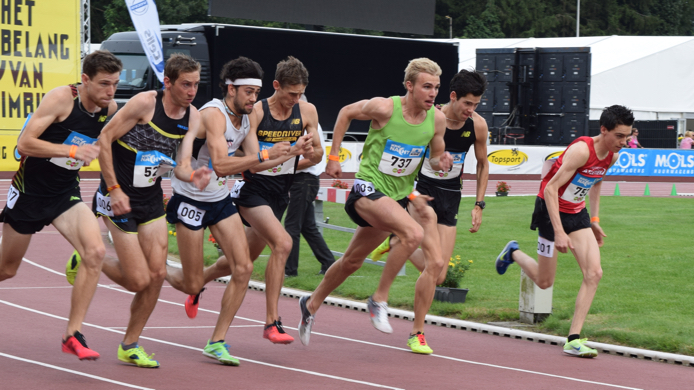 With regards to my training, I will stay based in New Jersey and continue working with Robby Andrews under Jason Vigilante. I have already qualified for this summer's European Championships, and now plan to do all I can to achieve the Olympic standard of 3:36.19 by July 11th. While nothing is guaranteed, my club is confident that if I get the standard, I would be selected to go.

The sport of track and field is hard, and it should be. Satisfying achievement is always based on accomplishing what is difficult, and by earning what is not freely given. Running an Olympic standard is never given, it is earned.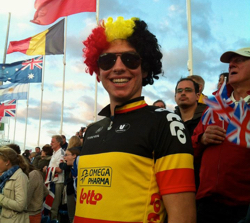 I hope to express that this was an honest choice made for the right reasons. I have always been an American and a Belgian, and both of these identities are extremely important to me. I grew up with Tintin, real chocolate, Jean-Claude Van Damme, and endives, while watching the Bears, celebrating the 4th of July, and playing baseball (badly). I eat french-fries with mayonnaise, my hotdogs Chicago-style, and watched that 2014 World Cup game with agony.

My goals as an athlete have always been to test myself to the limit, compete against the best, and inspire others through what I do. I firmly believe that running for Belgium will help me advance each one of these goals, and I couldn't be more excited to start.
Callahan's recent Workout Wednesday:
Callahan's mile win at the 2015 FloTrack Throwdown: