Jama Aden, Coach of Genzebe Dibaba, Reportedly Arrested in Doping Raid
Jama Aden, Coach of Genzebe Dibaba, Reportedly Arrested in Doping Raid
Track coach Jama Aden has been reportedly arrested in Spain on a doping raid, according to Carlos Arribas for El Pais. Aden is responsible for coaching 1500
Jun 20, 2016
by Meg Bellino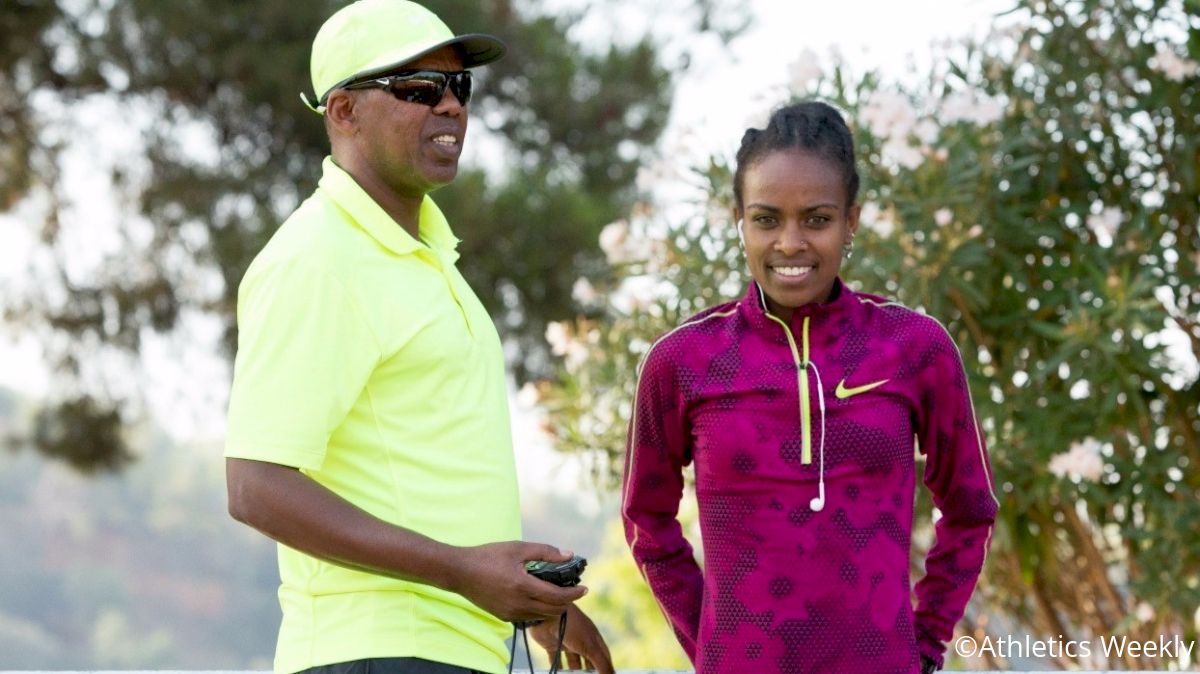 Track coach Jama Aden
has been reportedly arrested in Spain on a doping raid
, according to Carlos Arribas for El Pais. Aden is responsible for coaching 1500m world record-holder Genzebe Dibaba, Ayanleh Souleiman, and is the former coach of reigning men's 1500m champion Taoufik Makhloufi.
Detienen a Jama Aden en Sabadell por dopaje @linformatiu_tve @telediario_tve @mossoscat pic.twitter.com/NJjXLInwzR

— Carol Espona (@CarolEspona) June 20, 2016
In February, three of Aden's athletes (Dibaba, Souleiman and Abdalelah Haroun) broke indoor world records in Stockholm in the mile,1k and 500m. Dibaba went on to win the world indoor title in the 3000m, Souleiman finished a disappointing ninth in the 1500m and Haroun earned silver in the 400m.
Dibaba and Souleiman have yet to race this outdoor season.
Former Aden athlete and 2012 World Junior Champion (1500m) Hamza Driouch tested positive in 2012 before being served with a two year ban in 2014. Driouch once claimed he was doped by coach Aden, then
retracted his statement
shortly after.
Since testing seems it can be beaten,the best way to catch potential dopers is to use law enforcement. https://t.co/lfvZwQFhWt

— Nick Willis (@nickwillis) June 20, 2016
This is a developing story. Stay tuned for more.