Boris Berian's Agent Asks For Donations To Cover Legal Costs
Boris Berian's Agent Asks For Donations To Cover Legal Costs
Boris Berian's agent, Hawi Keflezighi, wrote a brief blog post today that sheds a little additional light on Berian's legal situation and asks for donations
Jun 21, 2016
by Dennis Young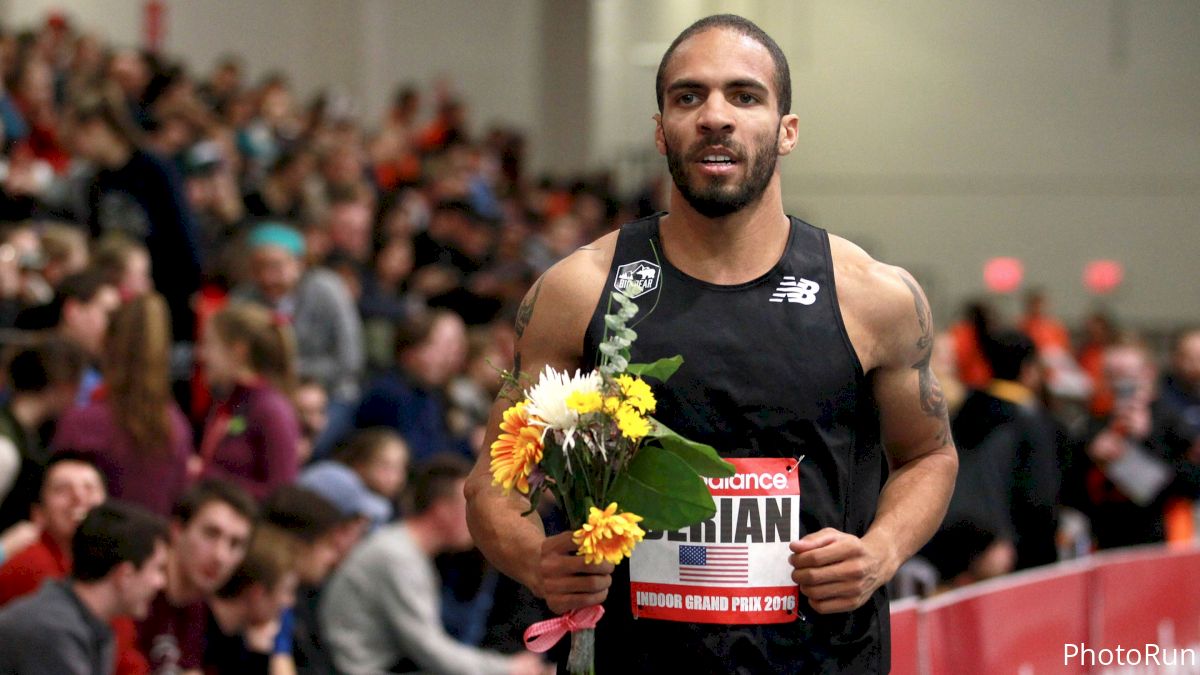 Boris Berian's agent, Hawi Keflezighi, wrote a
brief blog post
today that sheds a little additional light on Berian's legal situation and asks for donations to fund Berian's case. (
Nike is suing Berian
and claiming that his attempt to sign with New Balance violated his 2015 contract with the footwear monolith.)
In the post, Keflezighi writes that Berian's legal bills will be exceed $25,000. The 800m runner won
$5,000
for winning U.S. indoors in March,
$40,000
for winning world indoors a week later, and
$10,000
for winning at the Prefontaine Classic last month. But as his sponsorship dispute drags into the second half of 2016, Berian has not been able to receive any income from Nike or New Balance--both of whom want to pay him a $125,000 annual salary. (
Though there is some dispute
if Nike's $125K offer was subject to performance and public relations-related reductions.)
Keflezighi also writes a relatively straightfoward summary of Berian's legal position, saying that:
"Boris' 7-month contract with Nike expired at the end of 2015 (which was negotiated by a different agent). For the next 180 days, we were required to send any offers we received for his endorsement to Nike, and Nike would have a chance to match the offer within 10 business days. We received and sent an offer to Nike on January 20th. This offer was for a guaranteed 3-year contract without ANY reductions. Nike said they would match it, but they weren't sure about the reductions element. From a legal standpoint, a match has to be complete and certain. The uncertainty in Nike's attempt to match made it incomplete and thus unsuccessful. To make matters worse, Nike sent a long-form contract to Boris that included 2 pages of reductions. From a legal perspective, this would have made Nike's contract terms a counter-offer for Boris to accept or decline, which we promptly declined. For an overview and example of our legal position, please
watch this video
about what makes a counter-offer."
Legal documents from the case imply that certain contract definitions (i.e. match, counter-offer) vary slightly under California and Oregon law. The case is being heard in Oregon, but Berian's legal team wants California--Berian lives there--contract law to prevail.
The next hearing in
Nike v. Berian
, which may ultimately decide the case, is tomorrow at 2:00 PM Pacific time.