WADA Suspends The Only Doping Lab in Brazil
WADA Suspends The Only Doping Lab in Brazil
Six weeks before the start of the Olympics, the World Anti-Doping Agency (WADA)--an organization whose president said ​last week ​that "we're not going to t
Jun 24, 2016
by Dennis Young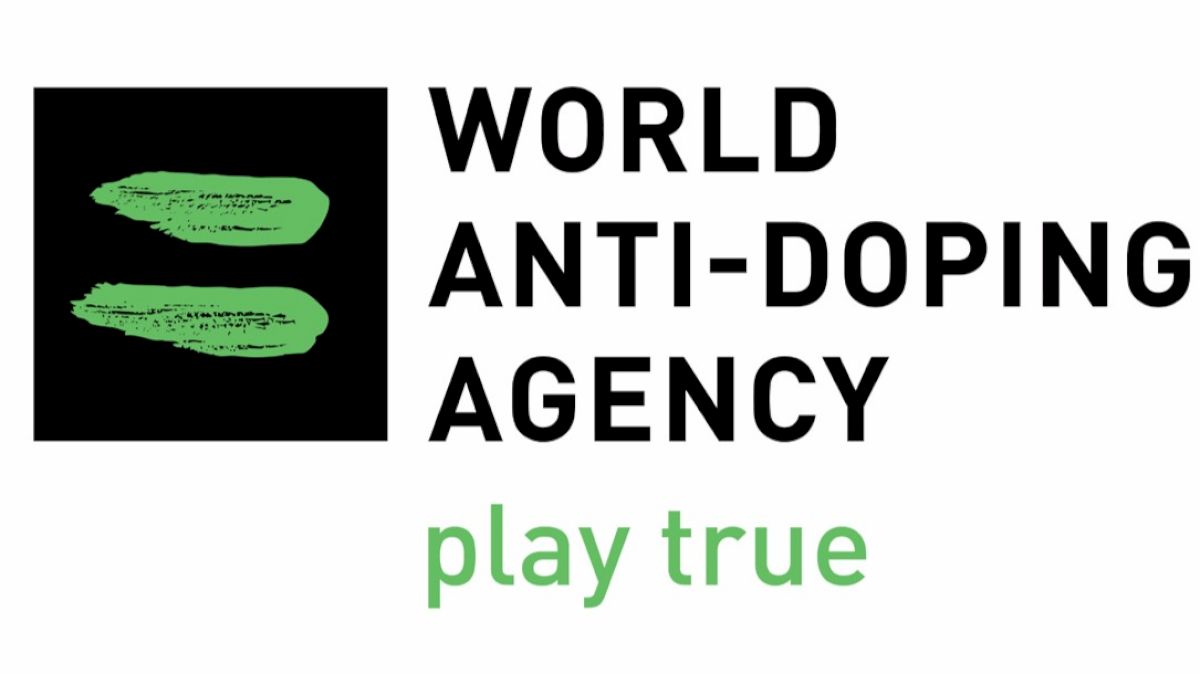 Six weeks before the start of the Olympics, the World Anti-Doping Agency (WADA)--an organization whose president said
​
last week
​that "we're not going to turn to people and say, "These are the rules; obey them"--has suspended the accreditation of the
only certified anti-doping laboratory
in Brazil. ​
The
​New York Times
​
noted in its report
on the news that the lab was suspended from 2013 to 2015, which "coincided with the 2014 World Cup in Brazil, during which the doping samples of soccer players were flown to Switzerland for testing throughout the tournament."
When the winter Olympics were in Russia, WADA
couldn't stop
urine samples from being tampered with by Russian intelligence agents who broke into the tamper-proof bottles, passed them through a hole in the wall, dumped out dirty urine, and replaced it with clean urine.
If the Brazilian lab is suspended through the Olympics, precedent means that WADA will likely be responsible for collecting Olympic athletes' samples, flying them to another country, and testing them there. WADA typically only lets WADA-accredited labs test blood and urine, and there are only
seven WADA-accredited labs
in the Western Hemisphere.
​UPDATE 6/25:
​The ​Times ​has updated its story with quotes WADA president Craig Reedie, who suggests that a lab in Brazil will be the ultimate solution:​ "Earlier this month, WADA's president, Craig Reedie, stressed the necessity of a local testing lab at the Olympics. Compared to the World Cup, he said, the pace of Olympic testing and competition is far more intense. 'You're in the first round of the 100 meters at 10 o'clock in the morning and the second round at 2 o'clock in the afternoon,' Mr. Reedie said. 'We need a laboratory on site at the Olympic Games.'"