Boris Berian Finally Signs With New Balance
Boris Berian Finally Signs With New Balance
800m world indoor champion Boris Berian signed with New Balance today, six months after trying to sign with the shoe company the first time.New Balance Runn
Jun 30, 2016
by Dennis Young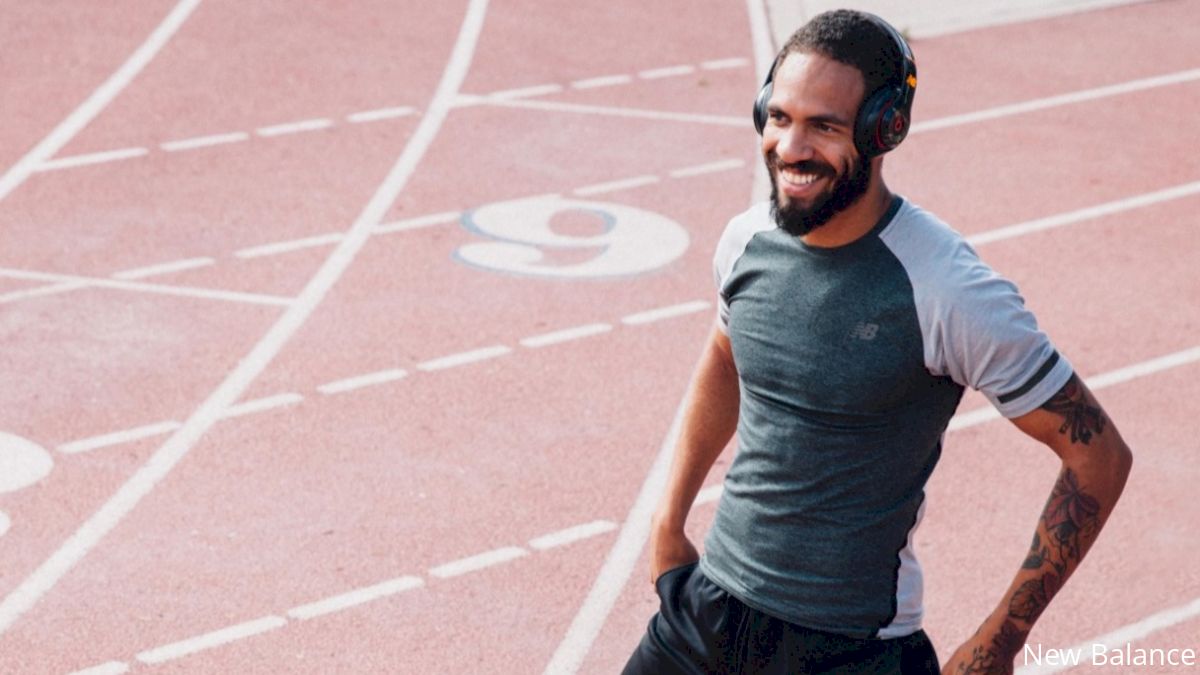 800m world indoor champion Boris Berian signed with New Balance today, six months after trying to sign with the shoe company the first time.
New Balance Running and Sara Germano of the
Wall Street Journal
sent out near-simultaneous tweets this morning:
#TeamNB just got some extra fire power. Welcome to the NB Family, @borisgump800: https://t.co/kBz7X0apw6 pic.twitter.com/Zd2MwYsd2Y

— New Balance Running (@NBRunning) June 30, 2016
News: New Balance is formally signing Olympic hopeful Boris Berian to an endorsement contract after Nike lawsuit https://t.co/zbIuRvpBej

— Sara Germano (@germanotes) June 30, 2016
After running 1:43 last summer, Berian signed a short contract with Nike through the end of 2015 that gave Nike the right to match a competitor's offer after the contract expired. We know from court filings that New Balance tried to offer Berian a
three-year, $375,000 contract
in January, but Nike attempted to exercise its right to match. Regardless, Berian and his agent, Merhawi Keflezighi, were determined to sign with New Balance.
A months-long legal battle between Nike and Berian ended when Nike dropped its lawsuit last week. Among the major highlights were Nike
serving Berian with a lawsuit
at a track meet and a
federal court barring
Berian from competing in non-Nike attire.
Key to Berian's desire to sign with New Balance was a lack of reductions in the New Balance contract. Court filings showed that Nike's initial offer—which Nike maintained could have been revised to eliminate reductions if Berian and Keflezighi responded to its queries—contained salary reductions from 25 to 50 percent annually for performance and public relations stories.
Berian dropped out of college in 2012 because he wanted to focus on running fast. In October 2014, Big Bear Track Club snapped him up, and after two years of supporting himself by
working at McDonald's
, Berian ran 1:43 at Monaco in July 2015 and won the World Indoor Championship in March 2016. Though he has gone without an endorsement contract all year, Berian has won at least $40,000 in prize money just in the last four months thanks to his 800m wins at USATF indoors, world indoors, and the Prefontaine Classic.
The first round of the Olympic Trials 800m begins on Friday. Berian's 1:43.34 from Monaco is the fastest qualifying time in the field.