2016 U.S. Olympic Team Trials
Donavan Brazier Protested 800m Prelim and Was Denied
Donavan Brazier Protested 800m Prelim and Was Denied
EUGENE, Ore. - Former NCAA Champ turned Nike pro Donavan Brazier finished fourth (1:48.13) in the first round of the 800m in his Olympic Trials debut, faili
Jul 2, 2016
by Meg Bellino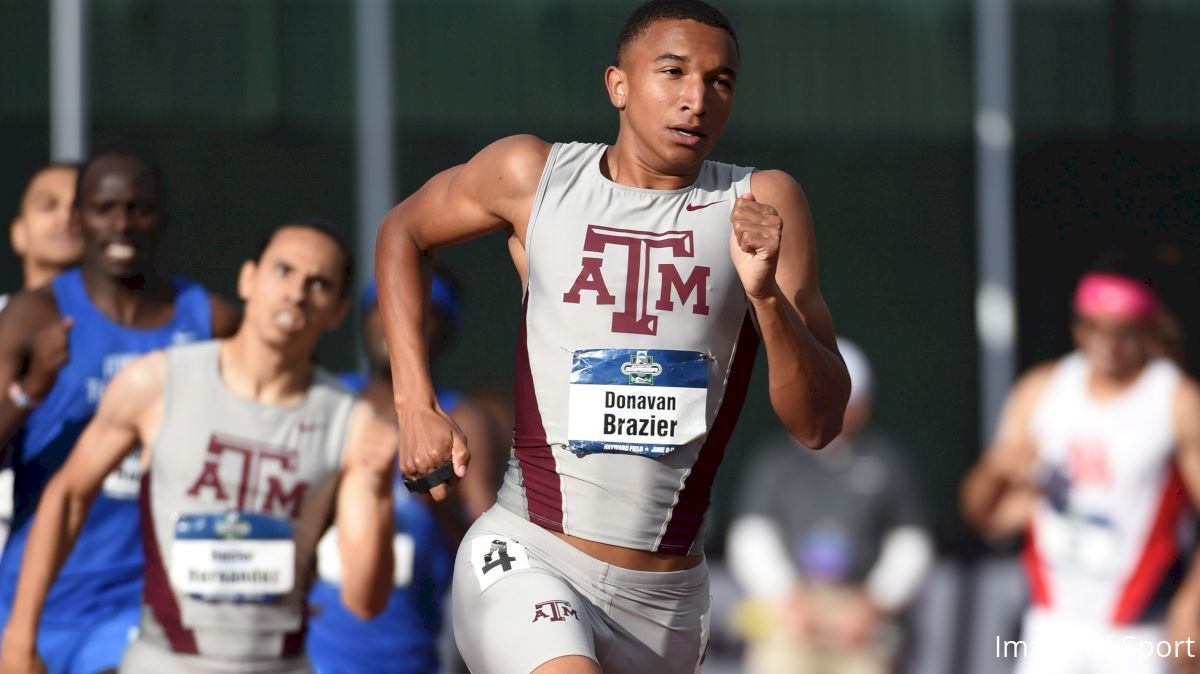 EUGENE, Ore. - Former NCAA Champ turned Nike pro Donavan Brazier finished fourth (1:48.13) in the first round of the 800m in his Olympic Trials debut,
failing to advance to the semi-finals
.
Afterwards, his agent Mark Wetmore filed a protest with the hope of reinstating Brazier into tomorrow's semi-final. Wetmore claims that Brazier's foot was stepped on during the first 200m and the loosened shoe became more of a burden over the final 150m.
Here is the official protest, that was ultimately denied.