2016 Olympic Games
Usain Bolt Named to Jamaican Olympic Team With Medical Exemption
Usain Bolt Named to Jamaican Olympic Team With Medical Exemption
Although a hamstring injury prevented Usain Bolt from competing at the Jamaican Olympic Trials, the 100m and 200m world record-holder has been granted anoth
Jul 11, 2016
by Jennifer Zahn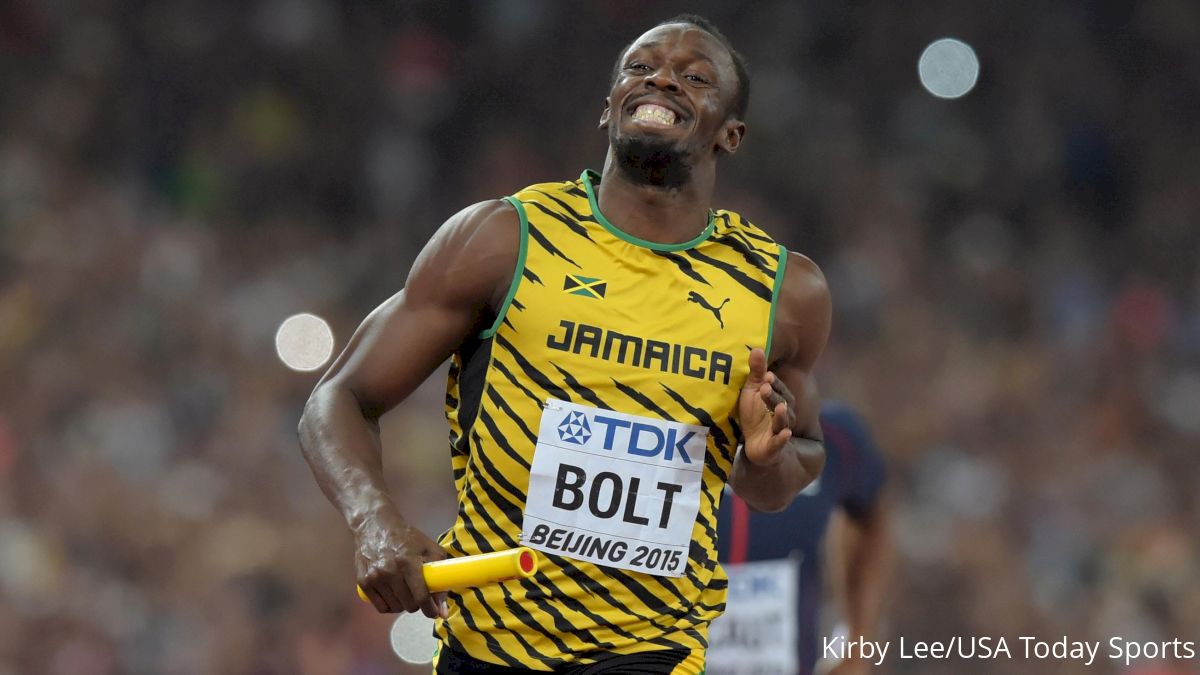 Although a hamstring injury prevented Usain Bolt from competing at the Jamaican Olympic Trials, the 100m and 200m world record-holder has been granted another shot at representing his country in Rio de Janeiro.
Today, the Jamaican Athletics Administrative Association (JAAA)
gave Bolt a medical exemption
that allowed the country to include him among the preliminary 63-member Olympic team. But first, Bolt will need to prove he is healthy and sharp enough to compete.
His last chance to do so will be the London Diamond League meet on July 22—exactly three weeks away from the start of track and field competition at the 2016 Olympic Games. Jamaica's roster will be finalized on August 10.
After winning gold at the Beijing and London Olympics,
Bolt stated he would retire after competing in the Rio Games
. If he cannot overcome his grade-one hamstring tear, it's unclear whether he will race again.