2016 Sir Walter Miler
Paralympian Mikey Brannigan Runs 3:57 Mile at Sir Walter Miler
Paralympian Mikey Brannigan Runs 3:57 Mile at Sir Walter Miler
In a competitive professional field at Sir Walter Miler, 19-year-old Mikey Brannigan ran his way to his first sub-four-minute mile. Brannigan, who trains wi
Aug 6, 2016
by Taylor Dutch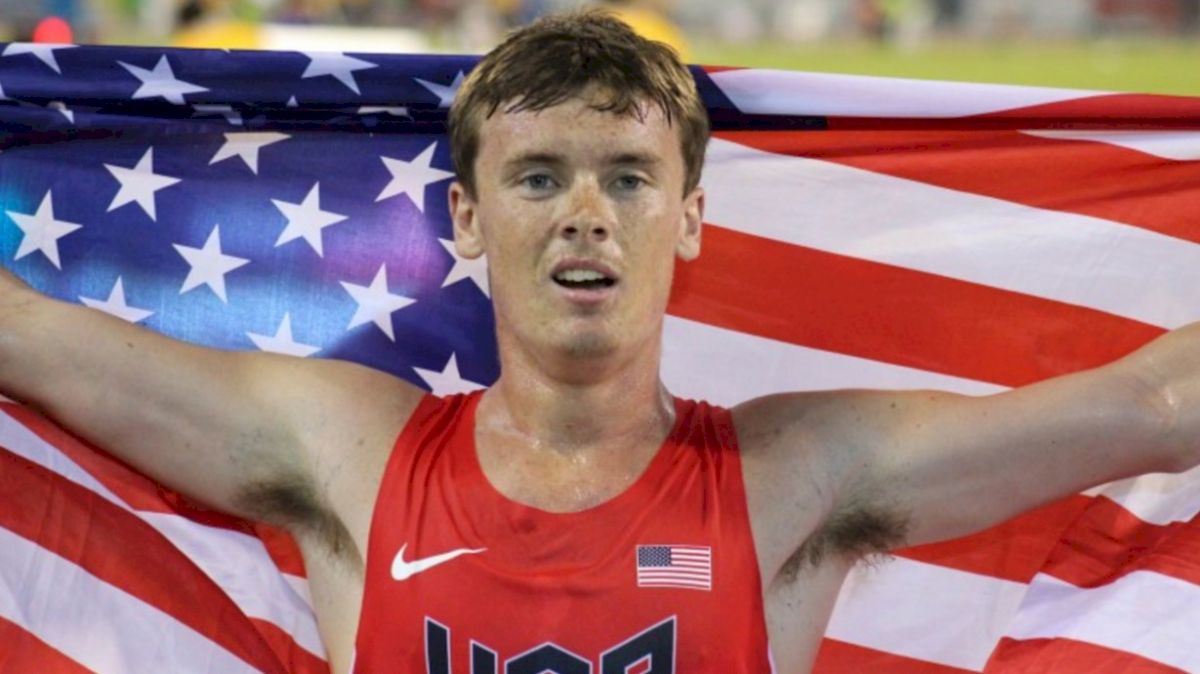 In a competitive professional field at Sir Walter Miler, 19-year-old Mikey Brannigan ran his way to his first sub-four-minute mile. Brannigan, who trains with the New York Athletic Club, finished seventh in 3:57.58, which converts to a 3:40.05 1500m.
Brannigan, who was diagnosed with autism at 18 months old, already owns the paralympic T-20 world record in the 1500m after running 3:48.85 at the U.S. Paralympic Track & Field National Championships.
Brannigan's performance Friday night broke his previous mile personal best by six seconds. It also indicates he is in perfect shape to break his own world record once again when he competes at the Paralympic Games in Rio de Janeiro in September.
WATCH: Sir Walter Miler | Men's Mile - Merber 3:54, Drew Hunter & Mikey Brannigan 3:57!
The former Northport High School athlete qualified for the Games on July 3 when he won the 1500m in 3:50.05 to finish more than 40 seconds ahead of the next competitor.
SIR WALTER MILER FULL RESULTS