2016 U.S. Olympic Team Trials
Dalilah Muhammad Overcomes Adversity One Hurdle at a Time
Dalilah Muhammad Overcomes Adversity One Hurdle at a Time
Heading into the 400m hurdles final at the 2016 U.S. Olympic Trials, Dalilah Muhammad had every reason to be confident—she already bested the field in both the p
Aug 8, 2016
by Jennifer Zahn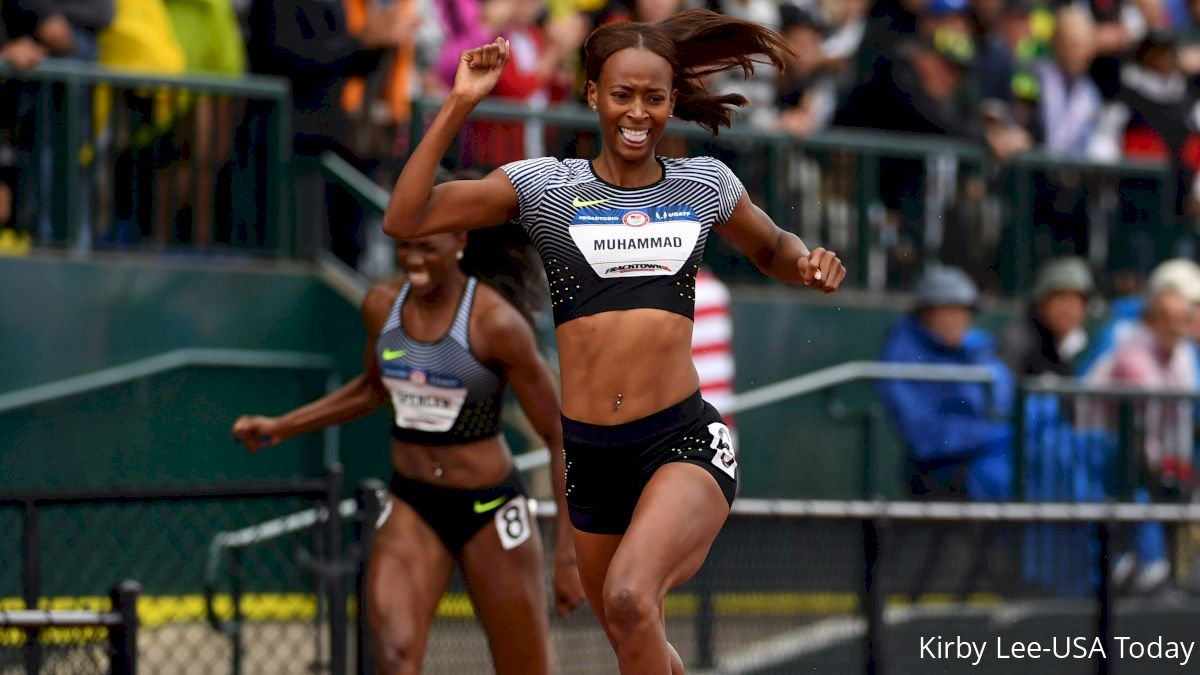 Heading into the 400m hurdles final at the 2016 U.S. Olympic Trials, Dalilah Muhammad had every reason to be confident—she already bested the field in both the preliminary and semifinal rounds—but couldn't shake her doubts on the way to the starting line.
In the semifinal, Muhammad ran her season's best time, 54.15, to outpace her competitors by more than a second. Her race was perfectly executed.
That's why she was concerned.
"The second round didn't feel that hard, but I was kind of worried, because I didn't know how much faster I could go, or whether it took too much out of my body to run 54.1," Muhammad said. "I just didn't know how much further my body could actually go, or how much faster I could run."
As it turned out, she
was
capable of running faster—much faster than she ever thought possible.
To read the rest of this feature, please visit:

​
​