Georgetown Coach Mike Smith Named Northern Arizona's Director of XC/TF
Georgetown Coach Mike Smith Named Northern Arizona's Director of XC/TF
Mike Smith has just been named Northern Arizona University's new Director of Cross Country and Track and Field, the athletics department announced today.The
Aug 16, 2016
by Meg Bellino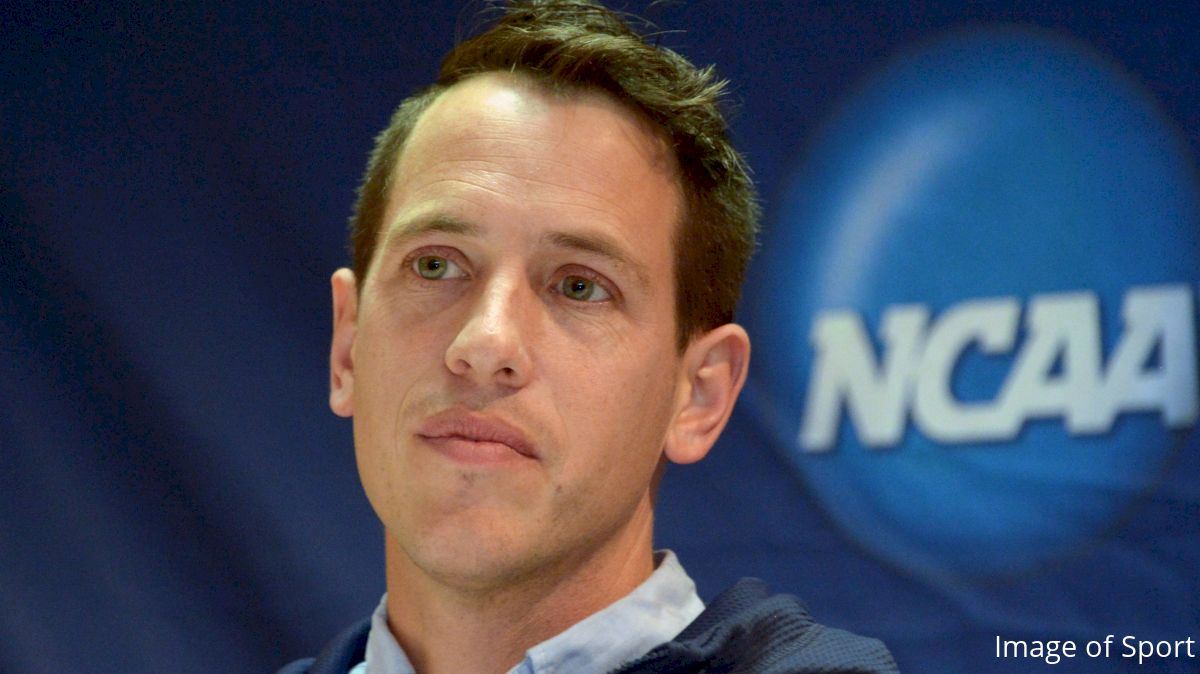 Mike Smith has just been named Northern Arizona University's new Director of Cross Country and Track and Field,
the athletics department announced today
.
The hiring comes four months after it
was announced
that current Director Eric Heins would be leaving at the end of the 2017 season.
Smith comes from four years at Georgetown, where he led the women's cross country program to two consecutive NCAA top five finishes in 2013 and 2014. The men's program won the BIG EAST championship last fall and finished 10th at the NCAA championships, led by Jonathan Green's fifth-place finish. Prior to Georgetown, Smith lived in Flagstaff, so the transition should be a smooth one.
"I'm truly honored and thrilled to return to the Flagstaff community; it's always felt like home to me. The tradition for leading student-athletes to championship success has been set before me by the excellent coaches that have led the program. I hope to build upon the legacy that NAU cross country and track & field has set not only in the Big Sky, but across the nation," Smith said in the release.
Per the release, Smith will join the NAU staff immediately and team up with Heins this fall on coaching and recruiting duties. This will be Heins tenth year as head coach, and he has led the NAU men's team to eight top 10 finishes at the NCAA cross country championships.
"Having known Michael over the last 10 years, I am extremely proud to see his development as a coach," added Heins. "I feel fortunate to get to work with Michael during the upcoming cross country season and I know the track & field/cross country program is in great hands."
Check out the trailer for INSIDE: Georgetown, featuring coach Mike Smith: