Ryan Crouser Can Drink a 12-Pack With No Hangover
Ryan Crouser Can Drink a 12-Pack With No Hangover
Sometimes, Olympic shot put gold medalist Ryan Crouser eats five or six meals a day and washes them down with a 12-pack of Bud Light.
Sep 21, 2016
by Taylor Dutch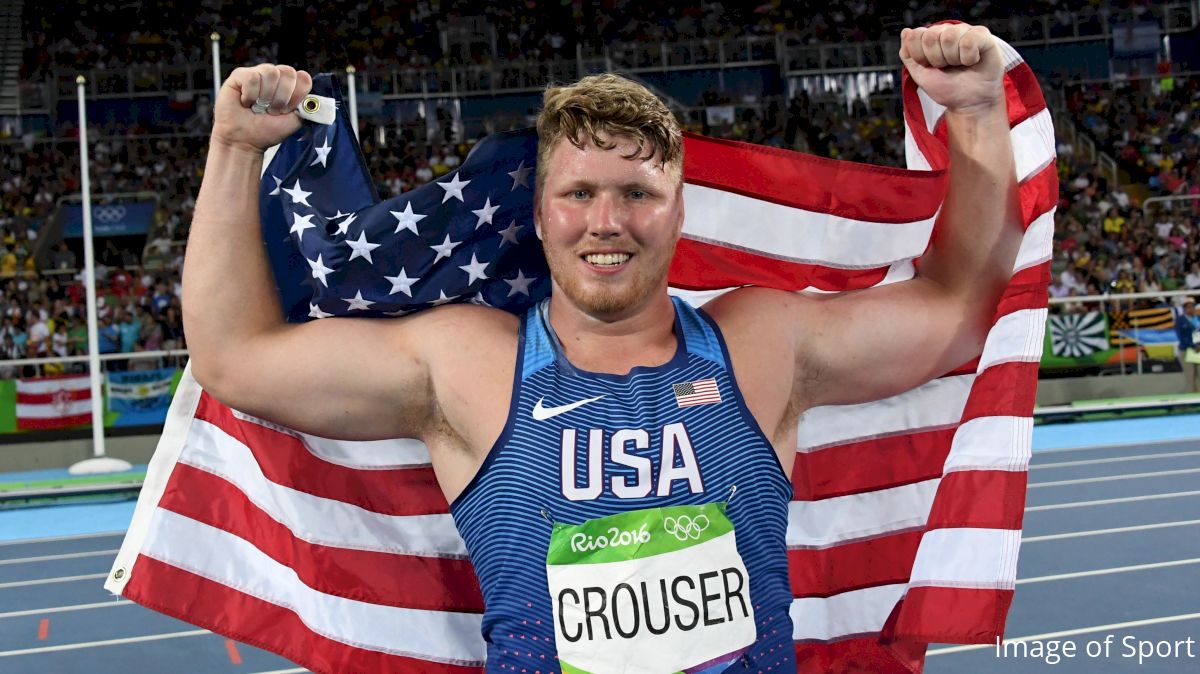 It took a lot of meals and thousands of calories for Ryan Crouser to get his body in shape to win Olympic gold in the shot put -- five or six meals a day at a thousand calories each, to be exact.
In an interview with his former Texas teammate-turned-New York Post writer
Brandon Drenon
, Crouser detailed the daily food intake that enabled his 6-foot-7, nearly 300-pound frame to heave the shot put to an Olympic record of 22.52m in Rio.
"I kind of have to make myself stick to a plan, because if I don't stay on top of it, I won't eat as much as I should," Crouser said. "I don't have the urge to eat like some people might imagine."
This Olympian's diet allows him a 12-pack with no hangover https://t.co/KbYiGArOVH pic.twitter.com/Wi2JtAwxPY

— New York Post (@nypost) September 21, 2016
The 23-year-old starts the day with two shakes in the morning and a blend of oatmeal with whole milk, peanut butter, protein powder, berries and granola. Lunch is usually Crouser's first "solid meal," and consists of carbs like pasta or mac and cheese, bread, and a bowl of rice. For protein, Crouser said he tries to eat "about a pound of meat per meal," which amounts to three to four chicken breasts. Dinner usually consists of the same variation as lunch with the addition of fruit and vegetables.
When asked about the most food he has eaten in one sitting, he responded, "about five pounds." The binge followed a grueling weight session and consisted of a bowl of white rice, a bowl of brown rice, a plate stacked with chicken, a bowl of mac and cheese, and dessert.
Possibly the most jaw-dropping answer? How much beer he can drink while still being able to function the next day.
"It depends on the type of beer. If it's something easy like Bud Light, I can take down a 12-pack and still have an effective workout the next morning," Crouser said.
For a guy who can lift 700 pounds in a single box squat and bench press about 500 pounds for a single rep, superhuman strength clearly comes with superhuman eating abilities.