Shawn Barber Tested Positive For Cocaine Before Rio
Shawn Barber Tested Positive For Cocaine Before Rio
Canadian pole vaulter and world champion Shawn Barber tested positive for cocaine prior to competing in the 2016 Rio Olympics.It's not what you think, folks
Oct 6, 2016
by Meg Bellino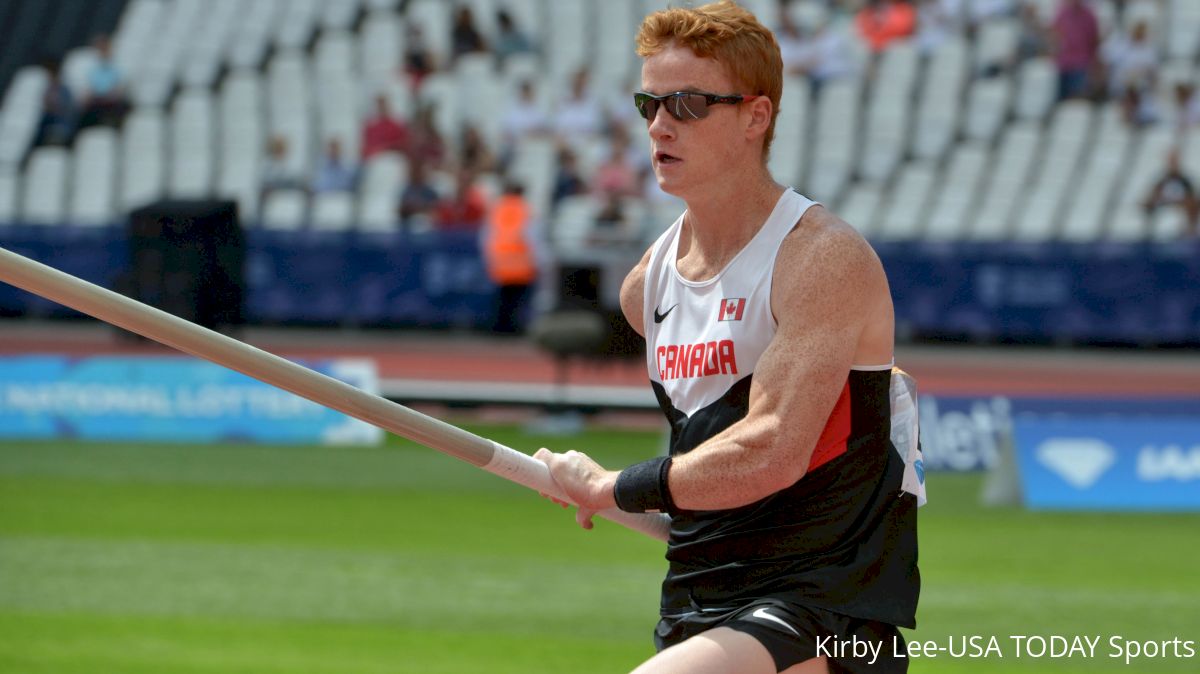 Canadian pole vaulter and world champion Shawn Barber tested positive for cocaine prior to competing in the 2016 Rio Olympics.
It's not what you think, folks.
According to a ruling by the Sport Dispute Resolution Centre of Canada
, Barber tested positive on the day he qualified for the Olympics. However, "the positive finding was found to be of no fault of the athlete," per
Athletics Canada
.
Here's what went down.
On July 8, one day before Barber was to compete at the Canadian Olympic Trials in Edmonton, Alberta, the former Akron NCAA champion and 2015 world champion posted on Craigslist that he was interested in meeting up with a woman. He specified that the woman must be "drug free" and "disease free." He eventually received a note from a man with a photo of a woman, whom Barber found attractive. Barber arranged to meet the woman at a hotel later that night.
Unbeknownst to Barber, the woman had consumed cocaine through her nose prior to this meet-up. She also admitted to consuming a 26-ounce bottle of vodka that evening. Barber and the woman kissed for about 30 minutes.
After he won the Canadian national championship, Barber was subject to an in-competition drug test, and both his urine and blood were tested. Cocaine was found in both "A" and "B" samples.
Barber was allowed to compete in Rio because of the hearing, where he and the woman both testified, that revealed that he "inadvertently" ingested the cocaine. He
did not find out he was able to compete until August 11
, just two days before the Rio prelims.
He received no suspension but was stripped of his Canadian national title because the substance was in his body at the time of competition.
U.S. high jumper Inika McPherson recently served a 21-month ban for testing positive for cocaine. She made the Olympic team this summer and
spoke with FloTrack about her suspension
.
The level of cocaine metabolites in Shawn Barber's system was higher than Inika McPherson and she got a 21 month ban. I can't even...

— Pole Vault Power (@polevaultpower) October 6, 2016
​Update:
​In a conference
call today
, Barber apparently said that "There's no reason to cry over spilt milk, and you can't do anything about it, so might as well just smile and learn to love it." Yes,
​ there is no reason to cry over spilt [cocaine].

You can read the full document of what went down on July 8 below: