2016 Brooks Mt. SAC XC Invitational
WATCH: Mt. SAC Course Records By Austin Tamagno And Sarah Baxter
WATCH: Mt. SAC Course Records By Austin Tamagno And Sarah Baxter
Sarah Baxter Mt. SAC course record race video
Oct 19, 2016
by Dennis Young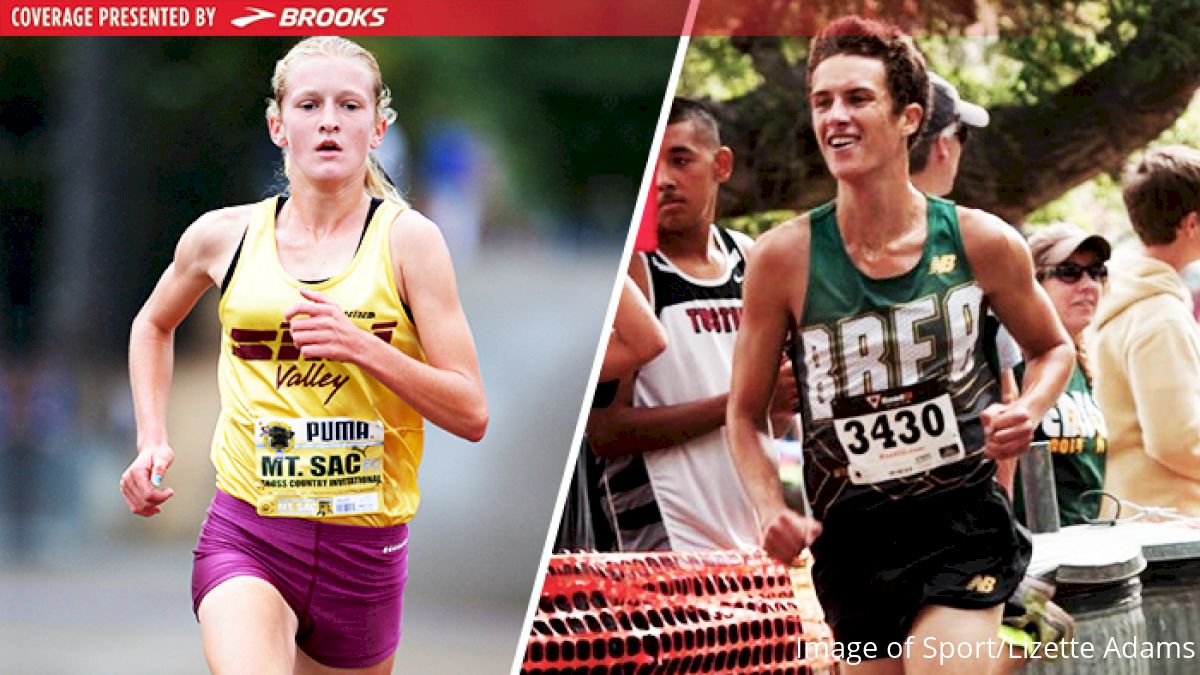 Austin Tamagno and Sarah Baxter, now Oregon teammates, hold two of the most storied course records in high school cross country. Every runner at this weekend's
Mt. SAC Invitational
will judge themselves against the benchmarks that Tamagno and Baxter set. You can watch that live this weekend starting at 1:00 PM Eastern on Friday, but first, check out the course records.
In 2014, Tamagno ran 14:23 to break the CR by one second:
But the most legendary Mt. SAC performance of all time--and maybe the best cross country race of the last decade or so--was Sarah Baxter's 16:00 course record in 2012. She won her race by 78 seconds and broke an 11-year-old course record by 16 seconds. No one has come remotely close since, except for when Baxter ran 16:11 the next year.
And as a bonus, let's check in on one opinion about the boys' course record.