2016 Human of the Year: Gabriele Grunewald
2016 Human of the Year: Gabriele Grunewald
Meg's pick for 2016 Human of the Year is Gabriele Grunewald, the three-time cancer survivor and elite distance athlete.
Dec 28, 2016
by Meg Bellino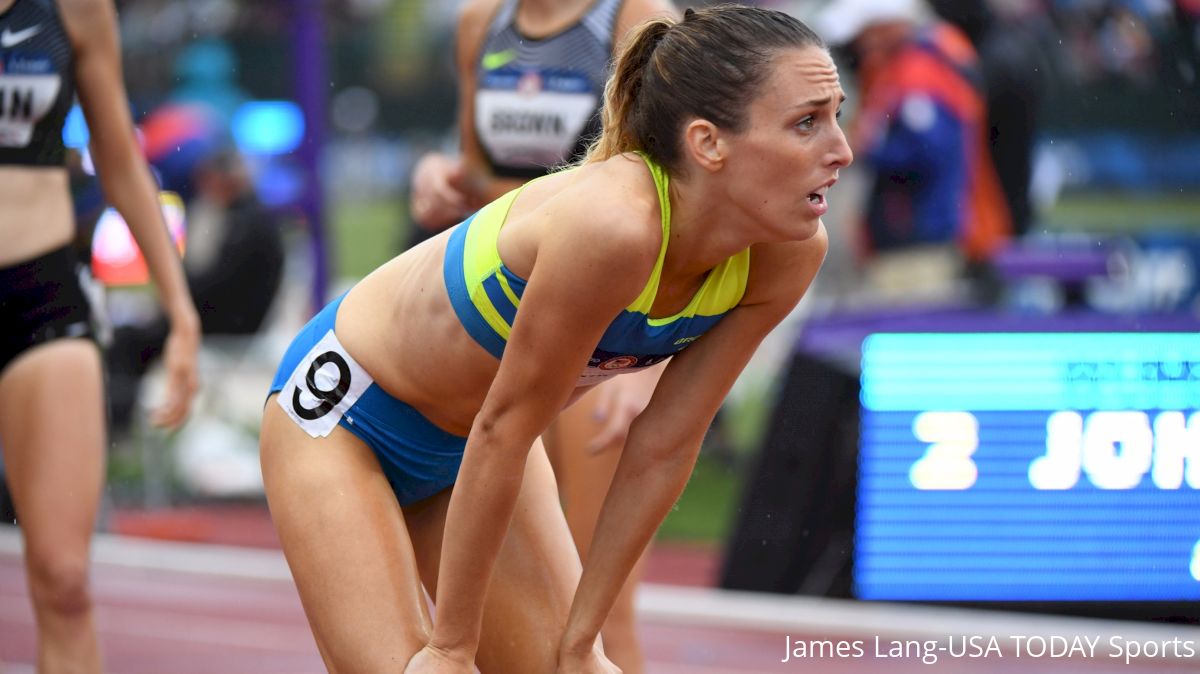 I follow a lot of runners on social media; it's a part of our job here at FloTrack.

Posting on social media is important for runners to build a fan base, but I always appreciate when athletes share a little bit more of their life OUTSIDE of running. I'm engaged to a runner, and I know ya'll do things besides put in mileage and work out to the point of insane abdominal muscles.

One runner who I've gotten to know is Gabriele Grunewald, who is my 2016 Human of the Year. Even when I was running for the University of Michigan, I already admired Gabe, because she was such a beast at the University of Minnesota. Her running accomplishments and empowering personal story are well-documented, but it's worth sharing them with you again.

Gabe was diagnosed with cancer in 2009 when she was still competing for Minnesota. She beat it. She was diagnosed again in 2010. And again she beat it. Four months ago, she took to Instagram to reveal that she had a large tumor in her liver and that she would be having cancer surgery--her third battle with the disease.


Before her cancer diagnosis, Gabe ran 15:19 at the 2016 Portland Track Festival to dip under the Olympic 5K standard. This season she struggled with an injury that forced her to shift her focus, "the plan," to the 5K instead of the 1500m (an event she had finished fourth in the 2012 Olympic Trials). This photo was taken right after she crossed the finish line, and it's really special to me. Runners go through such extremes between success and failure, and moments like that don't come around as often as we'd like to think. I was able to share in Gabe's joy after she ran that time, and it was pretty cool.


Gabe planned to race in the Olympic Trials 5K final in Eugene, Oregon, but didn't qualify out of the prelim. She was down but not out. She went on to qualify in second for the next round of the 1500m the very same day she finished 11th in her 5K prelim. How many athletes would be able to pick themselves up like that? I remember being bummed for Gabe but also incredibly happy when she ran her way to the 1500m finals. Those highs and lows in our sport were exactly what Gabe experienced in Eugene, but she came out a better athlete because of it.


Cancer sucks. Three bouts of cancer by age 30 sucks even more, I imagine. But Gabe continues to share her story with her fans and friends--the good, the bad, and the ugly. For this, Gabe is my Human of the Year.