Nick Symmonds To Retire After 2017 Season
Nick Symmonds To Retire After 2017 Season
Nick Symmonds will retire after the 2017 season, his sponsor Brooks announced today.
Jan 3, 2017
by Meg Bellino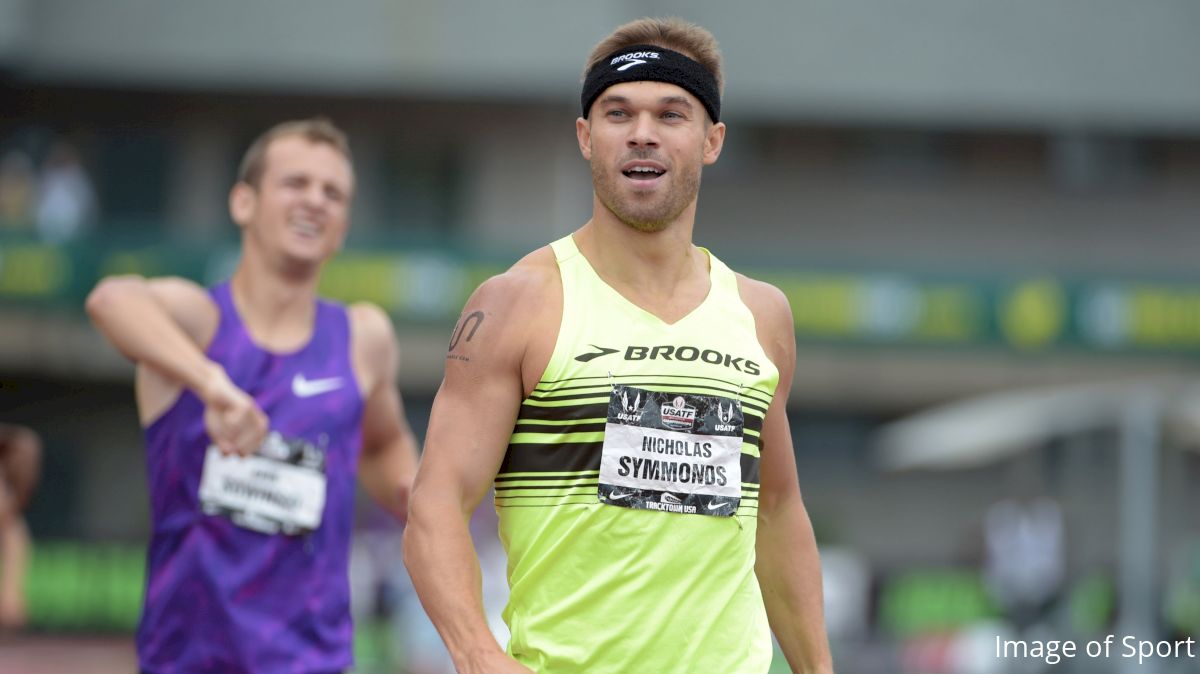 Nick Symmonds will make 2017 his last season on the track, Brooks announced today.
"I'm excited to make 2017 my last hurrah on the track with my Brooks Beasts teammates at my side," Symmonds said. "The team at Brooks has supported me at every step of my career since I've been with the brand; they've cheered me on at races, stood by me through injuries and rallied with me in support of athletes' rights. I'm heading into my final season with that same support and I'm thankful for it."
Related Read: Nick Symmonds Was The Man

Symmonds is a six-time U.S. outdoor champion in the 800m, represented Team USA at the 2008 and 2012 Olympic Games, and earned the silver medal at the 2013 world championships. His personal best of 1:42.95 ranks his No. 4 in U.S. history, behind Johnny Gray, Duane Solomon, and Clayton Murphy.
Symmonds is no stranger to the spotlight--even off the track. Since earning his silver medal in 2013, he created Run Gum, a caffeinated gum company, in 2014, was left off the world championship team in 2015 for not signing the USATF statement of conditions, and led Run Gum's antitrust lawsuit against USATF and the USOC in 2016 for not allowing the company to advertise on athletes during the Olympic Trials.
"Nick is nothing if a not a fighter, and we know when he is on the starting line, he can do amazing things. We believe 2017 will be no exception," Brooks Senior Sports Marketing Manager Jesse Williams said. "He's a flagbearer for our sport and he's an inspiration for countless runners. As his partner and sponsor, Brooks is excited to see what Nick will do in his final season on and off the track."
Hear from Nick after his won the 2015 U.S. 800m title--the sixth of his storied career:

Check out the best Nick Symmonds content on FloTrack:
Nick Symmonds: DRIVEN

Nick Symmonds & Leo Manzano: INSIDE: Mexico

​Nick Symmonds & Will Leer: Short Shorts and Coffee