Alberto Salazar Says The Nike Oregon Project Has "Nothing To Hide"
Alberto Salazar Says The Nike Oregon Project Has "Nothing To Hide"
Alberto Salazar of the Nike Oregon Project responds to the USADA report and says that NOP has nothing to hide.
May 25, 2017
by Dennis Young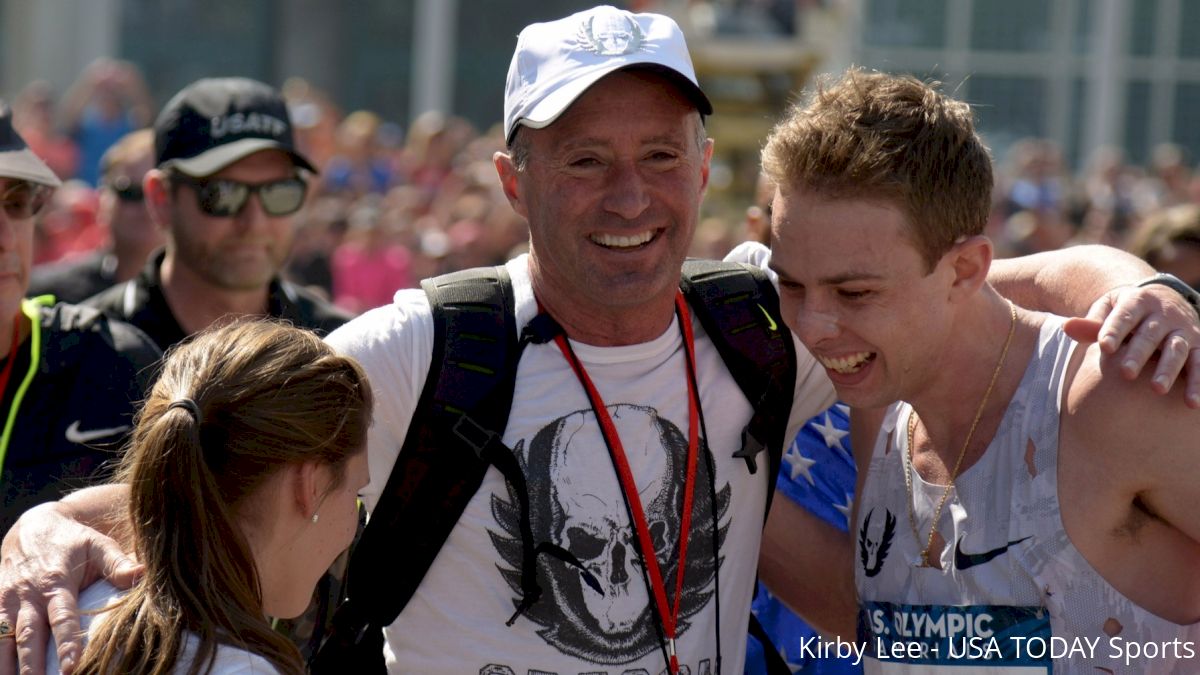 A day after
FloTrack published
a U.S. Anti-Doping Agency report to the Texas Medical Board, Nike Oregon Project coach Alberto Salazar has put out a statement denying that he and the NOP have committed doping violations. In it, Salazar denies having ever used testosterone as an athlete and says that USADA's belief (as of March 2016) that L-carnitine injections were illegally administered is incorrect.
The statement,
sent to Ken Goe of the Oregonian
, reads in full:
"As I have noted repeatedly, the successes my athletes have achieved are through hard work and dedication. I believe in a clean sport and a methodical, dedicated, approach to training. The Oregon Project will never permit doping and all Oregon Project athletes are required to comply with the WADA (World Anti-Doping Agency) Code and IAAF (International Association of Athletics Federations, the governing body of international track and field) Rules.
"To be clear, I never used testosterone when I was competing, I have never had 'dual' testosterone prescriptions, and I have never rubbed testosterone on an athlete. The baseless speculation by USADA to the contrary is simply wrong.
"Likewise, USADA's conjecture regarding the L-carnitine injections is simply wrong. Evidence has been submitted to USADA disproving their unsupported assumptions--evidence USADA should have collected before issuing its incorrect suppositions to the TMB as fact.
"I've done more than any coach to continuously disprove false allegations where no violation has occurred. I fully cooperated, voluntarily answered USADA's questions under oath and provided thousands of documents.
"Lastly, the Oregon Project and its athletes have nothing to hide and are hiding nothing. I fully support their exercising of their rights under the WADA Code and IAAF rules to protect themselves from these improper intrusions. I find it particularly disturbing that athletes' personal medical records are being aired publicly. There is no excuse for it. USADA has failed these innocent athletes."