Edward Cheserek Signs With Skechers
Edward Cheserek Signs With Skechers
Edward Cheserek Signs With Skechers
Sep 6, 2017
by Gordon Mack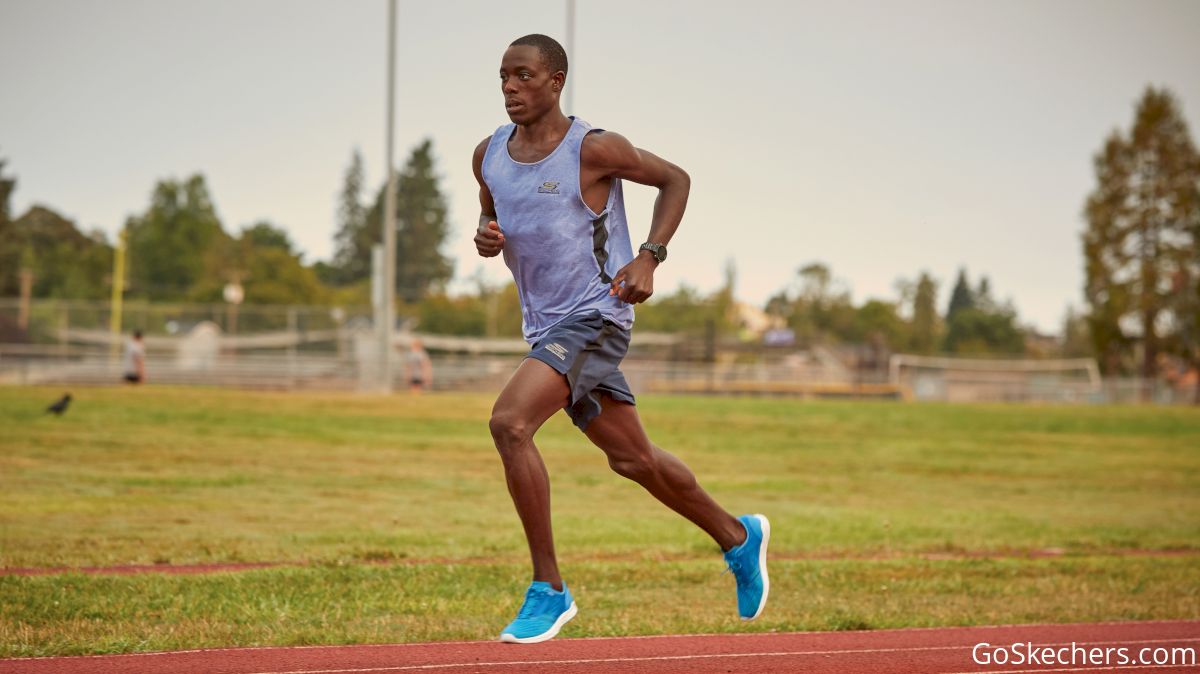 According to
GoSkechers.com
, 17-time NCAA champion Edward Cheserek has signed a professional contract with Skechers.
"I am so happy to be joining the Skechers Performance team as I start this next chapter of my career," said Cheserek, who will make his professional debut on Sunday, September 10, in New York City at the 5th Avenue Mile. "I have big goals and dreams and know that Skechers Performance product will help me get where I want to go . . . I am excited for what is ahead."
Cheserek joins Meb Keflezighi, Kara Goucher, and Tara Welling on Skechers' sponsorship roster.
"Edward has already accomplished so much in his young career and proven he is among the best of his sport," said Michael Greenberg, president of Skechers. "We are thrilled to have him on the Skechers Performance team and to be part of his journey as he embarks on his professional career."
Cheserek's Personal Bests:
1500:
3:36.50 (2014)
Mile:
3:52.01i (2017)
3K:
7:40.51i (2016)
3K SC:
9:00.11 (2011)
5K:
13:18.71 (20140
10K:
28:30.18 (2014)
Watch Cheserek break the NCAA mile record earlier this year: