Andrew Wheating Says Goodbye
Andrew Wheating Says Goodbye
Two-time Olympian in the 800m and 1500m, Andrew Wheating announced his retirement from track and field.
Jan 4, 2018
by Kevin Sully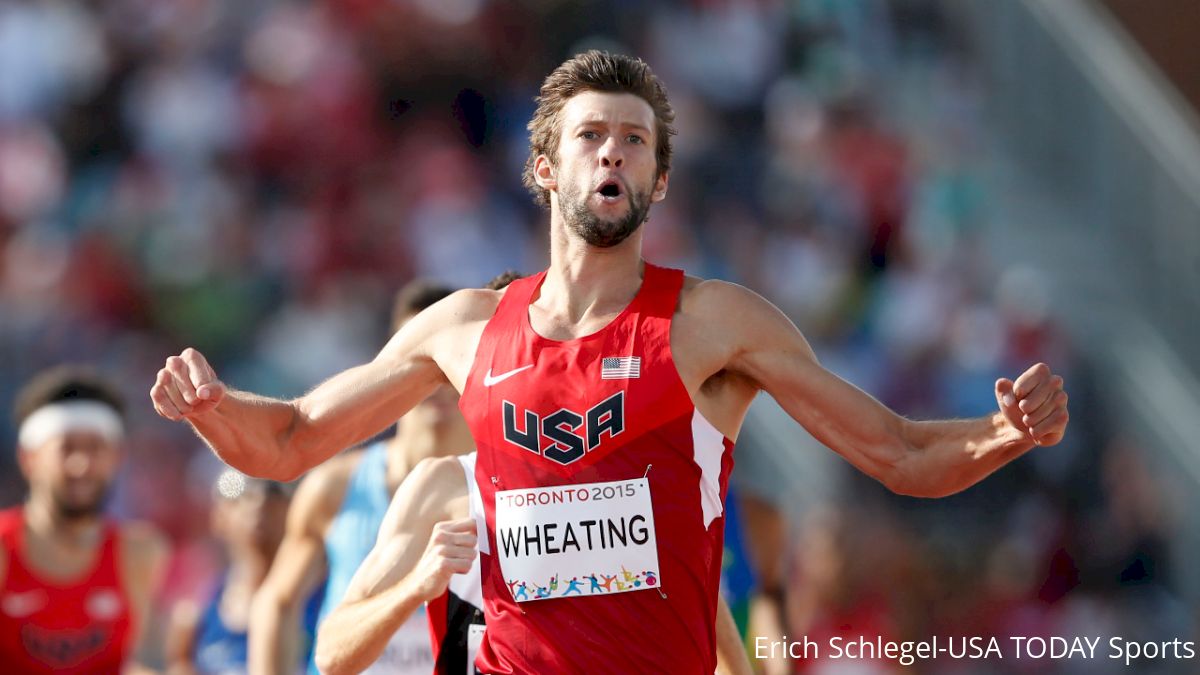 Two-time Olympian Andrew Wheating announced his retirement from track and field on Thursday.
In a post on his Facebook page beginning with "Dear Professional Running," the 30-year-old wrote, "You've changed my life in ways I couldn't even imagine. You've made me laugh, you've made me cry, you've brought me a happiness that can't be replicated anywhere else."
It's been real.
It's been fast.
It's been real fast.
I love you all! Thank you!✌?#Retiredhttps://t.co/mBsrLl6P9F

— Andrew Wheating (@AndrewWheating) January 4, 2018
Wheating burst on to the national running scene when, as a University of Oregon sophomore, he finished second at the U.S. Olympic Trials in the 800m.
The stirring race featured a 1-2-3 sweep of athletes with Oregon connections, as Nick Symmonds and Christian Smith of the Oregon Track Club joined Wheating on the Olympic team in Beijing. He soon became known for his charisma, his 6-foot-5 frame and devastating finishing kick.
Wheating went on to win three individual titles and qualify for three U.S. teams. His best year was 2010. That season he swept the 800m and 1500m at the NCAA championships and went on to set lifetime bests in the 800m (1:44.56), 1500m (3:30.91), and mile (3:51.74).
His 1500m mark from Monaco is the eighth fastest mark by an American of all time and prompted this enthusiastic reaction: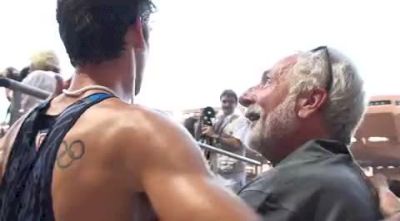 The last couple of years Wheating struggled with injuries and consistency. He competed for the Oregon Track Club Elite through the 2016 season. He made the finals of the 1500m at the Olympic Trials in 2016, but did not advance out of the first round at this year's U.S. championships.