Justin Gatlin Switches Coaches After Investigation Uncovers Doping Scandal
Justin Gatlin Switches Coaches After Investigation Uncovers Doping Scandal
Justin Gatlin is now being coached by Brooks Johnson. Gatlin fired his previous coach, Dennis Mitchell, after Mitchell was implicated in a doping sting.
Jan 19, 2018
by Kevin Sully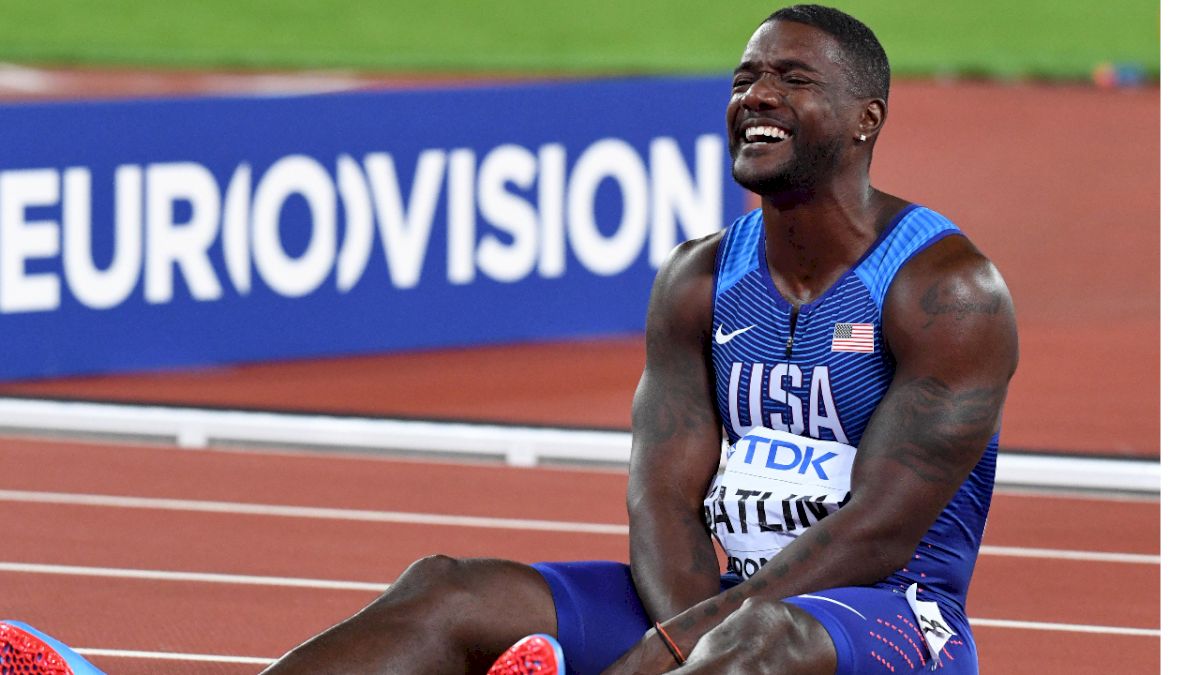 Justin Gatlin has officially begun his career after Dennis Mitchell. Reuters reported on Friday that Gatlin is being coached by Brooks Johnson in Orlando, Florida. Gatlin fired Mitchell in December after Mitchell was implicated in a doping sting facilitated by the British newspaper the Daily Telegraph.
In the investigation, the Telegraph posed as movie producers interested in acquiring performance-enhancing drugs for an actor. The report included recorded conversations with Mitchell and sports agent Robert Wagner where the two offer to provide testosterone and human growth hormone for the actor at the cost of $250,000. The recordings also included the two speaking about the common use of performance enhancing drugs in track and field.
"I fired him as soon as I found out about this," Gatlin said on Instagram after the report surfaced.
Johnson previously coached Gatlin in 2010 and 2011 before Gatlin began working with Mitchell. Johnson's current group of athletes includes LaShawn Merritt, Odean Skean and Andrew Riley.
The 83-year-olds coaching career goes back to the 1960s. Johnson had held numerous coaching positions within USATF and was named the USATF coach of the year in 2010 for his work with hurdler, David Oliver. The two had a public split in 2015.
According to Reuters, Johnson verified with USADA and USA Track and Field that Gatlin was cleared to compete and not under investigation.